---
■Brand name

Domingo DMG corduroy 21W stretch
Tapered trouser cropped pants

---
All DMG underwear products are → CLICK! from this


■The product details

A feel of texture that I matched in a season is a basic of the fashion! A corduroy material warm which I want to prepare.
Length stretch tapered trouser underwear came up from DMG Domingo for corduroy nine minutes.
It is the tapered line which kept a space to rise a little.
The corduroy material which is good to coordinates in the fall and winter to material. The stretch works, too and wears it, and the feeling is outstanding.

The silhouette is very beautiful that the rise is deeper and can wear it relaxedly. You may just wear it, but have a very cute roll-up when you do it♪
It is one to help which is dressy, and copes with what kind of ... style in conformity to pumps in conformity to boots casually.


[about a feeling of wearing size]

◆Staff Hitomi [I wear S - M in height 163cm/ usual times]
I wore small size.
Domingo usually wore small size, but was able to wear this underwear in small size just right, too.
It is cropped length, but it is comfortable and can wear it in a warm corduroy place in a cold season.


■About the measure of the sizeThisをご 覧下 さい
Size (cm) exact size notation

Waist

Rise
Inseam
Watari
Hem width
The hips
SS size

71
25
68
29.5
15.5
94
Small size

73
25
68
30.5
15.5
96
Medium size

75
26
68
31
16
98
Large size

77
26
68
32
16.5
100
Material / producer
3% of cotton (cotton) 97% polyurethane

Product made in Japan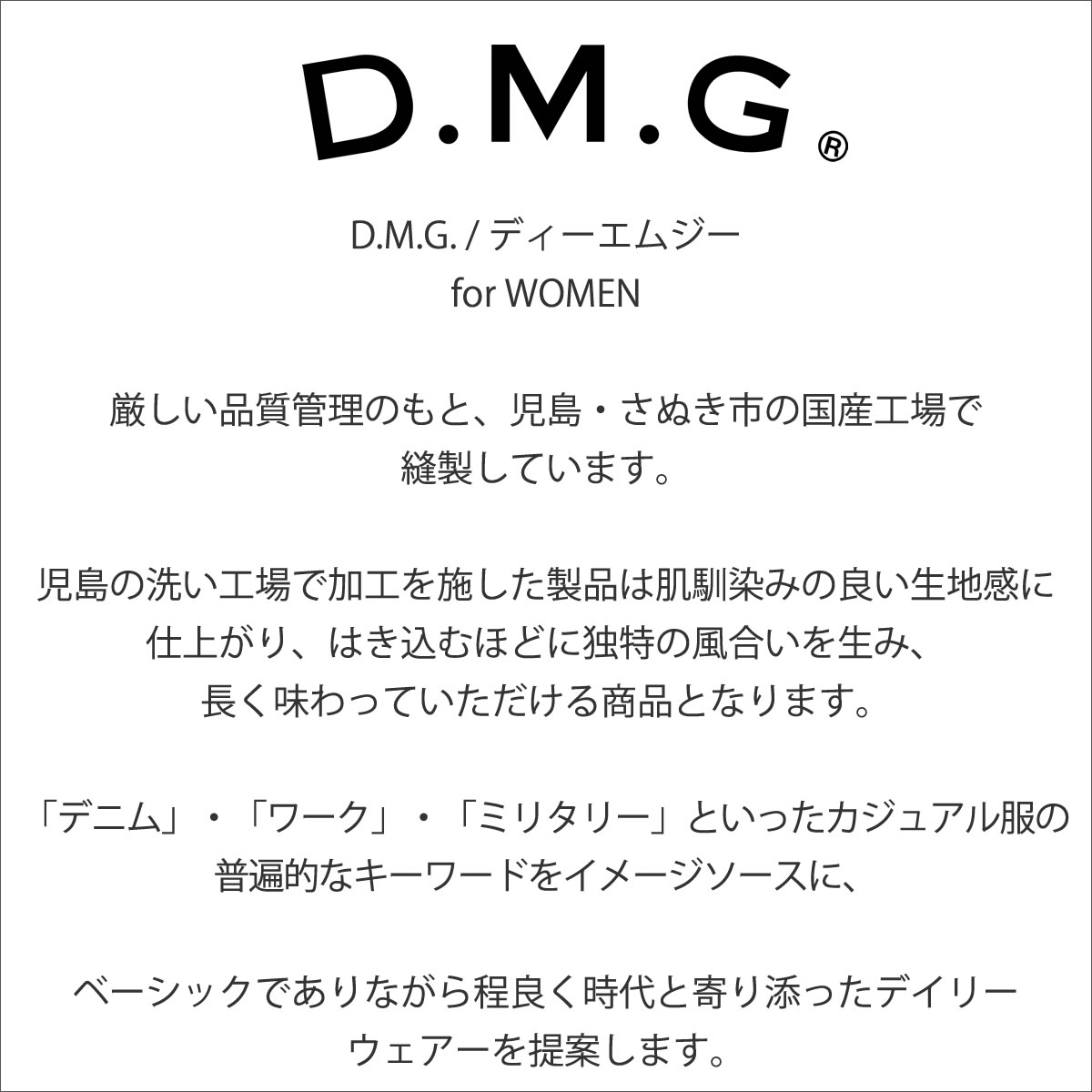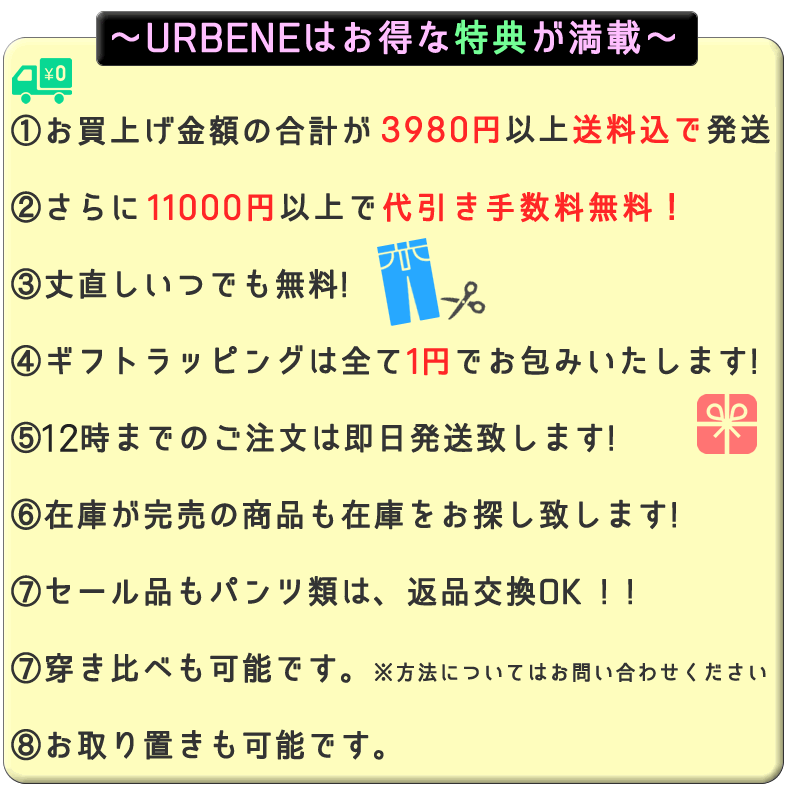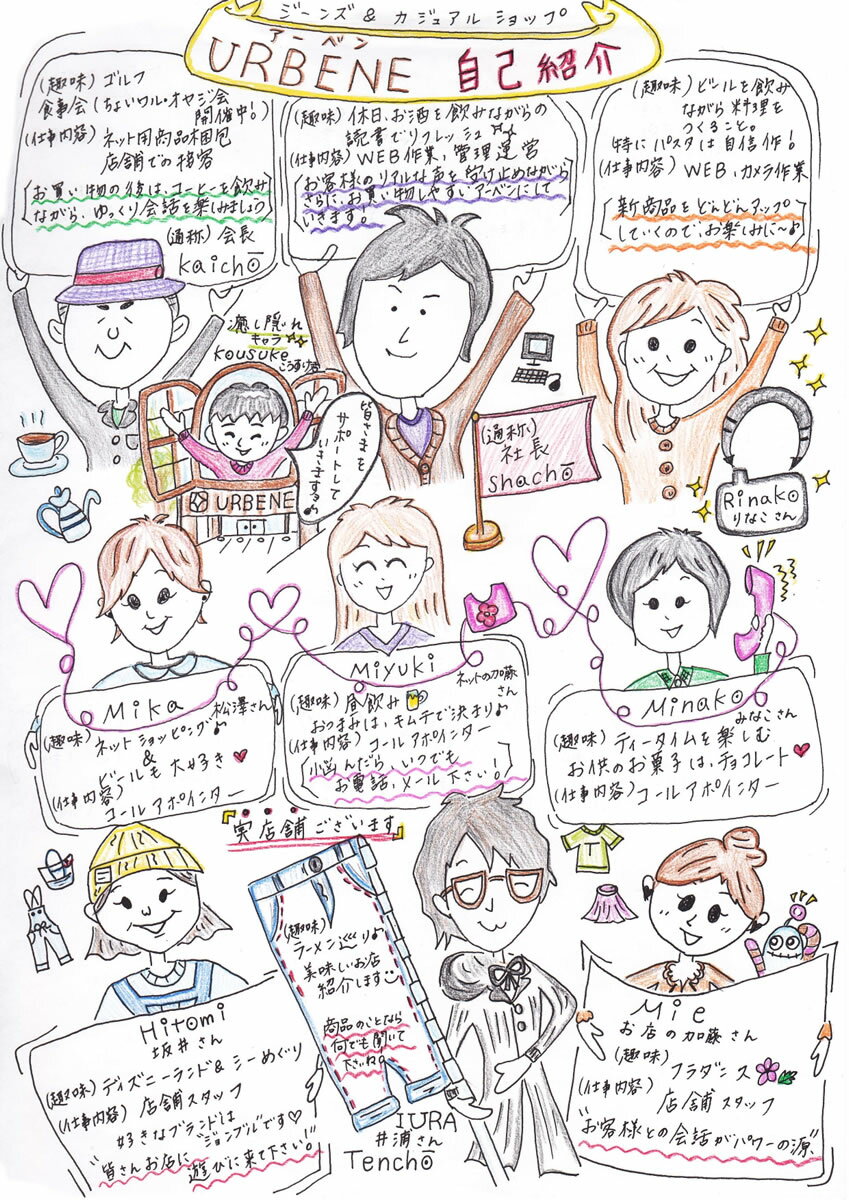 ---
■The product details

The tapered pants which feature the 360-degree beautiful silhouette which is beautiful seeing from where
I prepare it in high quality made in Japan!

NO: The winter subject matter of 14-0044T, corduroy model

I blended 3% of polyurethane with 97% of cotton and prepared it to the corduroy which was the beautiful eyes of the elastic thin furrow.
The thin furrow corduroy characterized by the soft texture creates a calm atmosphere warm by a fluent touch.
As there are stretch characteristics, he/she is familiar with a body.

The basic trouser which I made a front zipper on. It features a minimal design to be able to treat for the constant seller which I sharpen a useless design and dropped.
A silhouette of the moderate thinness that I do not insist on too much as I form a tapered line for a hem while keeping a space to rise a little is charm.
It is easy to take the overall balance at affinity preeminence with any tops, and I pull it and gave a feeling, is rough, dressing it well is recommended by roll-up arrangement.
The looks to harmonize to be dressed that is wide in refined looks with minimal not to depend on the times is all-around one playing an active part in a cold season.


---
■Color

Charcoal gray (18-4), ivory (32-1), dark brown (39-8), olive-green (48-8), gray, white, brown, green

---
■Article number

14-070h
---
■Category

Tapered underwear, bottoms, stretch pants, straight underwear, I am mannish ちょいゆる underwear

---
■Style

Is casual, and adult casual clothes come, and a beautiful leg is standard Rei; an ankle, fall and winter



---
■About a brand

「デニム」・「ワーク」・「ミリタリー」といったメンズカジュアル服の普遍的なキーワードをイメージソースに、ベーシックとシンプルを保ちながらどこか女性らしさを感じさせる服作りを心掛けています。

The origin of the brand name is will of "Sunday" in Spanish.
The brand concept "will sweep Domingo on Sunday!" 50 generations in 40s

---
■About a publication product
※Some errors may be reflected on size by production time and the difference of the dyeing method.
In addition, color taste and the few color of the real product vary according to a display and the environment of the errand and may see it. Approve it.

---