Great for waiting we have!
Thank you for the many inquiries and finally
Back in stock!
The number of sales so far.
* 31 / 10 / 2014: Grand total point series
Customers who checked sold thanks!
  Worn color oak model height 162 cm
Model image is an image. Please check the product unit introduction image is closer to the actual product color.
  Worn color blue-green model height 162 cm
  Worn color Navy model height 162 cm
 Doesn't hurt [keyword] pumps stiletto black red green green walkable Middle her autumn/winter fall/winter 2014 Winter adult legs pumps
Hurt the larger size small ladies menue Manuel suede Belo attach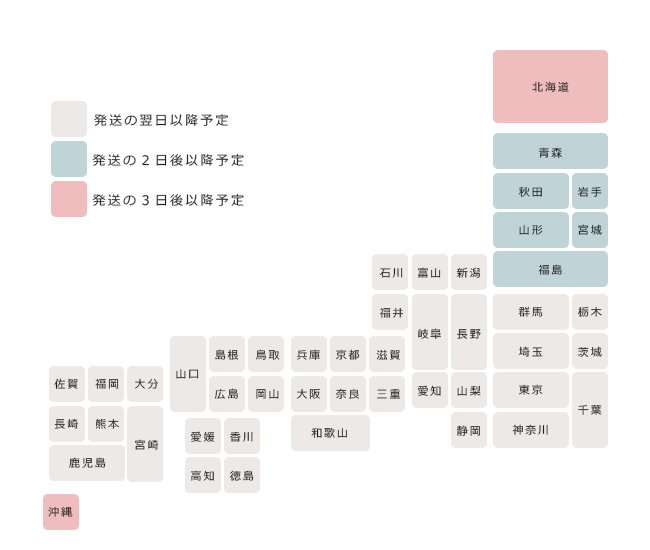 / Cute adult ♪ Konan shallow almond series,