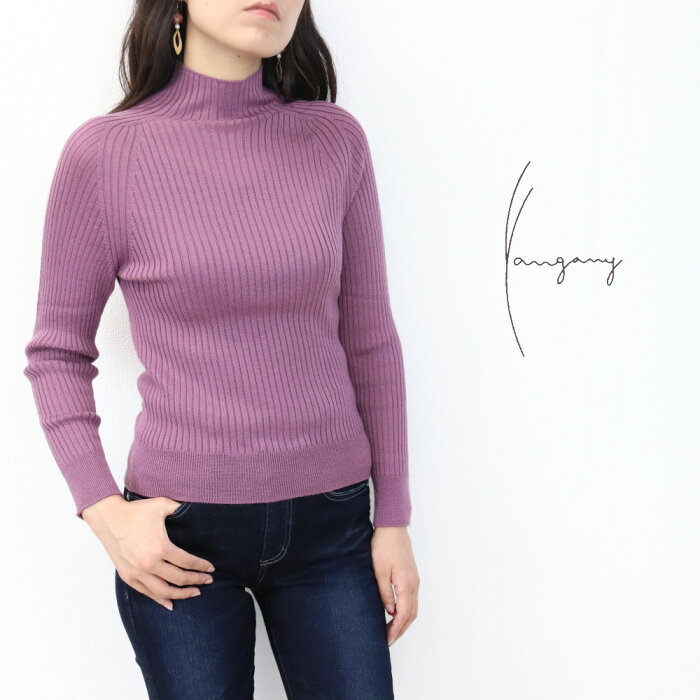 [yangany]
The room of the girl of Paris to an image source,
A style gentle cutely in some way. I want to be pretty at any age.
It is the brand for such an adult enjoying the fashion that is a natural posture.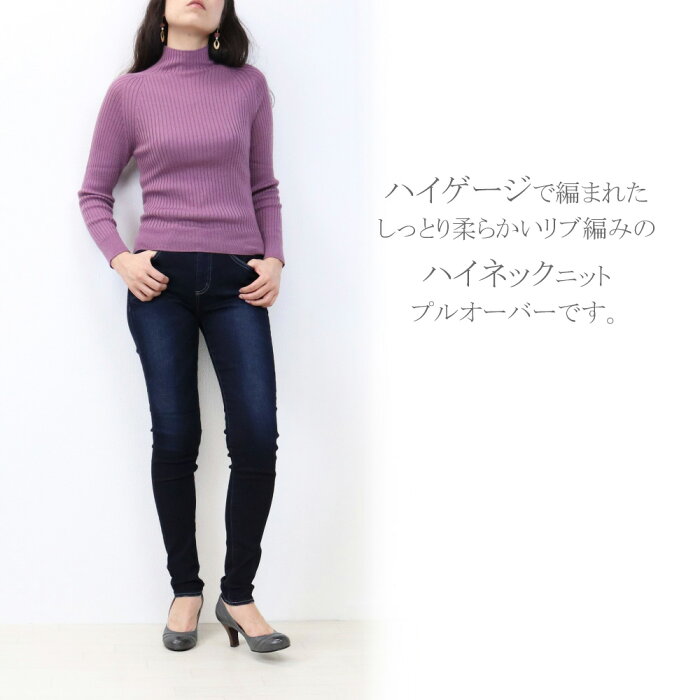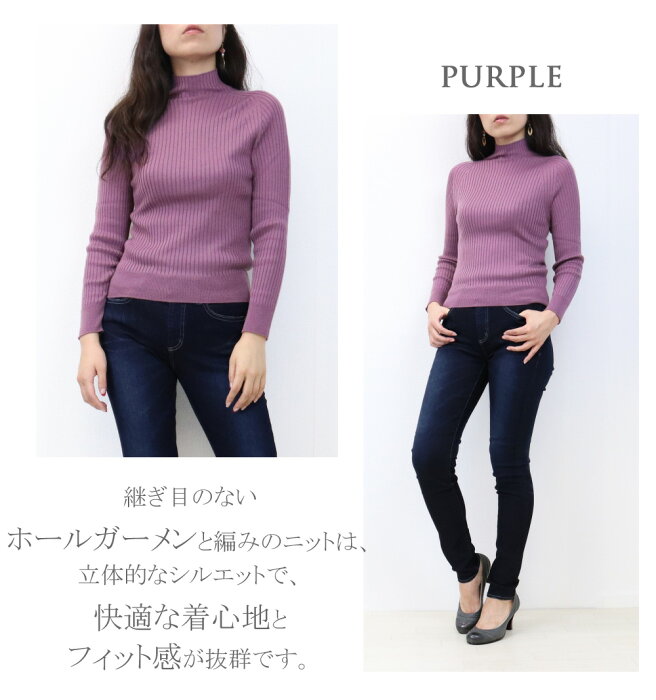 [high neck rib long sleeves knit pullover]

It was knit out of a high gauge
Of the moist soft rib
It is a high neck knit pullover.

The knit of the hall garfish men and knitting without the joint,
Comfort and a feeling of that are comfortable in a three-dimensional silhouette fitting are outstanding.

The high neck which the neck is warm and wraps up.

At slightly shortish length, it is affinity ○. with a skirt and the wide underwear
It is recommended in small-sized one.

You can wear even one piece in moderate sexual feeling neatly and,
It is not stiff as an inner either.
It is the nice point to be able to wash in a house!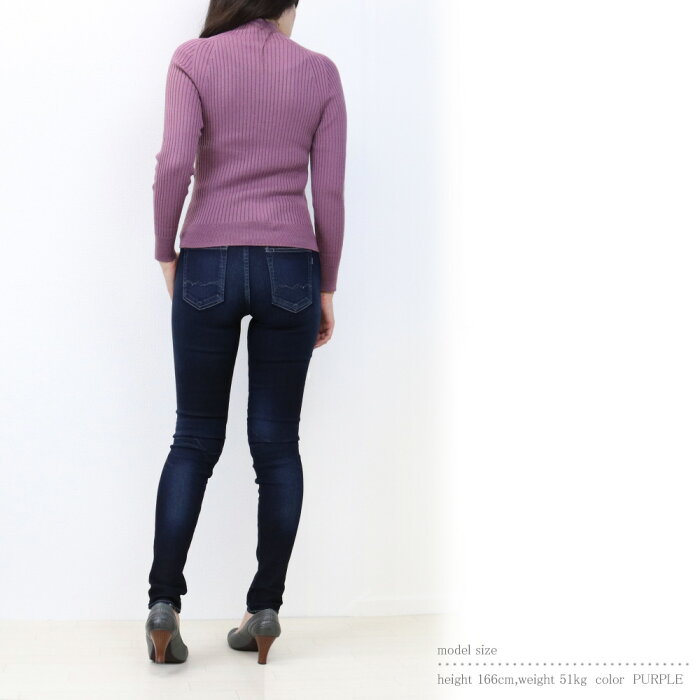 [coordinates]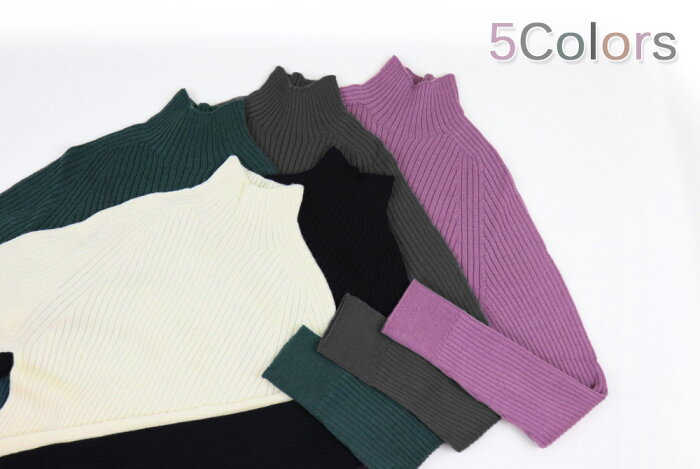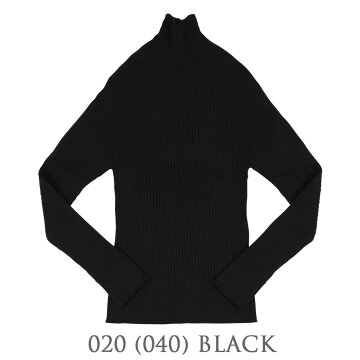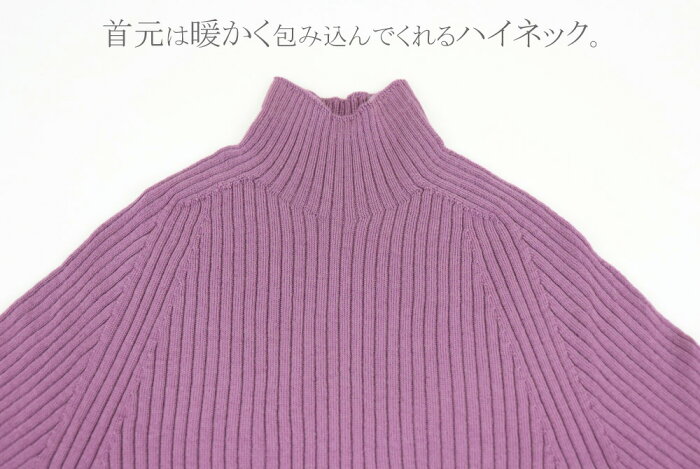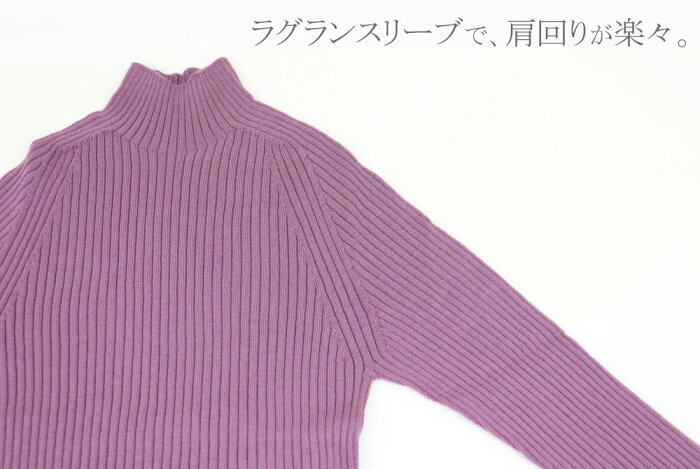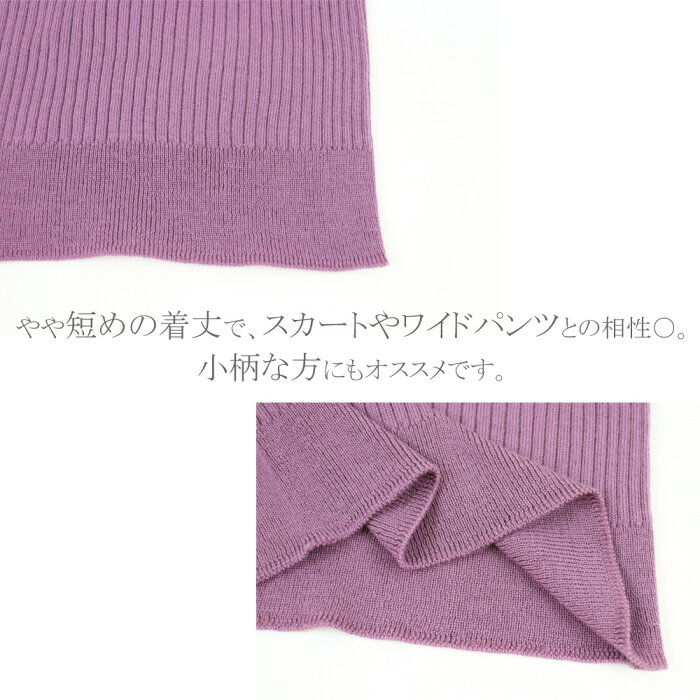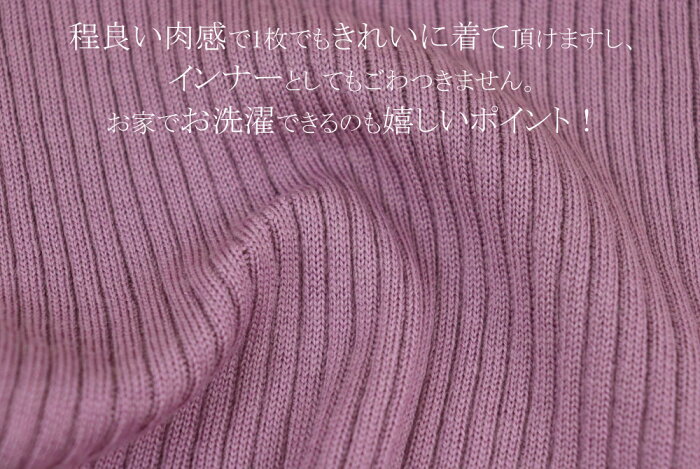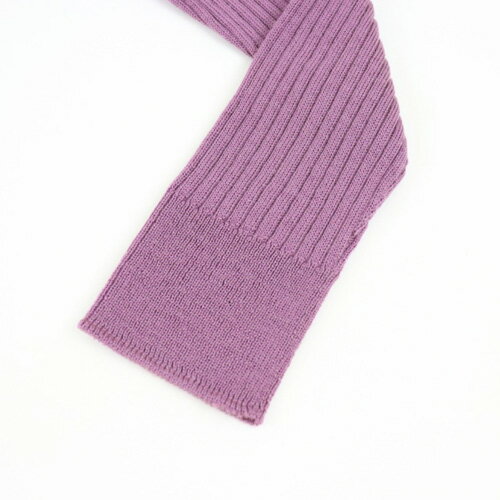 Size
Go; length
Bust (rib)
Length
38(M)
74cm
60cm ...
(approximately 15cm expansion and contraction)
56cm
- yangany -

- Knit tops -