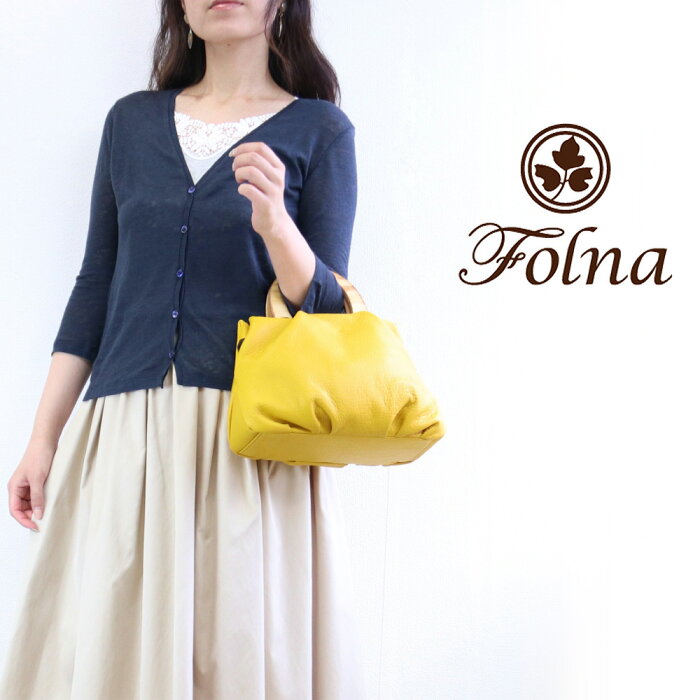 [Folna]
フォルナ is the coined word that came from Forme Natural (natural form).
As a concept, basic form is not spread in the trend to a base
I aim at the making of bag wearing well even if I have.
I am particular about the subject matter being conscious of design, Eco who are usable regardless of a season,
While hoping that have make much of JAPAN MADE, and use it habitually for a long time; ...
It unfolds from S/S in 2009.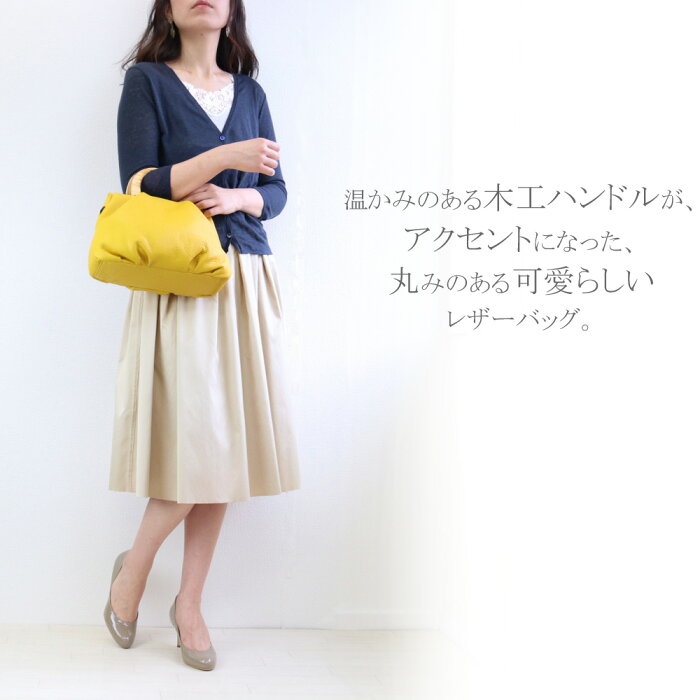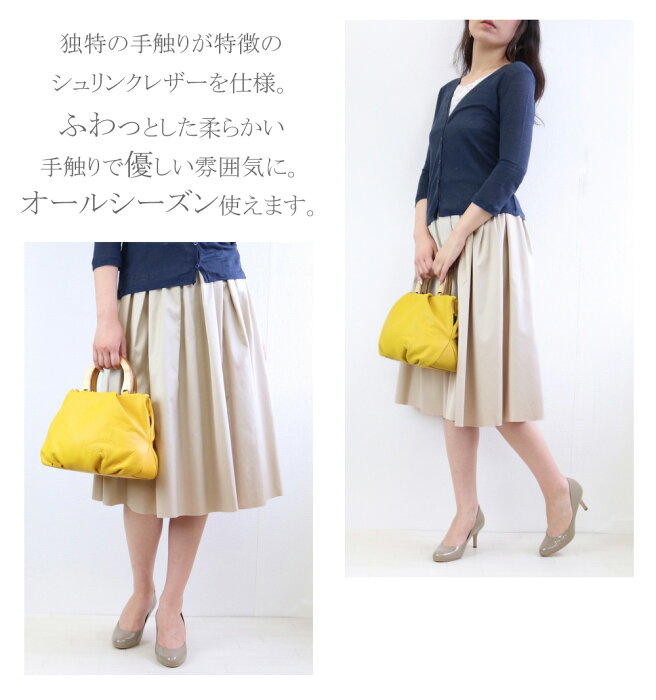 [シュリンクレザー woodwork steering wheel tote bag]

It features the unique feel
It is the handbag which used シュリンクレザー in the body.

To a handle of the warmth there is
I adopt a woodwork steering wheel.

For a feeling of size that is most suitable for slight outing,
I can store a long wallet and 500 ml of plastic bottles.

There is a fastener pocket in the back.
Form with the roundness is pretty,
It is the item which is available regardless of a season.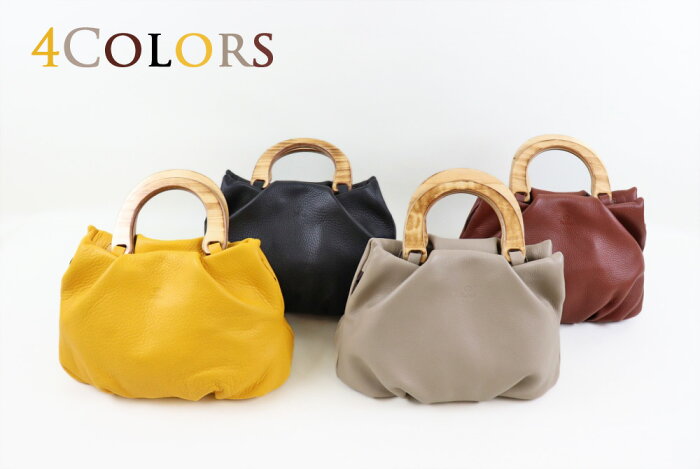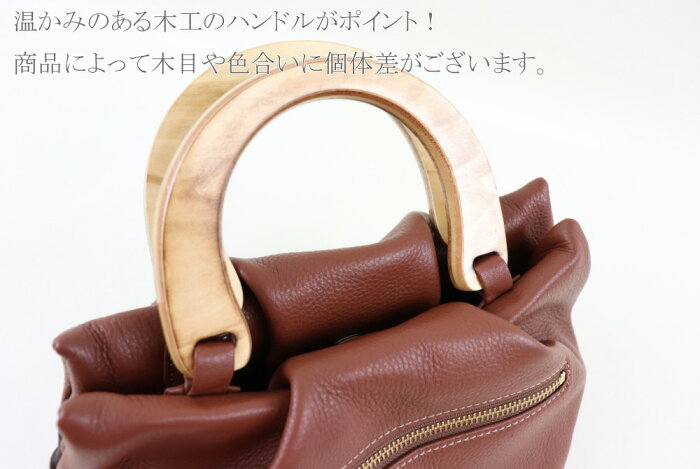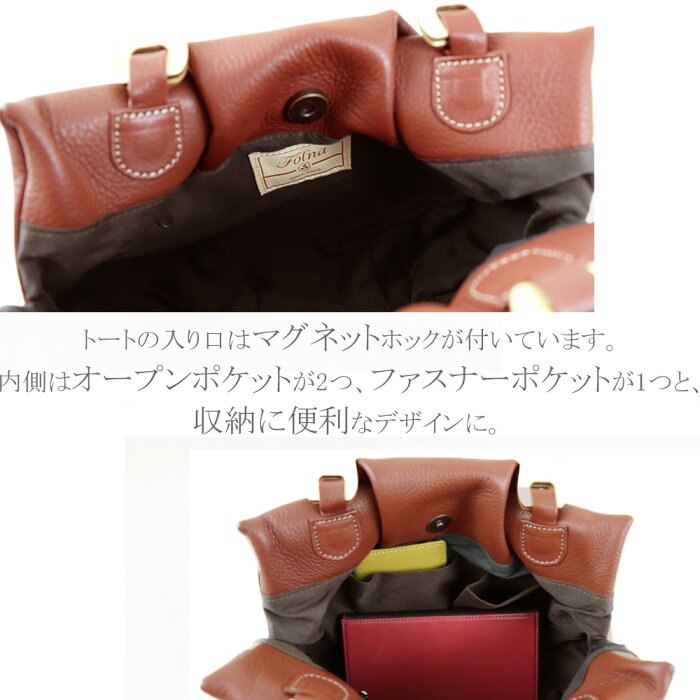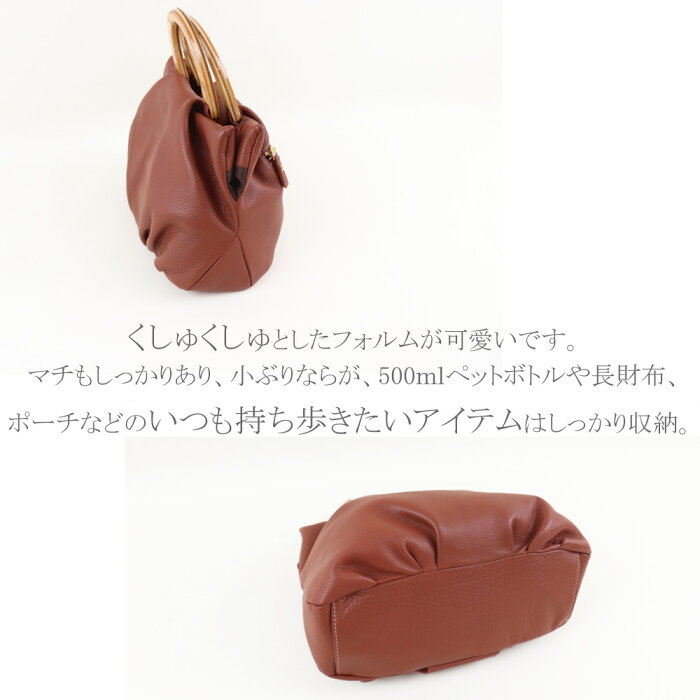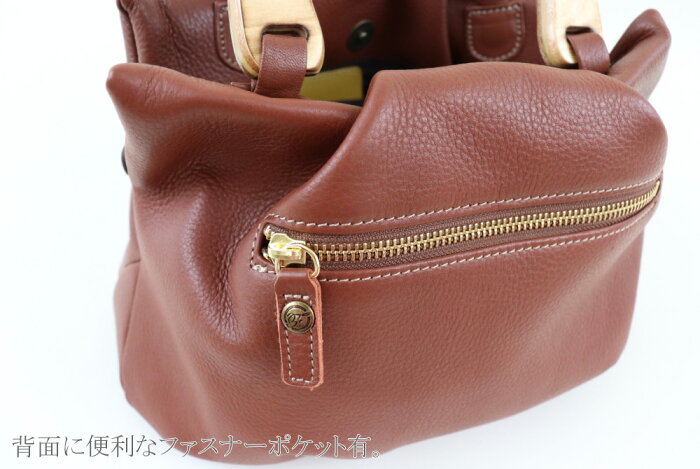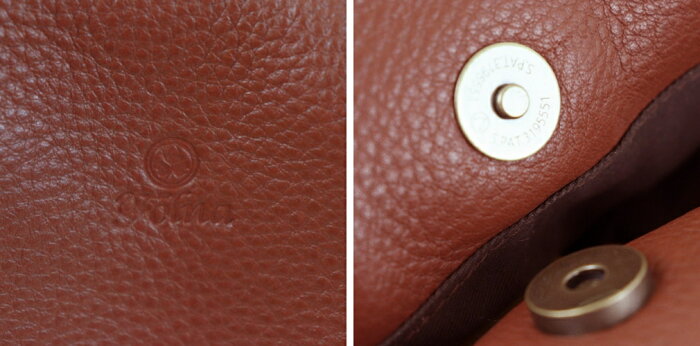 | Size | Width | Height | Width (gusset) | The length of the handle | Weight |
| --- | --- | --- | --- | --- | --- |
| - | 33cm | 21cm | 10.5cm | 24cm | 490 g |
- Folna -

- Bag -