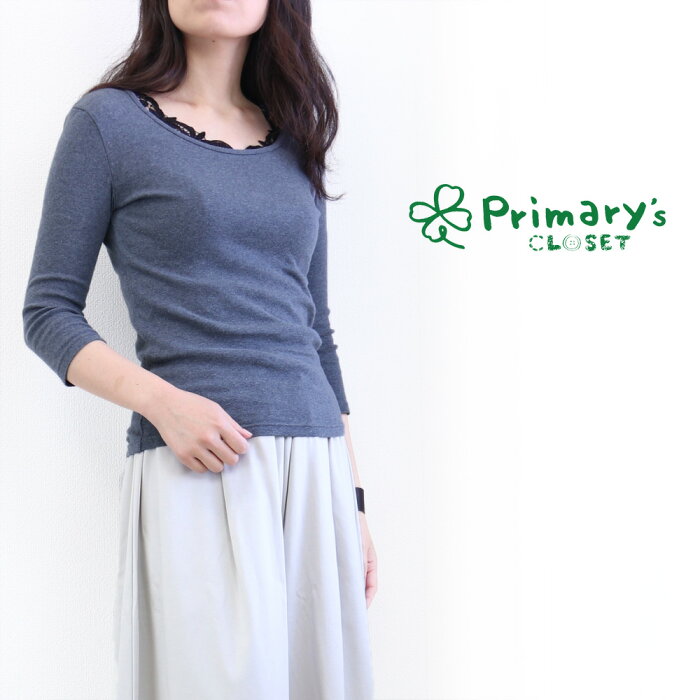 [Primary's Closet]

Original brand "Primary's Closet" of true store "Primary",
I made, "this is good if I met" that our feelings was jam-packed form.
Simply because it is a select shop handling various brands,
I am familiar in conjunction with other items naturally,
I suggest a simple, comfortable item.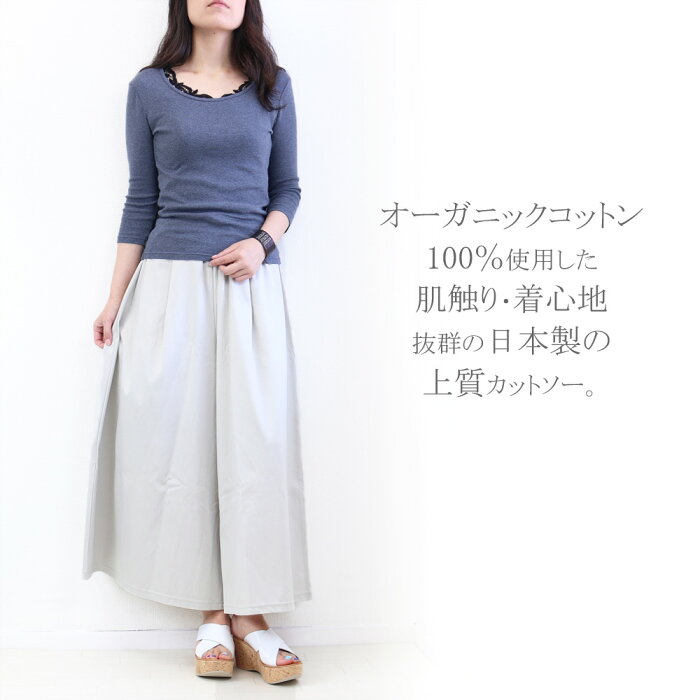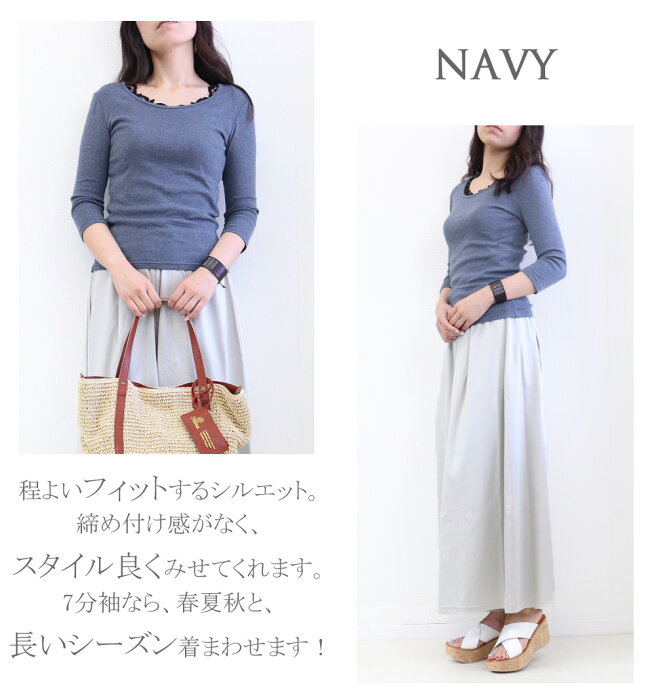 [organic cotton seven minutes sleeve cut-and-sew]

I used organic cotton
Of the product made in Japan excellent at the feel, comfort
Good-quality cut-and-sew.

A silhouette to fit moderately.
There is not a feeling of clamping,
He/she makes you look have good style.

Seven minutes sleeve with spring Natsuaki,
I can mix-and-match it in a long season.

The chest is not clogged up too much,
A neckline of the moderate difference.

To an inner the camisole of the race
It is recommended to put together.

[organic cotton]
For three years, I do not use a pesticide and artificial manure,
By cultivated farmland a pesticide and artificial manure,
It is raw cotton cultivated almost unused.

The fiber which is kind to the global environment.
Be superior to absorbency, heat retention,
It is soft softly
It is outstanding material of the comfort.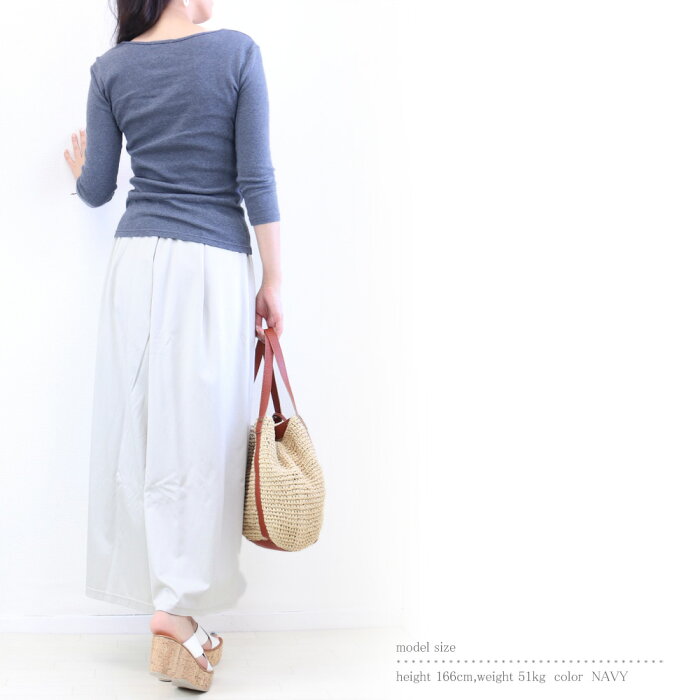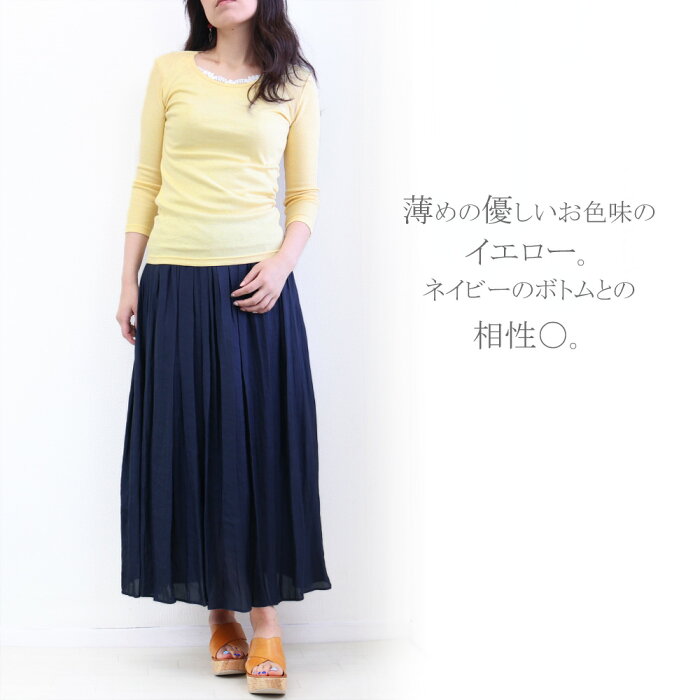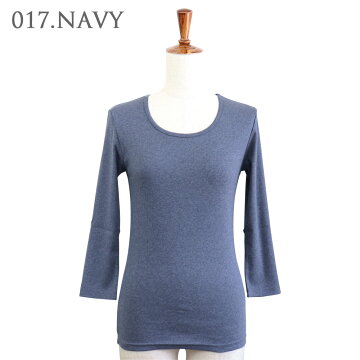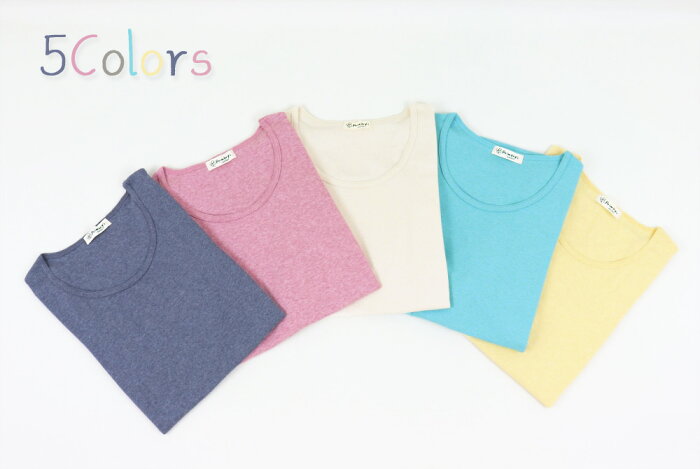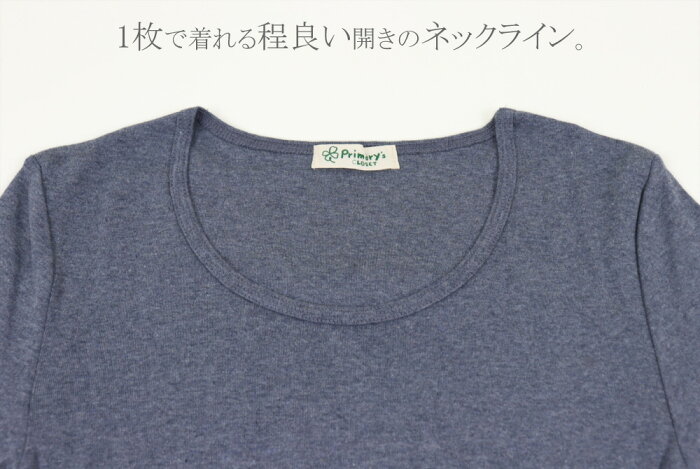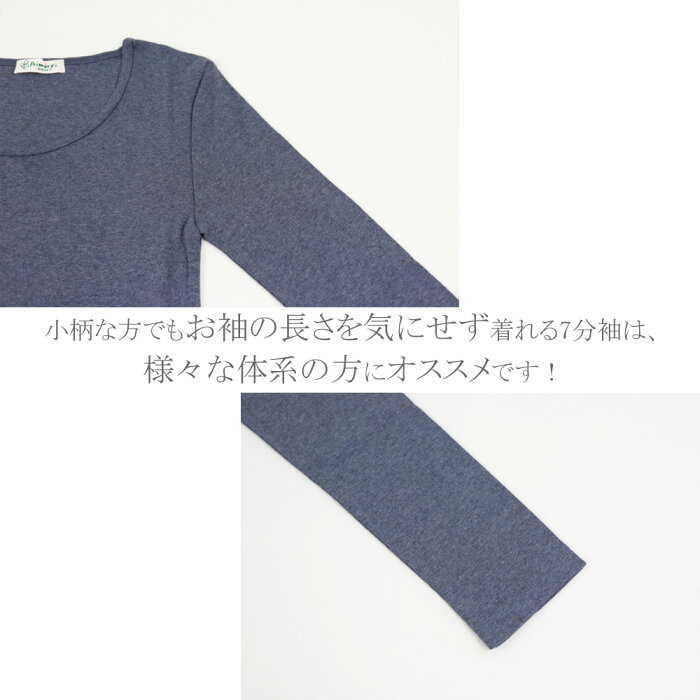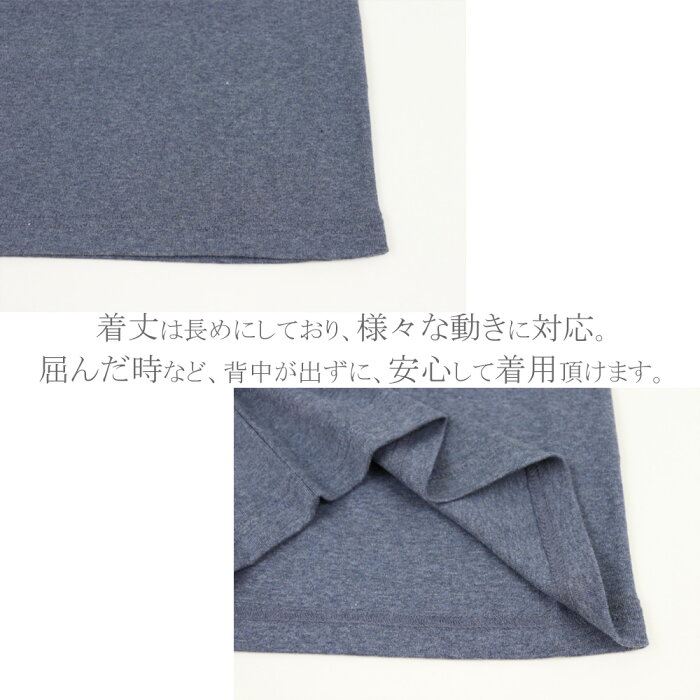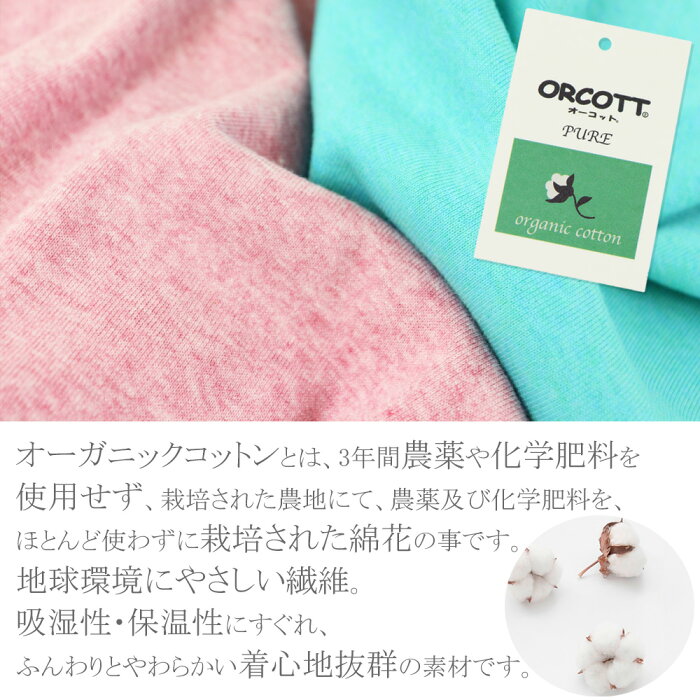 | Size | The width of the shoulders | Bust | Length | Length of a kimono sleeve | Armhole |
| --- | --- | --- | --- | --- | --- |
| M | 35.5cm | 72cm | 63cm | 46cm | 36cm |
- Cut-and-sew -