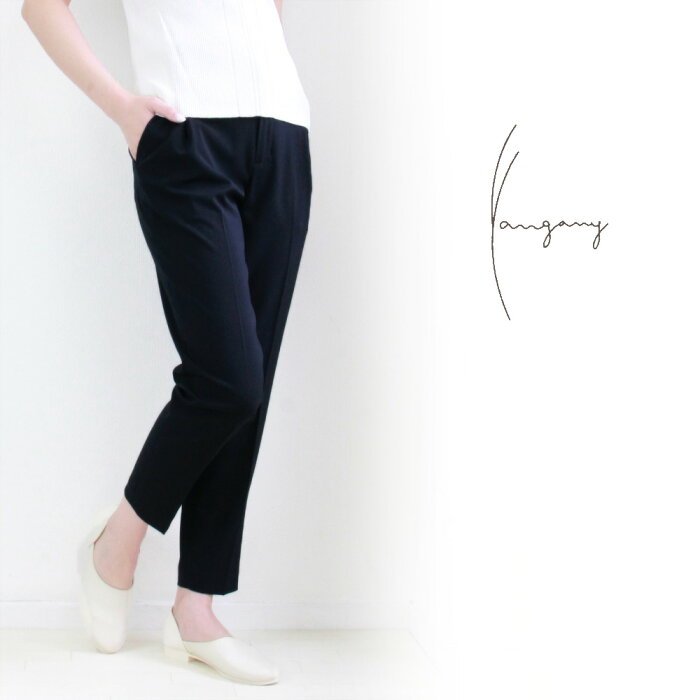 [yangany]
The room of the girl of Paris to an image source,
A style gentle cutely in some way. I want to be pretty at any age.
It is the brand for such an adult enjoying the fashion that is a natural posture.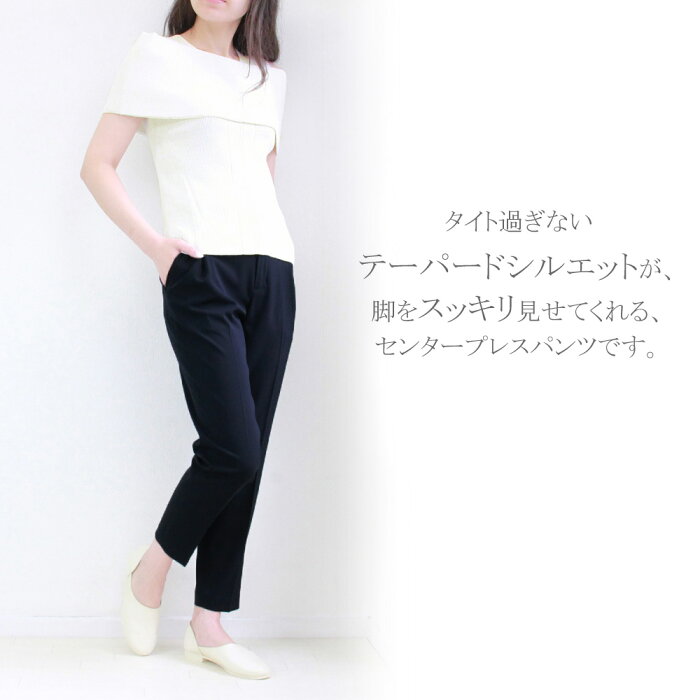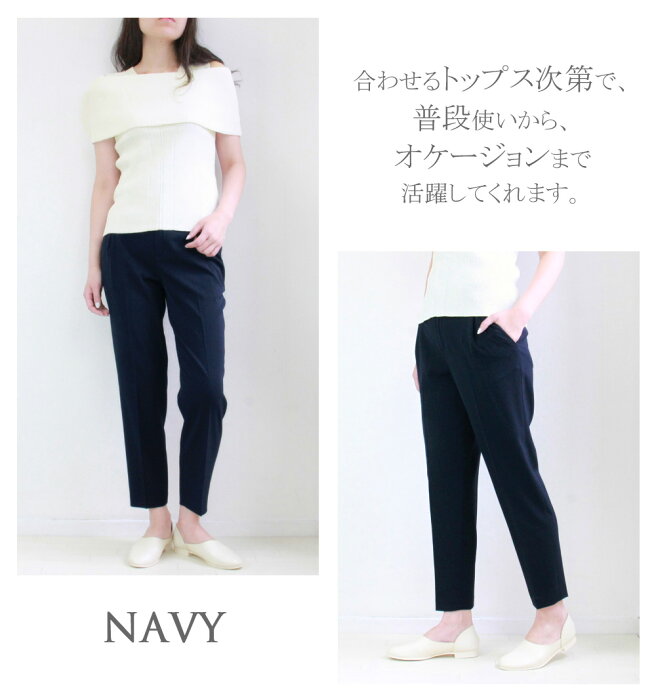 [waist rubber stretch tapered pants]

It is not too tight
A tapered silhouette can show a foot clearly,
It is center press underwear.

Is moderate; is shiny; a feeling of Sarah っとした cloth.
There are the stretch characteristics, and the feature is that it is wrinkle-resistant.

As it is underwear performing beautiful vanity,
Depending on tops to put together from usual times errand,
Until an occasion, he/she plays an active part.

A waist rotation is a tuck errand,
He/she covers a line to be worried about.

I put rubber for both sides,
It is the comfortable point that I wear it, and the feeling is nice!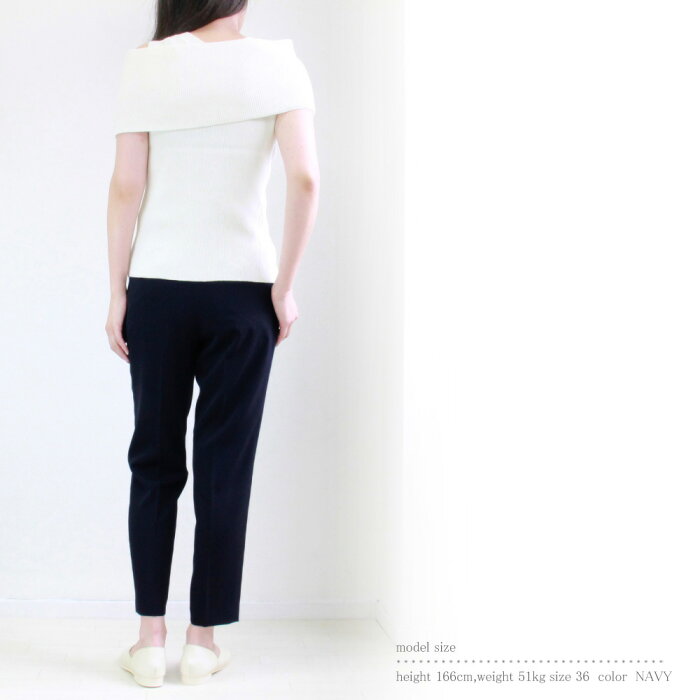 [coordinates]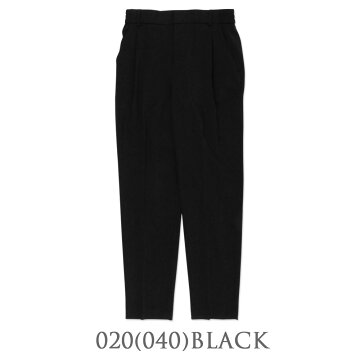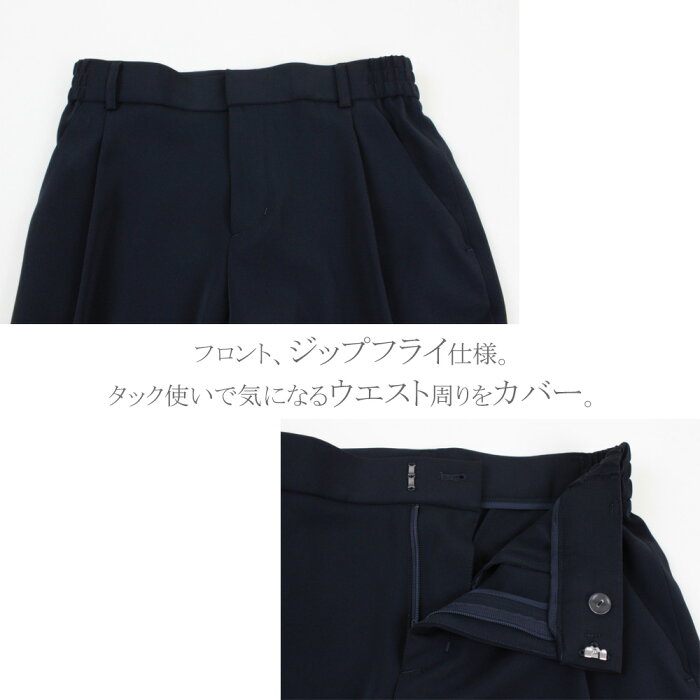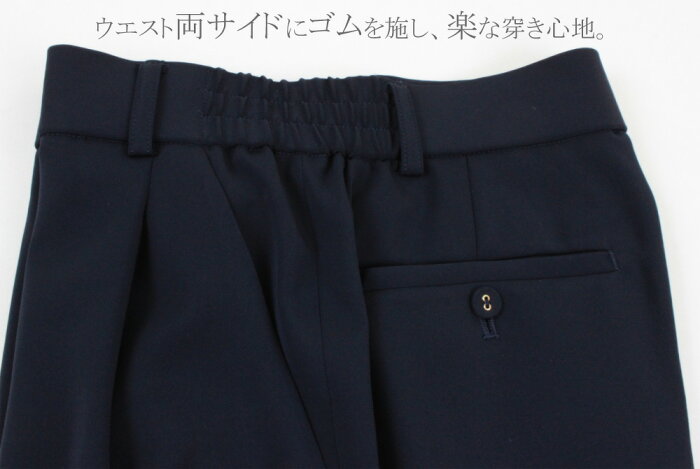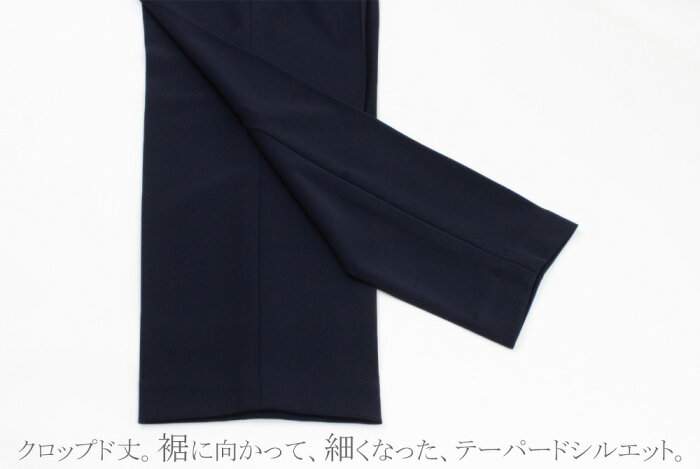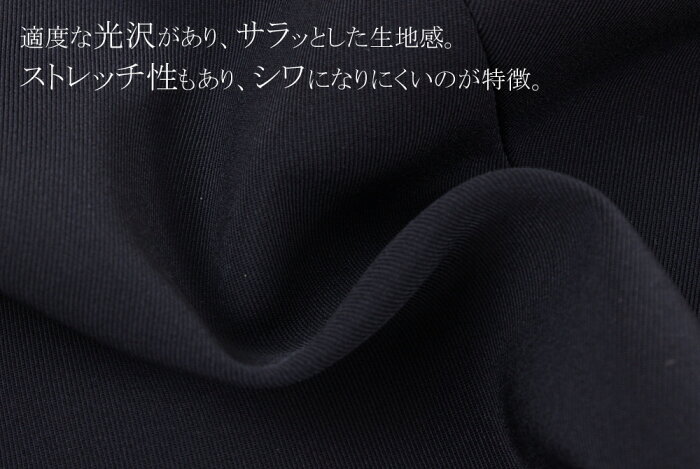 | Size | Waist (rubber) | The hips | Rise (after previous /) | Inseam | Watari | Hem width |
| --- | --- | --- | --- | --- | --- | --- |
| 36(S) | 68-74cm | 90cm | 28cm/36cm | 65.5cm | 28cm | 14.8cm |
| 38(M) | 72-78cm | 94cm | 28.5cm/36cm | 65.5cm | 28cm | 15cm |
- yangany -

- Underwear -