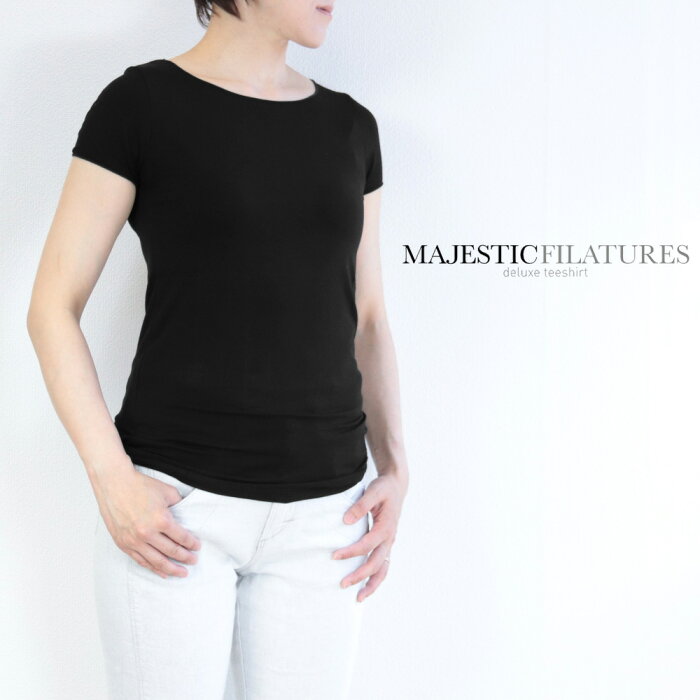 [MAJESTIC FILATURES]
The brand which was established in France in 1992. I develop cut-and-sew in Maine.
A discerning brand to have dough from a thread, and to perform in the all product にするまでを company.
I show the strength of the primary occupation and do it including the top maison which assumes France a representative
I am engaged in the supply of famous brand-name products.
Now as sewing factories such as Dior or GIVENCHY,
It is high quality as I offer a product.
Even if the characteristic is called anything; about choice of the material, the stretch jersey,
"The cunning of the viscose errand" only in France.
Cashmere cotton, cashmere viscose
I use the luxury material.
They use very high-quality thread, cloth, and touch, the comfort are the best.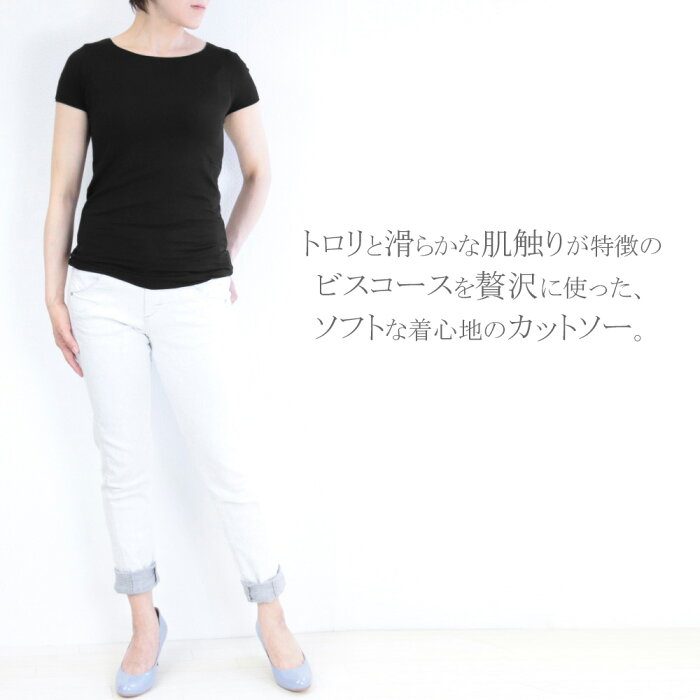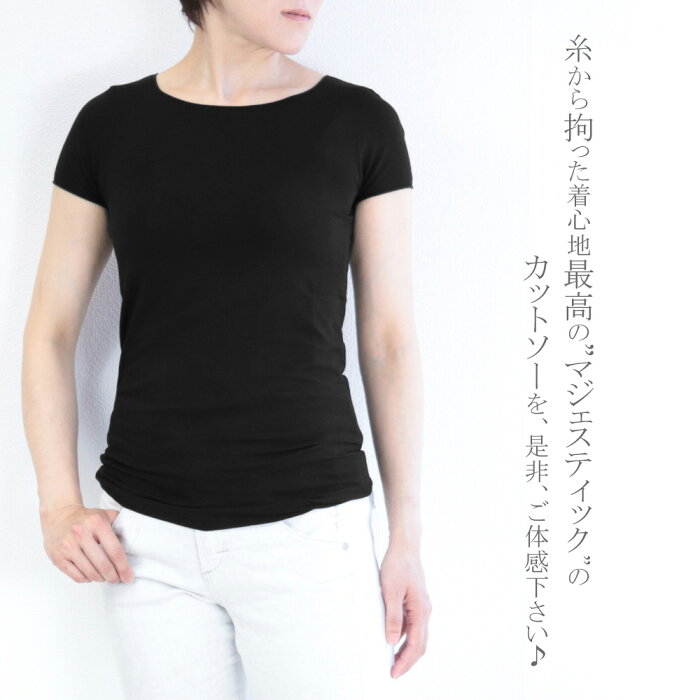 [logo T-shirt short sleeves cut-and-sew]

Of the feel fluent thickly
majestic logo T-shirt excellent at comfort.

The comfort that I do not want to take off when I wear it once♪
The material that とろんと is soft,
It is the feeling of the brand specialized in cut-and-sew.

Even if I put on a cardigan,
A logo points it and is wonderful.

I was particular about the thread of the highest grade
Please sense good comfort bodily☆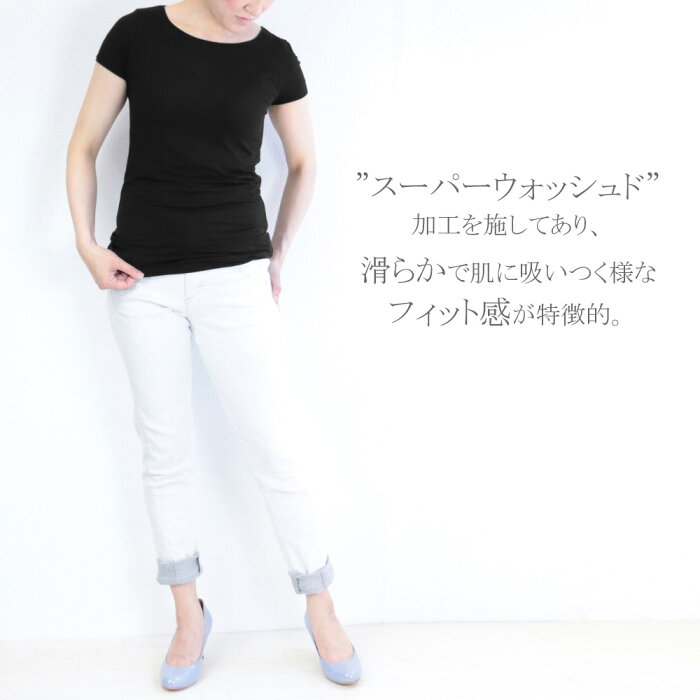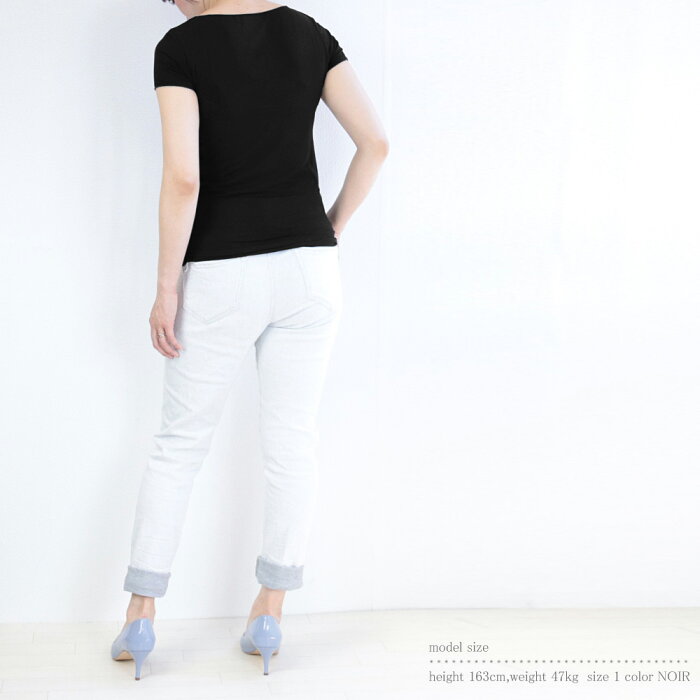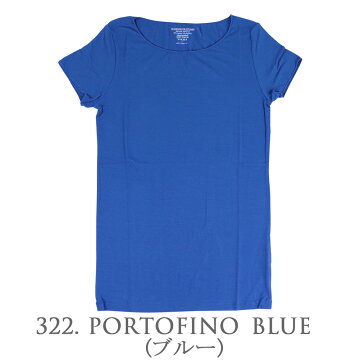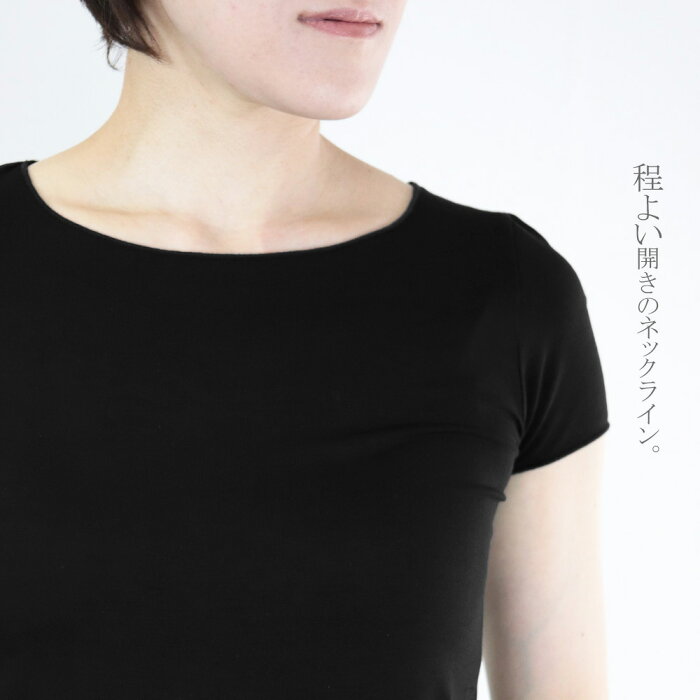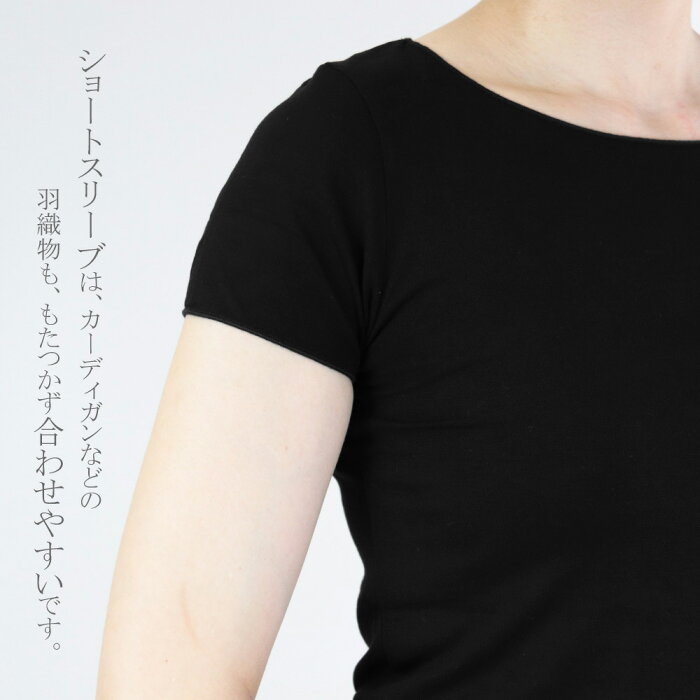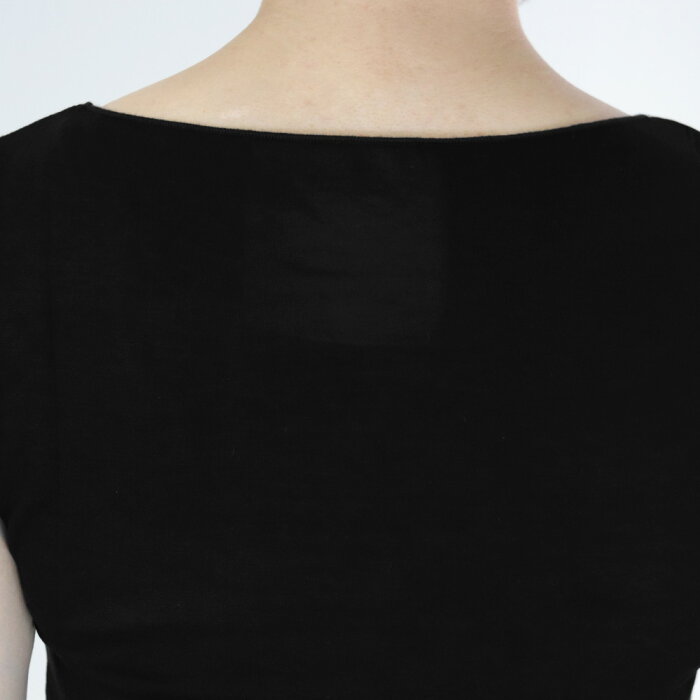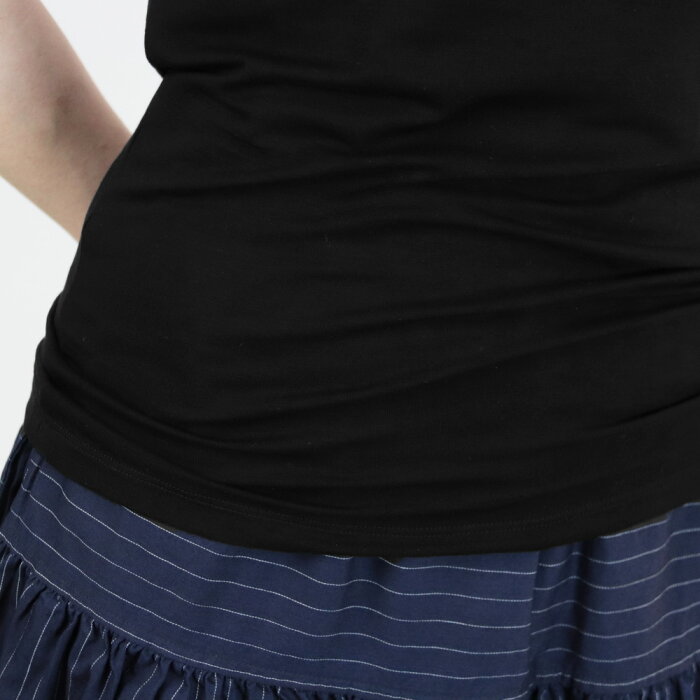 | Scythe | The width of the shoulders | Bust | Length of a kimono sleeve | Length | Armhole |
| --- | --- | --- | --- | --- | --- |
| 1(M) | 32cm | 75cm | 13.5cm | 60cm | 24cm |
- MAJESTIC FILATURES -

- Cut-and-sew -