A color: Silver (clockface color), gold (belt color)
Size: H23 X W23 X D10mm (except the case diameter, Lew's), weight (about) 55 g, arm circumference's greatest (about) 17cm, belt width (about) up to 14mm, it is 11.5mm at the minimum (about) (about)
Accessories: Case, instruction manual, warranty
Material: Stainless steel (case), stainless steel (belt)
Specifications: Self-winding watch, everyday life waterproofing, product made in Japan, calendar (day / date)
A term of a guarantee: One year
=It is = = = = = = = = = = = = = = = = = = = = = = = = = = = = = = = = = = = = about delivery date
In the case of designation, I have an inquiry by the presents which this product may become the order, and have time until shipment [) to remove it on (Saturdays, Sundays, and holidays for 3-5 business days] beforehand on a delivery date, or I would like designation having the room.
== = = = = = = = = = = = = = = = = = = = = = = = = = = = = = = = = = = = = = = = = = =
In addition, vanity may vary according to the environment of the PC about the color of the product. When there are any questions, please inquire for a delicate hue willingly.
■ About watchband adjustment
To the ability of the visitor; because cannot make a fine adjustment, cannot accept it in our store.
You have you adjust it by yourself, or bring it to the clock shop of the neighborhood.
■ When a watch having you purchase it uses a battery
The battery which has already entered the watch at the time of a notice is a battery for the monitor to confirm a function and performance at the time of assembling in a factory.
お買い上げ後、所定の年数に満たないうちに電池寿命が切れてしまうことがありますので、御了承下さい。
■ About repair, battery exchange
I do not accept the battery exchange in our store. I hope that it is depended on a clock shop of the neighborhood.
I repair it only for a product of the purchase about the repair for free (the term of a guarantee) or for payment in our store.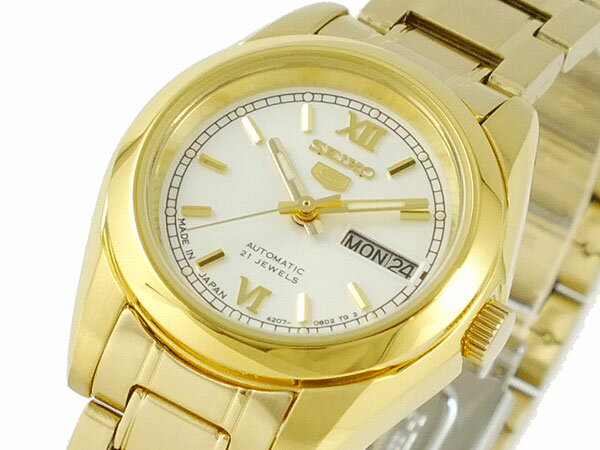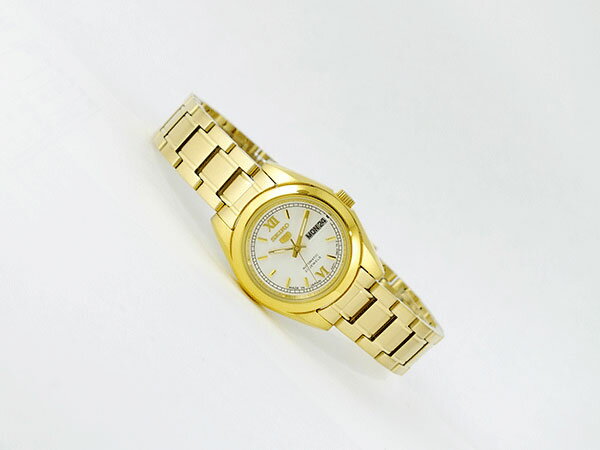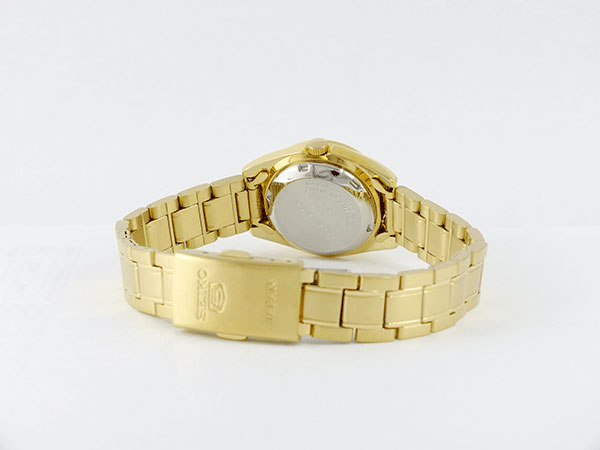 Product concerned
| | | |
| --- | --- | --- |
| | | 16,500 yen |
| | | |
| --- | --- | --- |
| | | 11,300 yen |
| | | |
| --- | --- | --- |
| | | 11,400 yen |
| | | |
| --- | --- | --- |
| | | 11,300 yen |
| | | |
| --- | --- | --- |
| | | 11,300 yen |
| | | |
| --- | --- | --- |
| | | 11,300 yen |
| | | |
| --- | --- | --- |
| | | 11,300 yen |
| | | |
| --- | --- | --- |
| | | 11,300 yen |
| | | |
| --- | --- | --- |
| | | 26,300 yen |
| | | |
| --- | --- | --- |
| | | 26,300 yen |