Color: black & white (dial), black (belt)
Size: (approx.) 43 H x 20.5 cm, minimum W43×D12mm (except rugs and Crown), weighs about 80 g, arms around up approximately 14.5 cm, belt width lugs near (approximately) 21 m, belt width buckle near (approximately) 20 mm
Accessories: cases, warranty card, instruction manual
Material: stainless steel (case), leather (belt)
Specifications: quartz movement, Chronograph (1 / 20 seconds-60 minutes loading gauge 1 time between loading gauge), 100 M water resistant, tachymeter, small seconds, date calendar, alarm
Warranty period: 1 year
=納期について====================================
This item is taking, please specify shipping [2-3 working days (excluding weekends and holidays)], which may be justified to have, at present, etc. Please contact in advance if the delivery date specified or.
=============================================
Also, different appearance depending on PC environment for the color of the product. Please contact us if you any questions, such as about the subtle shades.
■ Watch band adjustment
Cannot be accepted at this shop for adjustments to your arm is not.
Please adjust yourself, or your local's clock shop please.
About ■ radio watch
Of electronic products such as personal computer may not successfully received by the effect of surrounding buildings or near.
Please try at lookout point away from electrical appliances.
■ If you use the battery watch us buy
Batteries already in the watch during shipment is the battery for monitor in order to verify functionality and performance during Assembly at the factory.
Please note that may lose out fewer orders after the prescribed years of battery life.
■ repairs and battery replacement
In our replacement batteries do not accept you. Near the clock shop please ask us.
Only purchasing goods in our shop for repair, we will repair free of charge (warranty) or fee-based.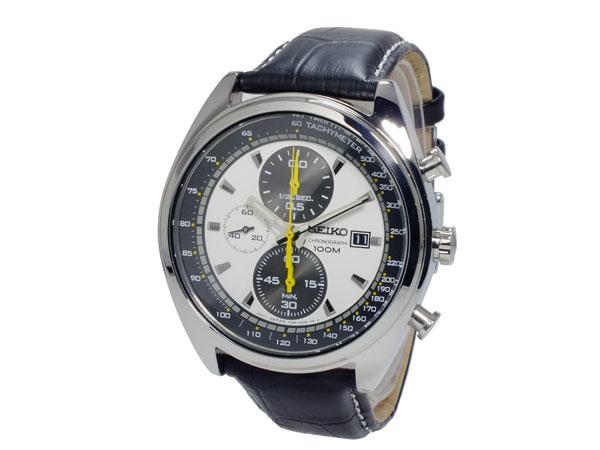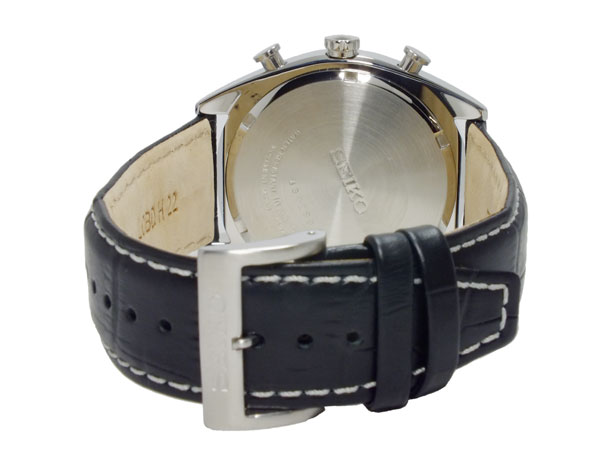 The other lineup
Related products
| | | |
| --- | --- | --- |
| | | 23,000 yen |
| | | |
| --- | --- | --- |
| | | 13,400 Yen |
| | | |
| --- | --- | --- |
| | | 11340 Yen |
| | | |
| --- | --- | --- |
| | | 36914 Yen |
| | | |
| --- | --- | --- |
| | | 15,400 Yen |
| | | |
| --- | --- | --- |
| | | 12,200 yen |
| | | |
| --- | --- | --- |
| | | 12,200 yen |
| | | |
| --- | --- | --- |
| | | 34300 Yen |
| | | |
| --- | --- | --- |
| | | 12,200 yen |
| | | |
| --- | --- | --- |
| | | 21400 Yen |