★ ★ discontinued products ★ ★
★ Please pardon is sold out so this product will be discontinued, but sell it at other stores. If you cannot deliver we will contact by mail or telephone. ★
Color: Red
Size: case: about W43xD15xH54mm
Accessories: manual
Material: plastic, polyurethane
Specification: radio solar digital watch solar and batteries automatic switching features EL made features both stations automatic received forced received features manual time set stopwatch features dual time function alarm function calendar features 12 24-hour switching functions signal (chime) daily life water features
♦ Gift packaging information
Delivery by courier charges (regular flights) we are happy if you want to package.
♦ Watch band adjustment
Cannot be received in our shop for adjustments to your arm is not.
Please adjust yourself, or your local's clock shop please.
About ♦ radio watch
Of electronic products such as personal computers can or cannot be successfully received by the effect of surrounding buildings.
Please try at lookout point away from electrical appliances.
♦ If the watch you purchased to use batteries
Payment already in the watch battery is a battery for the monitor to verify functionality and performance when assembled at the factory for.
Please note that may lose the battery out under the purchase after the specified period.
♦ repairs, batteries
In our battery replacement do not accept you. Near the clock shop please ask us.
Only products purchased in our shop for repair, we repair (warranty) free of charge or for a fee.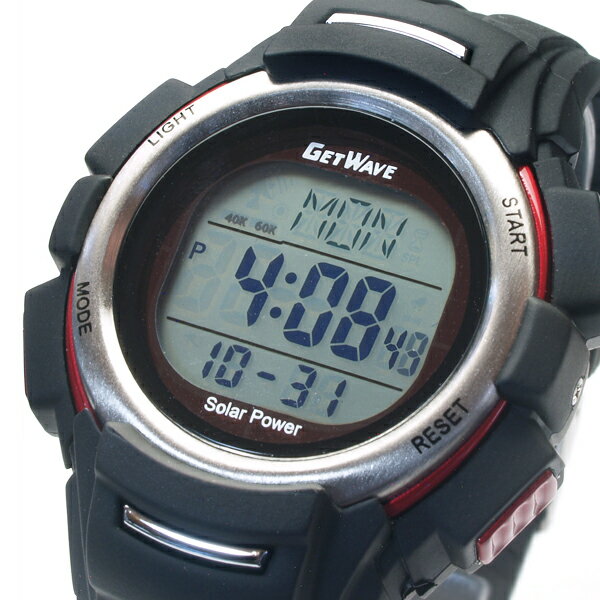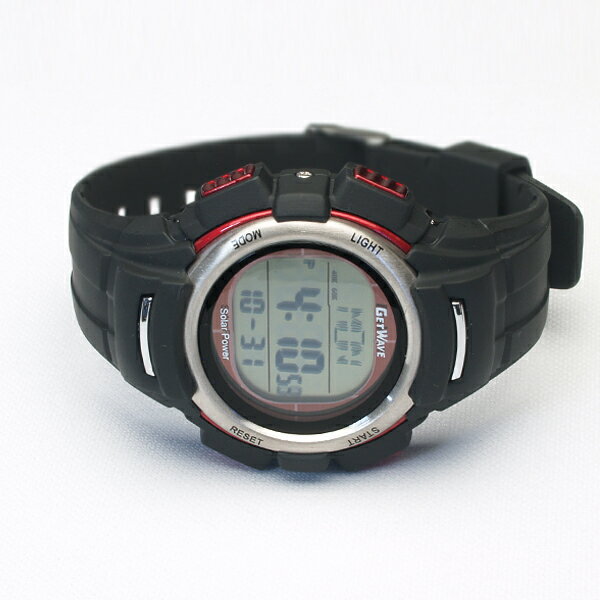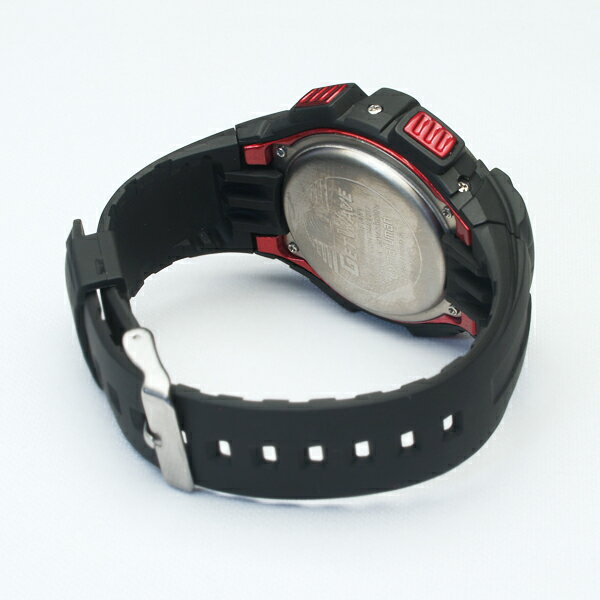 Other line-ups
Related products
| | | |
| --- | --- | --- |
| | | 1,575 Yen |
| | | |
| --- | --- | --- |
| | | 1942 Yen |
| | | |
| --- | --- | --- |
| | | 9580 Yen |
| | | |
| --- | --- | --- |
| | | 9580 Yen |
| | | |
| --- | --- | --- |
| | | 9580 Yen |
| | | |
| --- | --- | --- |
| | | 9580 Yen |
| | | |
| --- | --- | --- |
| | | 9580 Yen |
| | | |
| --- | --- | --- |
| | | 9580 Yen |
| | | |
| --- | --- | --- |
| | | 1680 Yen |
| | | |
| --- | --- | --- |
| | | 1942 Yen |
You may get time to 2-3 business days ago shipping this item is. Please contact us for details and delivery time.
Item number:MJW075-05
Is the clock receives radio signals and radio controlled clock, put the information and, to fix the time display.
You can get mad no time by originating from radio wave transmitting stations, based on the cesium atomic clock error 100000 years high-precision time 1 sec daily receive information and make corrections.
It is a happy El specification.

-Lithium-battery powered with solar-driven dual-power automatic switching
Instead of battery energy when the solar panel of the clock to daylight and electric light, powered by solar power.
When sunlight or electrical light is not hit with auxiliary power supply lithium battery clock drive.
Lithium battery with solar power switch switches automatically. Where is using this product alone was built in lithium battery battery life with nearly five years is usually enough light, solar power driven automatic switching is power lithium batteries is approximately 40%, generally in use for about 8 years can be used.

In the design of enhancement features and combines superb, try increasing the man.

UPC: 4902907534021
[Free shipping]