★ ★ inventory as goods ★ ★
★ Please forbearance is sold becomes the stock as long as this item is now on sale at other stores so. If you cannot deliver we will inform by email or telephone. ★
Color: this color: Silver
Size: 13 x 11x 55 mm
Weight: approx. 9 g (body only, including clip)
Use hours continuous talk time: maximum 4 hours continuous music playback time: up 3.5 hours standby time: up to 150 hours
Power supply: rechargeable battery (lithium polymer)
Transmission distance: up to 10 m (Class2)
Bluetooth specification: Bluetooth Ver.2.1 + EDR (Class2), HSP, HFP, A2DP, AVRCP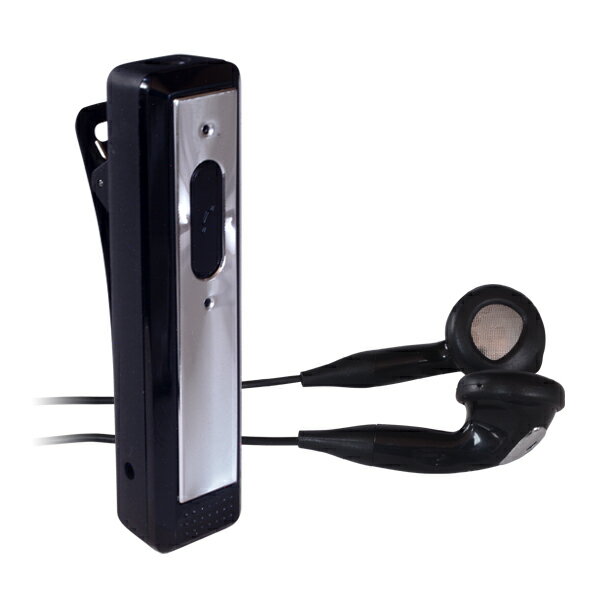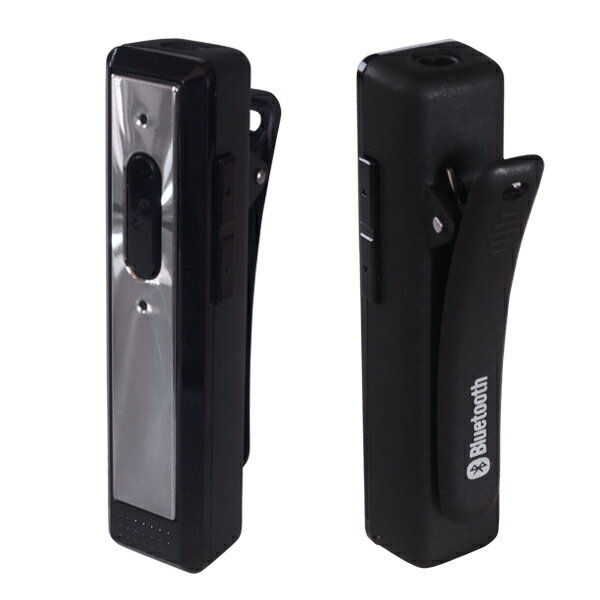 The other lineup
| | | | | |
| --- | --- | --- | --- | --- |
| 3480 | | | | |
| | | | | |
Related products
| | | |
| --- | --- | --- |
| | | 7,900 yen |
| | | |
| --- | --- | --- |
| | | 7,900 yen |
| | | |
| --- | --- | --- |
| | | 3,850 Yen |
| | | |
| --- | --- | --- |
| | | 9874 Yen |
| | | |
| --- | --- | --- |
| | | 9874 Yen |
| | | |
| --- | --- | --- |
| | | 9874 Yen |
| | | |
| --- | --- | --- |
| | | 7488 Yen |
| | | |
| --- | --- | --- |
| | | 5616 Yen |
| | | |
| --- | --- | --- |
| | | 8208 Yen |
| | | |
| --- | --- | --- |
| | | 8208 Yen |
Sale until 2 / 28!
At the price of loss cannot be provided!
Item number :EVSH-03SR
[Product description]
Body in just 9 g easily wear shirt and collar, Pocket, etc in the clip on the back. Includes neck strap, lowered from the neck as to necklace available.
versatile 3.5 mm mini Stereo Jack earphones of your choice are available wirelesstereoresheba.
High sound quality with latest Bluetooth chip. SEG, calls and music are available in multiplayer.
One-segment audio can be received at SCMS-T.
[Product specifications]
-Accessories details
USB charge cable, stereo earphones, neck strap, instruction manual/warranty
-Charging time
Approximately 2 hours
-Status display
Appear in the blue and red light
-Features
NoiseLock function
-Passkey
0000 ( zero 4 units )
-Support of standards and certification
Bluetooth, construction design certification, PSE
※ Product appearance and specifications are subject to change without notice.
----------
If you encounter a trouble to the contact below.
[Bluenext Japan support desk]
Phone: 03-3496-3022 ( weekdays, during 7 days a week 10:-18: )
Email :support1@bluenext.jp
----------
UPC: 4562187614174
[Free shipping]