The wearing photograph may be a little different from a real color. Reference give the color a lower product photograph. In addition, please refer willingly if there is worry.
Use of approximately 163cm tall gingham check, M-L:I check coordinates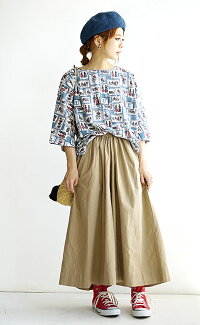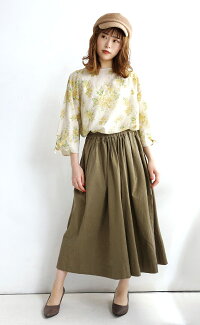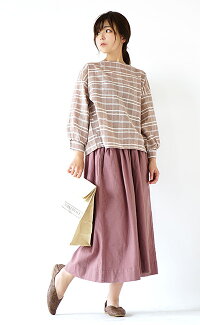 Beige M-L: 154cm
Khaki M-L: 158cm
Dark pink M-L: 159cm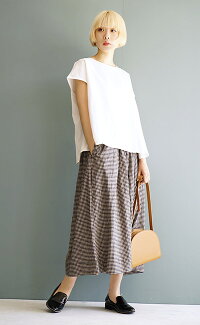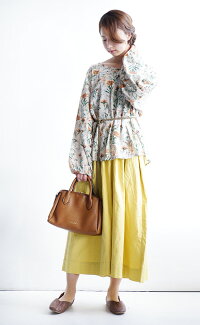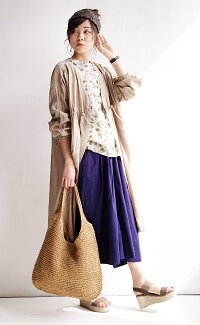 Gingham check M-L: 157cm
Yellow M-L: 155cm
Indigo M-L: 163cm
Use of approximately 159cm tall khaki, M-L:I check coordinates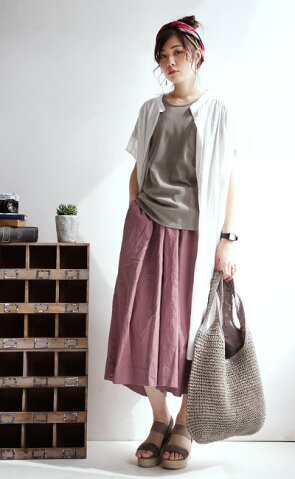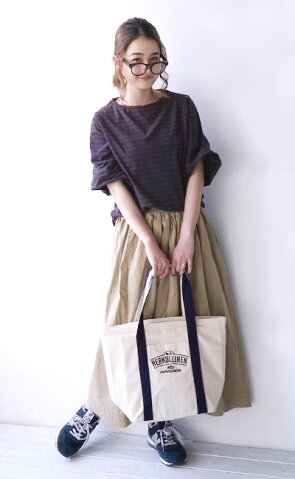 Dark pink M-L: 163cm
Beige M-L: 158cm
Use of approximately 163cm tall gingham check, M-L:I check coordinates
Use of approximately 158cm tall beige, M-L:I check coordinates
Use of approximately 158cm tall khaki, M-L:I check coordinates
▼I check stretch linen series in a mass!
※I write a unit (cm), the mean of the measuring sample.
※The size mentioned above is our store horizontal placing exact size size. It is different from the notation size level such as product tags (Japanese Industrial Standards nude size). The details of the sizeThisから.
※One point of one point size nuance are a little different. If there is worry, please refer willingly.
Notation size
<< M-L size >> << L-LL size >>
※It is the size of tag mention. The recommended size of our store based on wearing comment of the staffSTAFF VOICEPlease give me をご 覧.
Material
2% of hemp 54% rayon 44% polyurethane
Only as for the gingham check: 2% of rayon 56% hemp 42% polyurethane
Washing indication

※Use of washing net
※Use of synthetic detergent
※I squeeze it weakly
※Use of expectation cloth
Country of origin
Product made in China
Lining
No
Pocket
There is a side pocket
Expansion and contraction of the cloth
I expand and contract moderately
Translucency of the cloth
I am not transparent, but there may be almost translucency in a trick of the light slightly
Color
Beige(sand beige with the darkish redness)
Khaki(discolored olive khaki)
Dark pink(deep rose pink with dullness)
Yellow(mustard yellow discolored a little)
Indigo(navy-blue light るめの)
Gingham check(unbleached a black X)

Product concerned
Linen stretch seriesList of products
●Of our storeList of wide underwear products

Precaution
▼For lappingzootie cell flapping kit[large size] is recommended.
▼I use a sensitive thread. Please be careful for putting on and taking off and accessories and a belt, friction and the catch with the surface coarse thing including neighboring walls.
▼With the cloth with the expression that contained NEP, I see it like pilling (pill), and there is the characteristic that is easy to become the pilling (pill). Please wear it on this occasion after removing it with scissors without pulling it forcibly.
▼You repeat it with getting wet and put it, and please be careful about other clothes for a long time when you got wet with friction (friction in the particularly wet state) and sweat or rain as you may do color migration. In addition, you divide it with other things, and please wash it as you may make color migration on the occasion of washing.
▼In a characteristic of the material, I shrink by washing and cleaning to some extent, and (the state that it seems that the whole product is twisted) to skew may grow.
▼Before the handling, please confirm mention of the tag attached to the product.