296,639
枚
※The point of 17.8.1
The wearing photograph mentioned above may be a little different from a real color. Reference give the color a lower product photograph. In addition, please refer willingly if there is worry.
Use of approximately 157cm tall French pink XS size:I check coordinates
Use of approximately 161cm tall Snow, medium size:I check coordinates
Use of approximately 163cm tall sage blue, XS size:I check coordinates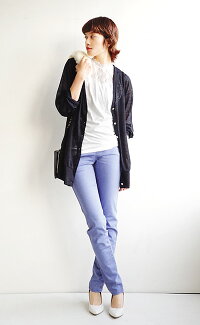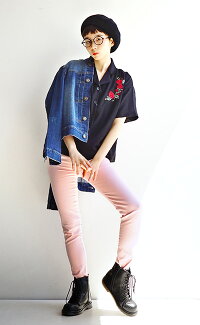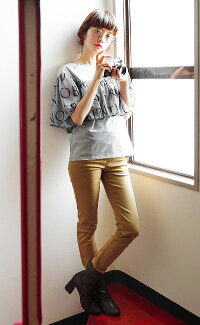 Sage blue XS: 163cm
French pink XS: 157cm
Camel XS: 163cm
---
There is other it! It is CHECK!! with leggings underwear granting a beautiful leg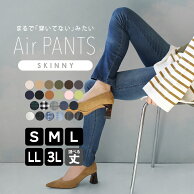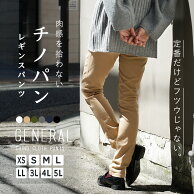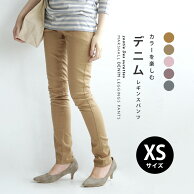 Anyway, it is light and "is easy"!
Properly "a twill material"
Tightly tightening "color denim"
---
※I write a unit (cm), the mean of the measuring sample.
※The size mentioned above is our store horizontal placing exact size size. It is different from the notation size level such as product tags (Japanese Industrial Standards nude size). The details of the sizeThisから.
※One point of one point size nuance are a little different. If there is worry, please refer willingly.
Notation size
<< XS size >> << small size >> << medium size >> << large size >> << LL size >>

Material
5% of cotton 95% polyurethane
Washing indication
Country of origin
Product made in China
Lining
Unavailable
Expansion and contraction of the cloth
The length does not almost expand and contract, but the side expands and contracts moderately
Translucency of the cloth
Deep color: I am not almost transparent
A light color: There is translucency a little
※An inner is required

Color
French pink(thinly light るめの pink)
Dark pink(pink of the darkish at twilight time)
Sage blue(slightly rather deep light blue)
Sax(such as the blue gray it is dark a thin sax)
Mustard(mustard yellow including the yellow ocher)
Dark olive(dark green)
Olive(light るめの khaki green discolored a little)
Camel(the camel that is almost yellow ocher)
Beige(slightly dark beige tinged with the brown)
Sand beige(dark slightly beige of the at twilight time)
Off-white(slightly a light kina re-のようなお color tinged with the creamy)
Snow(bright off-white)
Ice gray(the light るめのお color which seemed to mix gray in off-white)
Gray(calm slate color)
Navy(dark blue)
Black(standard black)
Product concerned
Of the stock limit sell out; as for the attributive colorThisUnder で sale!
I used the same cloth,
・ジェネラルツイルパンツシリーズ
・ジェネラルツイルコートシリーズ
・In addition, the up-and-coming leggings underwear seriesFrom this!
Of our storeLong underwearList of products
Precaution
▼For lappingzootie cell flapping kit[large size] is recommended.
▼Before the handling, please confirm mention of the tag attached to the product.