The wearing photograph may be a little different from a real color. Reference give the color a lower product photograph. In addition, please refer willingly if there is worry.
Use of 157cm off-white:I check coordinates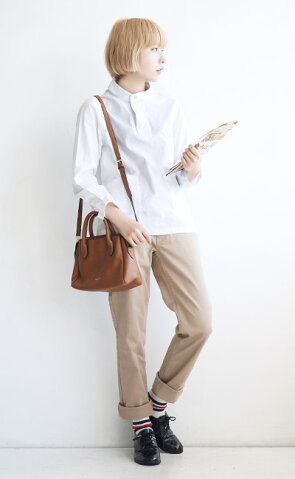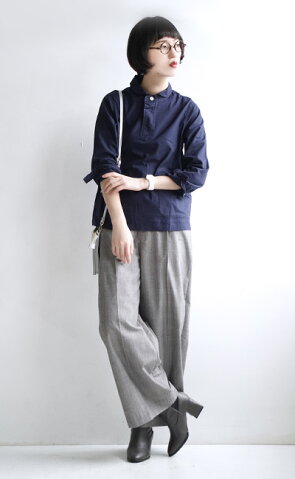 Off-white M: 157cm
Navy M: 164cm
Casual special feeling, folded neckpiece of haori shirt of the polo neck
The pullover shirt of the slim folded neckpiece of haori design doing looking nice. In the design of the collar such as the polo shirt, the simple coordinates charm you with a big opening pocket and a moderate feeling of tension and the broad cloth for natural atmosphere smartly well.
As the size development is abundant, it is easy to choose the just size, and which "it is large and is loose" is the point that it is nice to be easy to be dressed a favorite way again.
---
≫The detailed size feeling, please read staff wearing comment
The regular shirtThis!


157cm black, medium size:I check coordinates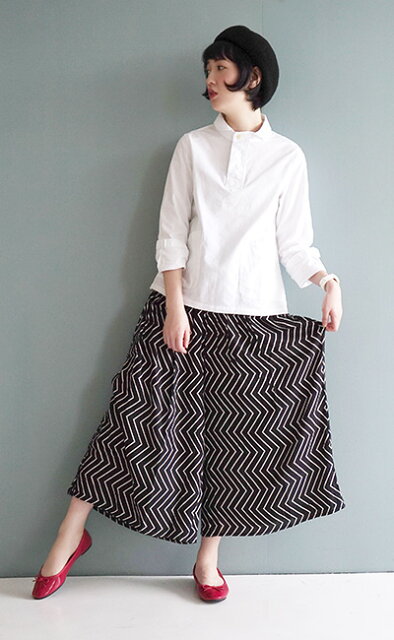 Leaning to the left / off-white M: 159cm lower left / black M: 157cm right / off-white M: 164cm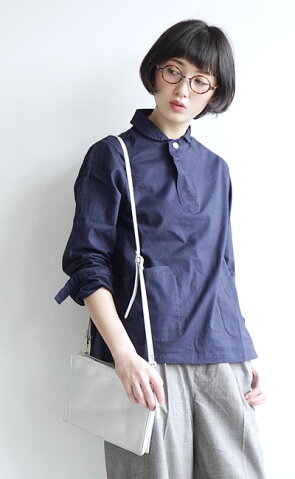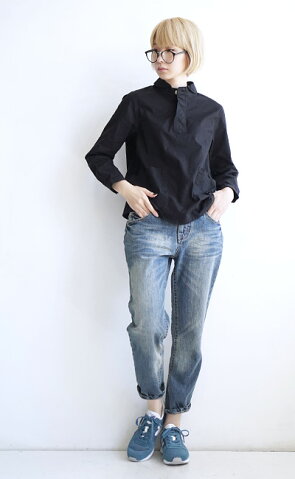 Navy M: 164cm
Black M: 157cm
A 164cm navy, medium size:I check coordinates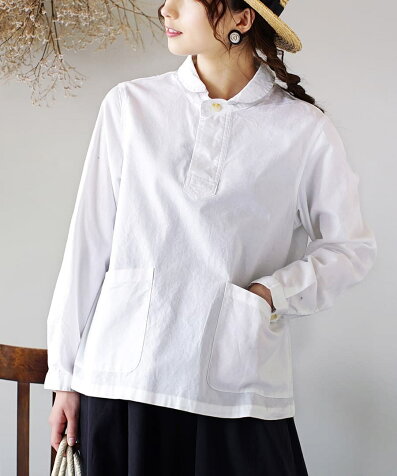 ※I write a unit (cm), the mean of the measuring sample.
※The size mentioned above is our store horizontal placing exact size size. It is different from the notation size level such as product tags (Japanese Industrial Standards nude size). The details of the sizeThisから.
※One point of one point size nuance are a little different. If there is worry, please refer willingly.
Notation size
<< medium size >> << large size >> << LL size >> << 3L size >>
※It is the size of tag mention. The recommended size of our store based on wearing comment of the staffSTAFF VOICEPlease give me をご 覧.
Material
100-percent-cotton
Washing indication
Country of origin
Product made in China
Lining
Unavailable
Expansion and contraction of the cloth
I do not expand and contract
Translucency of the cloth
There is translucency
※As for the off-white, an inner is required
Color
Off-white(standard off-white)
Navy(dark blue)
Black(standard black)

Product concerned
●TogetherRegular shirtもございます
●Of our storeList of shirt blouse products
Precaution
▼For lappingzootie cell flapping kit[large size] is recommended.
▼You repeat it with getting wet and put it, and please be careful about other clothes for a long time when you got wet with friction (friction in the particularly wet state) and sweat or rain as you may do color migration. In addition, you divide it with other things, and please wash it as you may make color migration on the occasion of washing.
▼In a characteristic of the material, I shrink by washing and cleaning to some extent, and (the state that it seems that the whole product is twisted) to skew may grow.
▼Before the handling, please confirm mention of the tag attached to the product.