The wearing photograph mentioned above may be a little different from a real color. Reference give the color a lower product photograph. In addition, please refer willingly if there is worry.
Approximately 157cm tall black X white, medium size wearing:I check coordinates



Approximately 158cm tall sargasso charcoal X black, medium size wearing:I check coordinates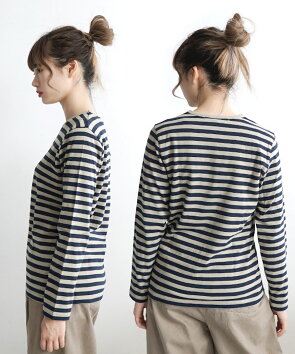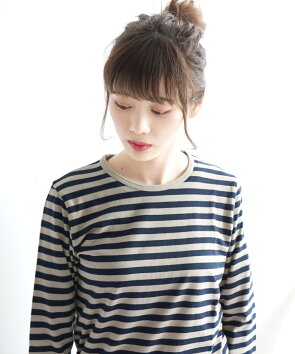 The cloth which is hard to be transparent which it is easy to wear with one piece.
It is mobile at moderate elasticity!
The body is sleeve haze and loose Longus Reeve cut-and-sew, too. It is easy to use the round neckline which is not clogged up too much. The length regulates it to see it clearly like this year. One piece that is slightly longish, and is easy to wear even in with the out, and is put together by various way of wearing.

It is the horizontal stripe cut-and-sew which is loved in what time of times.
There is it>> still more! The new review is this
▼ As for boat neck and dress, [kids size] of the same design!▼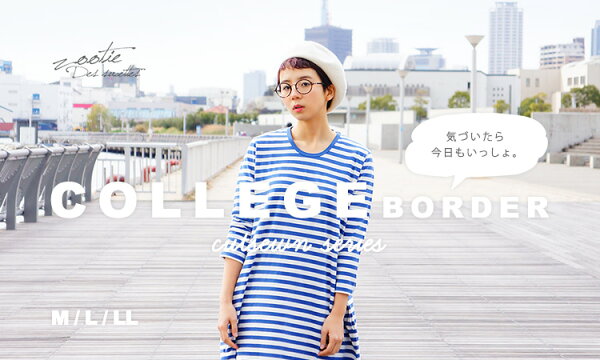 Total length
Chest measurement
The width of the shoulders
Arm
Hall
Length of a kimono sleeve
The cuffs
The hem circumference
Neckline
の width
Neckline
の depth
Medium size
68
90
35.5
40
56
20
90
13.5
12
Large size
71
96
36.5
42
58
22
96
14.5
12
LL size
71
102
37.5
44
60
24
102
15.5
13
※I write a unit (cm), the mean of the measuring sample.
※The size mentioned above is our store horizontal placing exact size size. It is different from the notation size level such as product tags (Japanese Industrial Standards nude size). The details of the sizeThisから.
※One point of one point size nuance are a little different. If there is worry, please refer willingly.
Notation size
<< medium size >> << large size >> << LL size >>

Material
The body: 100-percent-cotton
The other cloth: 5% of cotton 95% polyurethane
Washing indication
Country of origin
Product made in China
Lining
Unavailable
Expansion and contraction of the cloth
I expand and contract moderately
Translucency of the cloth
Deep color: I am not almost transparent
A light color: There is translucency slightly
Color
Green X navy(navy having thick thick Peacock green X)
Black X white(標準的なブラック×オフホワイト)
Graige X navy(navy of the darkish beige X at twilight time)
Sargasso charcoal X black(charcoal X standard-like black with 杢感)

Product concerned
Is matching with a child; of ♪ kids sizeLong sleeves cut-and-sewもございます
I want to have in a constant seller even when. This; "a good point is just" new!
zootie new seriesCollege horizontal stripe series

Precaution
▼You repeat it with getting wet and put it, and please be careful about other clothes for a long time when you got wet with friction (friction in the particularly wet state) and sweat or rain as you may do color migration. In addition, you divide it with other things, and please wash it as you may make color migration on the occasion of washing.
▼In a characteristic of the material, I shrink by washing and cleaning to some extent, and (the state that it seems that the whole product is twisted) to skew may grow. In addition, a color becomes gradually light by repeating washing.
▼Before the handling, please confirm mention of the tag attached to the product.