≫A list of marron knit series is this
The wearing photograph may be a little different from a real color. Reference give the color a lower product photograph. In addition, please refer willingly if there is worry.
Use of approximately 163cm tall brown MIX, medium size:I check coordinates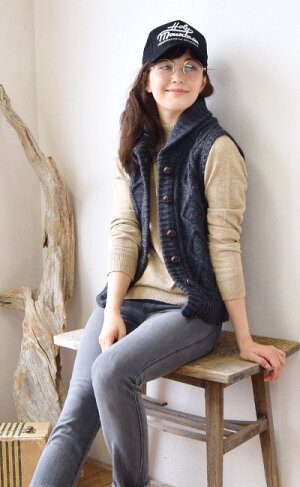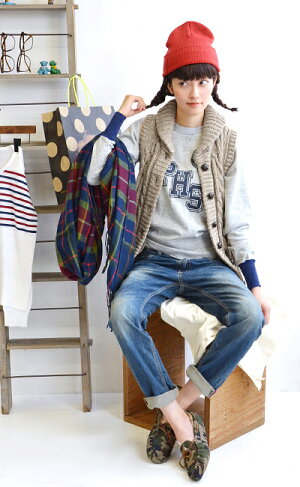 Navy MIX: 161cm
Oatmeal: 163cm
Use of approximately 157cm tall oatmeal, medium size:I check coordinates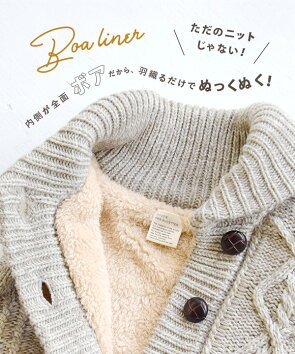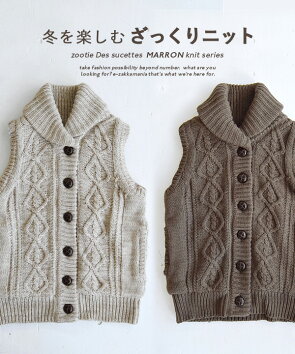 ≫I check wearing comment of the staff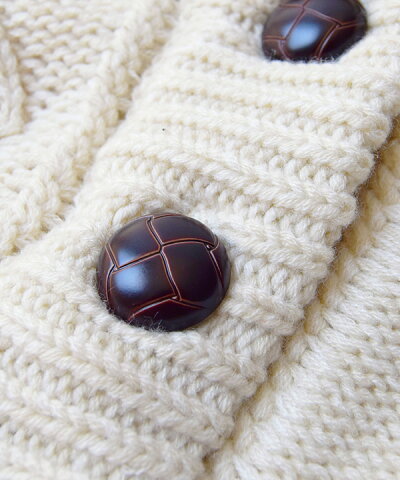 Use of approximately 163cm tall brown MIX, medium size:I check coordinates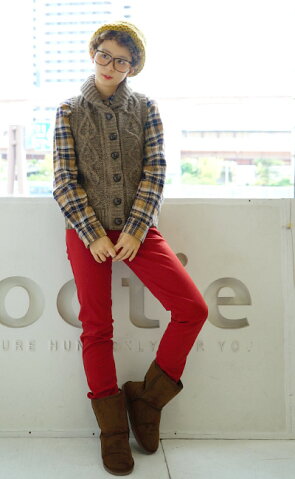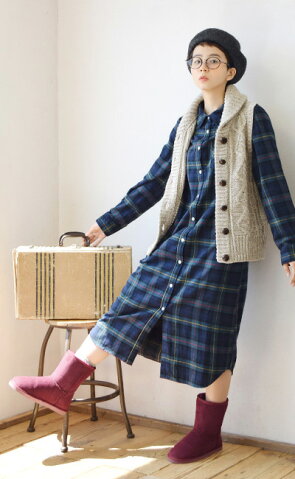 Brown MIX: 157cm
Oatmeal: 157cm
Use of approximately 160cm tall brown MIX, medium size:I check coordinates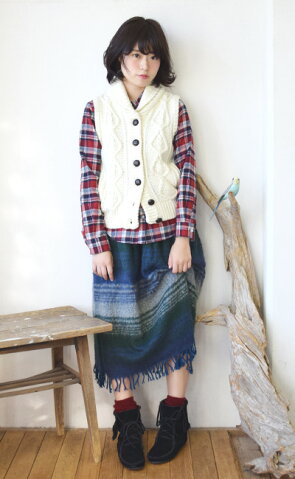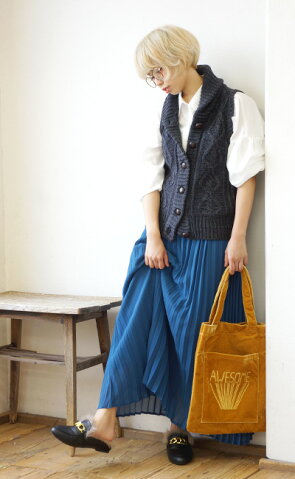 Ivory MIX: 158cm
Navy MIX: 153cm
※I write a unit (cm), the mean of the measuring sample.
※Size is our store horizontal placing exact size size. It may be different from the notation of the tag. The details of the sizeThisから.
※One point of one point size nuance are a little different. If there is worry, please refer willingly.
Notation size
<< medium size >> << large size >> << LL size >>
※It is the size of tag mention. The recommended size of our store based on wearing comment of the staffSTAFF VOICEPlease give me をご 覧.
Material
100% of acrylic
Washing indication
Country of origin
Product made in China
Lining
Unavailable
Expansion and contraction of the cloth
I expand and contract moderately
Translucency of the cloth
I am transparent from a stitch
Color
Ivory MIX
(the ivory which color みの has dark)
Oatmeal
(mixture color of graige and the ivory)
Brown MIX
(Mocha brown including some dark brown)
Navy MIX
(mixture color of charcoal and the dark blue)
Sargasso gray
(bright gray with 杢感)

Product concerned
TogetherHorizontal stripe Ver.もございます
The total picture of the marron knit series from this
Of our storeThe bestList of products
Of our storeKnitwearList of products

Precaution
▼For lappingzootie cell flapping kit[large size] is recommended.
▼In a knit property, I may smell special at the time of opening. In addition, "the joint of the thread" and some "raveling" are the products which individual difference is easy to produce to form and size by all means. I hope that you can understand.
▼You repeat it with getting wet and put it, and please be careful about other clothes for a long time when you got wet with friction (friction in the particularly wet state) and sweat or rain as you may do color migration.
▼In a characteristic of the material, I shrink by washing and cleaning to some extent, and (the state that it seems that the whole product is twisted) to skew may grow.
▼As a frontal pull-out is easy to occur in material, fiber, in the case of wearing, putting on and taking off, please be careful not to be caught on the risings such as a clock, the accessories belt.
▼There is the characteristic that is easy to become the pilling (pill). Please wear it on this occasion after removing it with scissors without pulling it forcibly.
▼Before the handling, please confirm mention of the tag attached to the product.