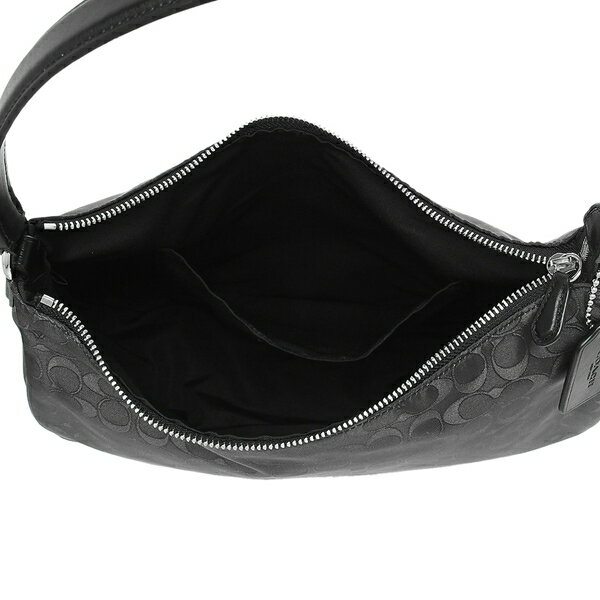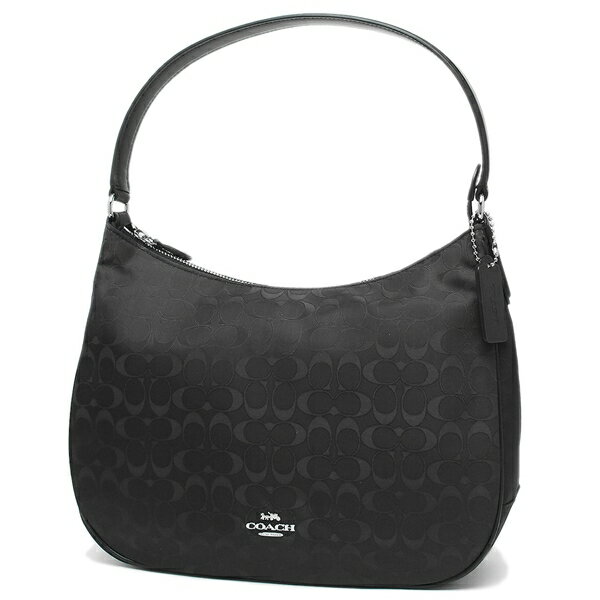 Shoulder bags of COACH (coach) are available
I give a feminine impression only by round form having it in its hand. I add the accent of the metal logo to the nylon jacquard of the signature. It is lightweight and is strong in water and a dirt, too and is available without choosing the scene as it is a refined atmosphere.
Brand name
Coach bag outlet COACH F73185 SVBK zip shoulder bag signature nylon Lady's shoulder bag black black (eg02)
Color
Black
Size
Approximately 30cm in width X 26cm in height X 9cm in width
The length of the shoulder: Approximately 45cm
Weight: Approximately 290 g
Material
Nylon
Quality
Opening and shutting classification: Fastener
An internal style: Opening pocket *3
An outside style: -
Others: -
Accessories
A preservation bag: Do; a box: Unavailable
---
I see a list of items of> COACH
About> outlet product is careful
※Please confirm it before the purchase
---
The person wanting> giftwrapping is this
---
Guide of> buying
About the mail delivery from> our store is careful
---
AXES is a group company of the scroll (TSE First Section listing) of the net catalogue mail order.
Our store is a regular member company of the Japanese circulation management association.
---