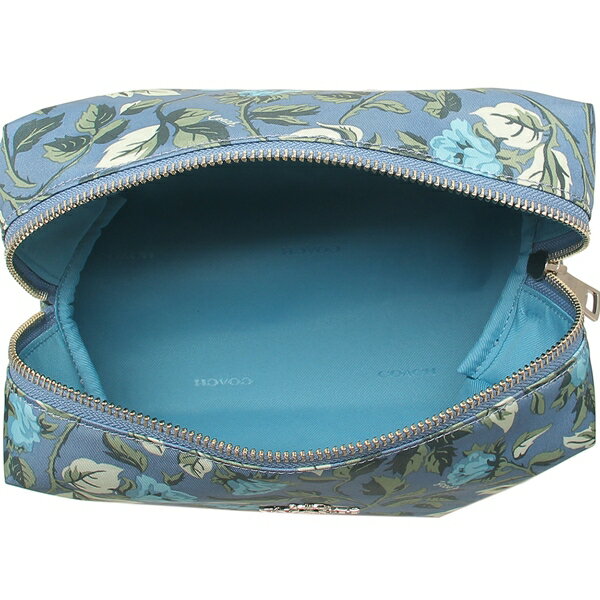 Porches of COACH (coach) are available
The Rose motif whole pattern print which there is dignity is the design appropriate for the belonging of adult. In a box type silhouette with full of gussets, the petty person can store the bulky cosmetics without a difficulty, too. It is convenient for the baggage rearranging at the time of the everyday commuting bag and trip.
Brand name
Coach porch COACH 66687 SVOLX sleeping Rose large boxy cosmetics case Lady's porch floral design slate sleeping Rose blue (ee21)
Color
Slate sleeping Rose
Scythe
Approximately 20.5cm in width X 12.5cm in height X thickness 9cm
-
Weight: Approximately 100 g
Material
Nylon
Quality
Opening and shutting classification: Zipper
An internal style: -
An outside style: -
Others: ※The placement of the pattern may vary according to relations of the cutting every product. After approval, please buy it.
Accessories
-
---
I see a list of items of> COACH
---
The person wanting> giftwrapping is this
---
Guide of> buying
About the mail delivery from> our store is careful
---
AXES is a group company of the scroll (TSE First Section listing) of the net catalogue mail order.
Our store is a regular member company of the Japanese circulation management association.
---