Important Notice: Rakuten Global Market has been closed as of June 1, 2020. Learn more »
Product Information
FENDI (Fendi)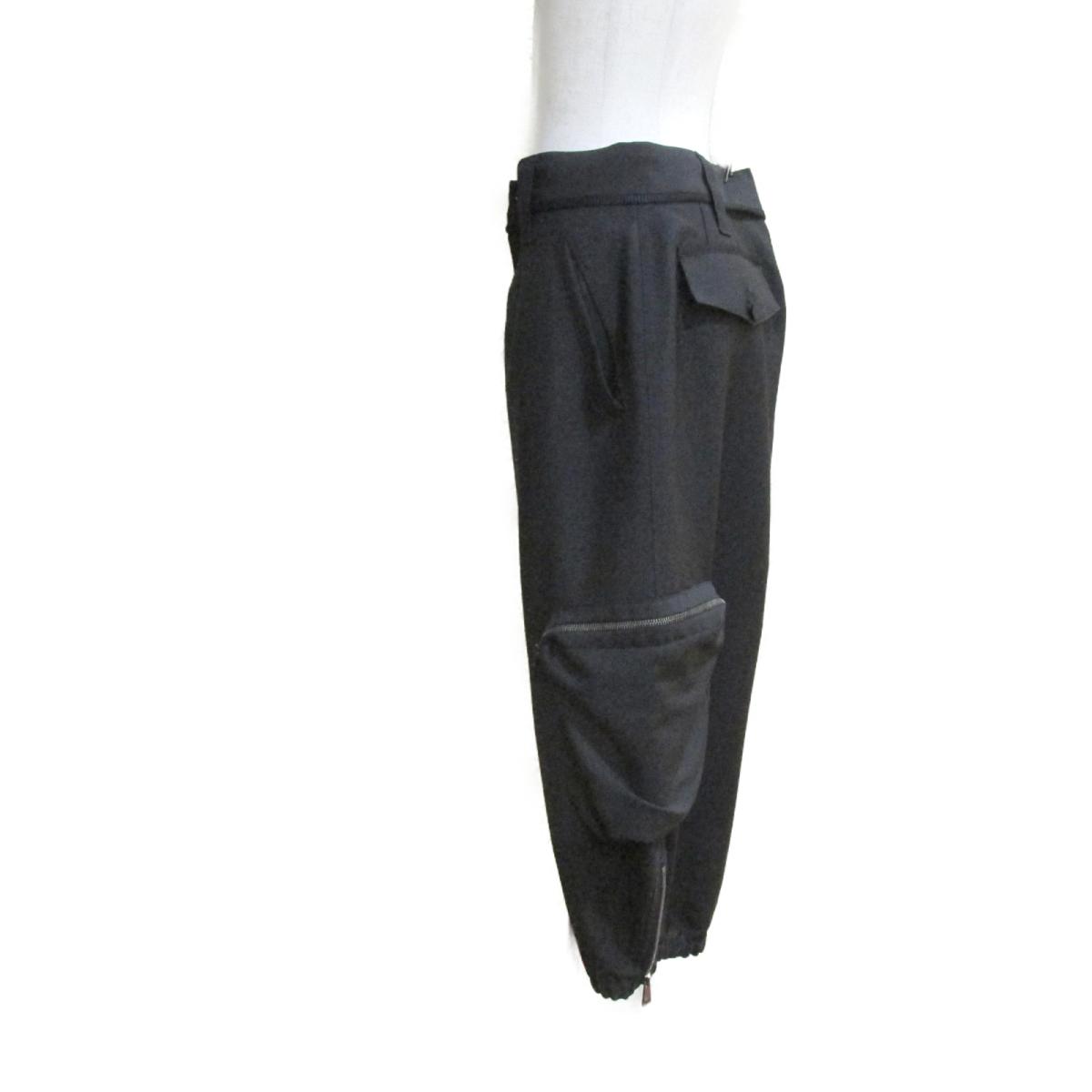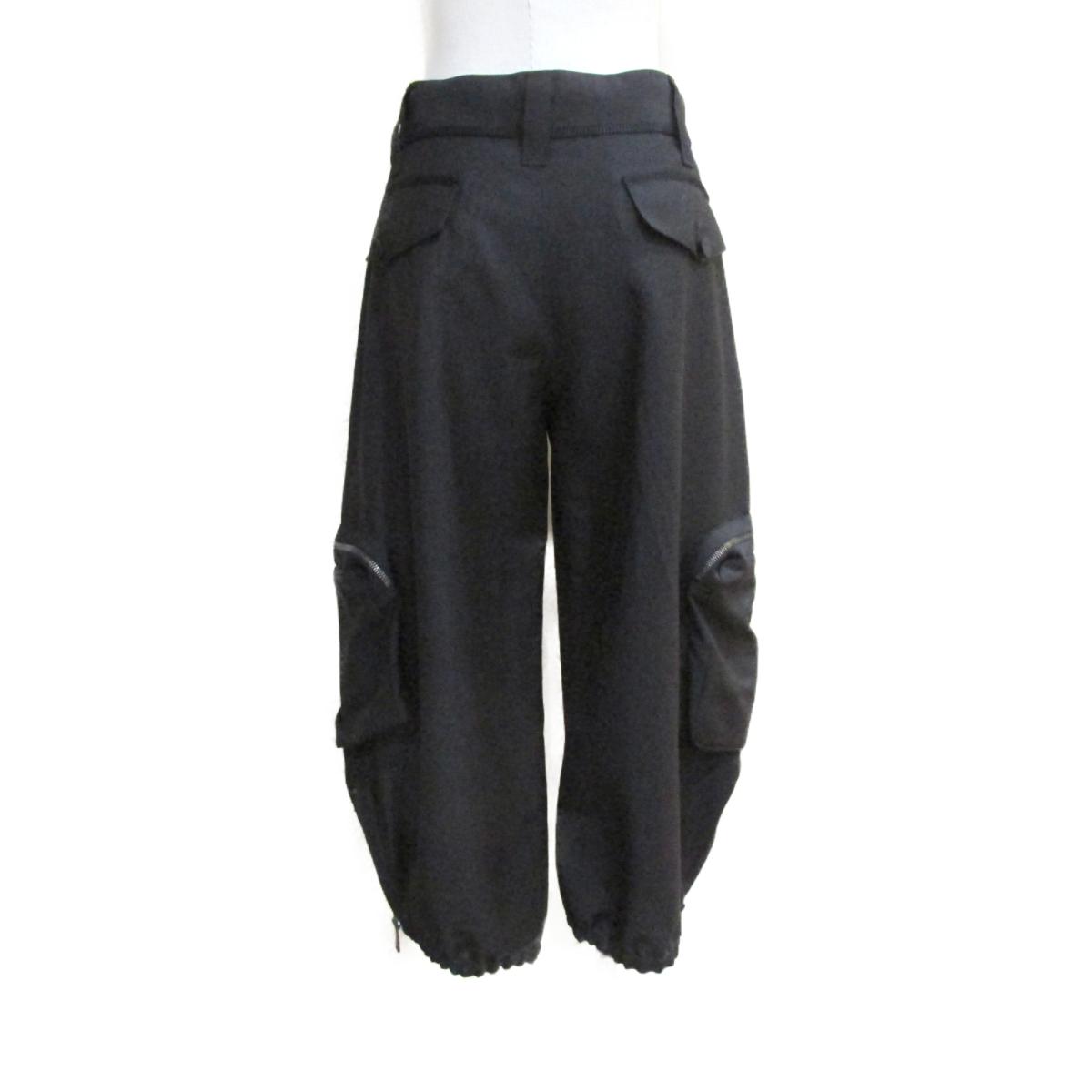 | | |
| --- | --- |
| Product state | There are slightly wrinkle, ヨレ. |
Product number
2104101767775
Brand name
FENDI (Fendi)
Brand name
Underwear
Product article number
FR6092-5SC
Color
Black
Material
Mohair (60%) X wool (40%)
Size
Tag notation 42/ horizontal placing measuring about (width of the shoulders cm X width of the body cm X length cm) (a waist: the approximately 80cm hips: approximately 122cm rise: approximately 30cm inseam: approximately 51cm)
Remarks
A hem part has a fastener, and there is it and is the mobile stylish underwear which fully relaxed.
As it is clothing, approve ジワ beforehand in an occasion at the time of slight raveling, preservation. It is full scale notation, but some errors may occur. If any questions make it in mat now, please refer to size, material, a state willingly.
Accessories
-
※The thing which is not listed in accessories column is not attached in principle.
Inquiry phone number
Please refer willingly
0120-838-703
Shipping Options
FEDEX or DHL
Your order will be shipped "FEDEX"or"DHL".

With the global spread of the new coronavirus infection, various countries and regions have taken measures such as stopping the acceptance of international mail, and the number of flights departing from and arriving with Japan has been significantly reduced and canceled. Since the transportation route is cut off,
For the time being, delivery will be FEDEX and DH only.
Payment Methods
Available Payment Methods
Credit Card
PayPal
Alipay
Remarks
Credit Card
We have not received payment by credit card direct.
If paying by credit card, please change to Paypal or Alipay payment.
PayPal
We accept PayPal. After receiving the order confirmation e-mail, please proceed with the PayPal payment.

Note
* If you payment via Paypal, We only ship to PayPal registered address.
*Please note that if payment through PayPal is not confirmed by the date indicated in the e-mail, your order will be automatically cancelled.
*

Please make the payments through bank transfer or Alipay if you are purchasing items that are over 1,000,000 Yen (when exchanged into Yen), because Paypal Japan does not allow us to do transactions over this price due to laws.

支付宝
支付总额计算如下。

在收到您确认订单信息的回复之后,我们会通过邮件发送支付宝支付链接。
请在链接过期之前点击进入支付宝安全支付页面并完成支付,以保证订购成功。
支付总额 = 商品价格 + 国际运费
Return Policy
We do not accept returns or exchanges.
Please feel free to ask questions before you purchase.

1. We sell our items on other websites and in our retail stores in Japan at the same time.
   If the item was sold out before your purchase, your order will be cancelled
   and a full refund will be issued immediately.

2. Buyers are able to request extra pictures of the item they purchased,
   and they also are able to cancel the order and get a full refund, before the shipment.

   -Please note that we are not able to accept returns, cancels, or refunds
   once the item is shipped out.

3. We are not able to accept returns, cancels, refunds, or exchanges for personal reasons.