| | |
| --- | --- |
| Product name | SIM card adapter |
Nano SIM to micro sim standard sim
convert standard sim to micro sim!
[Must see]
♦ will be shipped on the same day by kuroneko DM.
 (Time is not possible. )
♦ If you select cash on delivery payment an additional shipping and handling charges.
* SIM card size include standard SIM and microSIM, nanoSIM is the Golden part of the IC data is a common size.
* Disclaim any liability and compensation for damages and faults due to use of the product. Before that please you.
* Plug conversion adapter not installed the SIM and become stuck.
* You may easily remains when removing the burrs from card in and get stuck.
* New pink mini UIM card is read depending on the model may not be.
[Related items]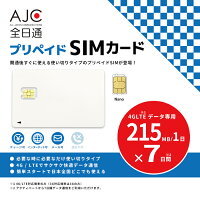 7-day prepaid SIM1, 215 MB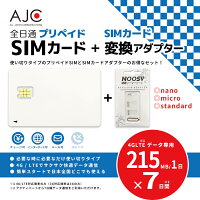 1, 215 MB prepaid SIM adapter set.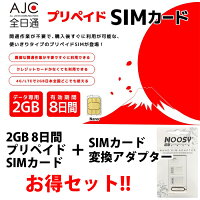 Set with 2 GB prepaid SIM deals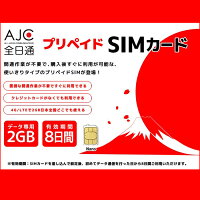 2 GB prepaid SIM

Smartphone body