Important Notice: Rakuten Global Market will be closed as of June 1, 2020, 02:00 PM (JST). Learn more »
Product Information


[article of the advertisement] [attributive quality] [2020 new work]
節句久月 of the doll for the Boy's Festival Iris Festival
Helmet ornamental helmet for the Boys' Festival flat decoration 日輪之兜金小札正絹赤糸縅
h265-kcp-1414nr


[May, 2020 doll]

It is an introduction of 金小札正絹赤糸縅日輪之兜 of 久月 which is industry leader brand.
It is a figurehead full of the tradition beauty that adjusted a gold-leaf folding screen to a helmet shining to gold.
The real specifications that the helmet threatened red pure silk fabrics using gold slats of armor carefully, and were made. The metal engraving work of the heroic dragon is put for return wind, and the work which was elaborate in the details is worth seeing.
The lucky motif that the dragon is said to be the symbol of the success in life. It is the design which is good to a festival in celebration of the healthy growth of the child.
Please enjoy good-quality sewing only in 久月.

Size: Frontage 50* depth 30* height 40 (cm)

I can put a family coat of arms (323 kinds of limitation) as a privilege especially.
The arrangement of the name and the family coat of arms does not have at the time of an order by simple system "" relief.
I bundle an exclusive envelope with a target product and send a product.
専用封筒で請求しますと、数日で家紋プレートが届きますので、所定の位置に取り付け、完成です。
Without a mistake, I am reliable.

The Boy's Festival is called the festival of the iris and indoor decorate the doll for the Boy's Festival which imitated armor, helmet, sword, doll warrior and Kintaro and I put up a festival flag in the in the garden and celebrate the growth of the boy and am a festival to pray for health and success in life.

※Because of a handmade article, the specifications such as a bow, the sword may be changed. Approve it beforehand.

---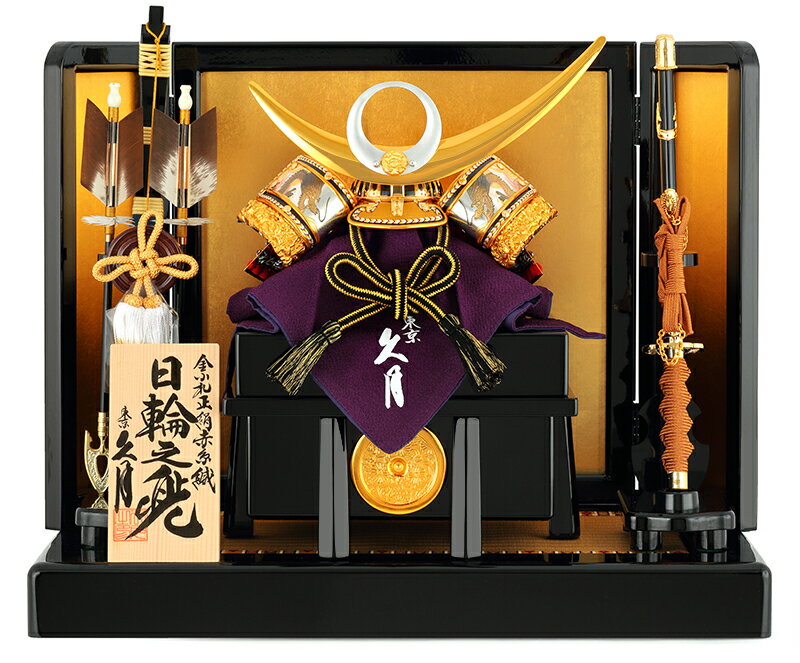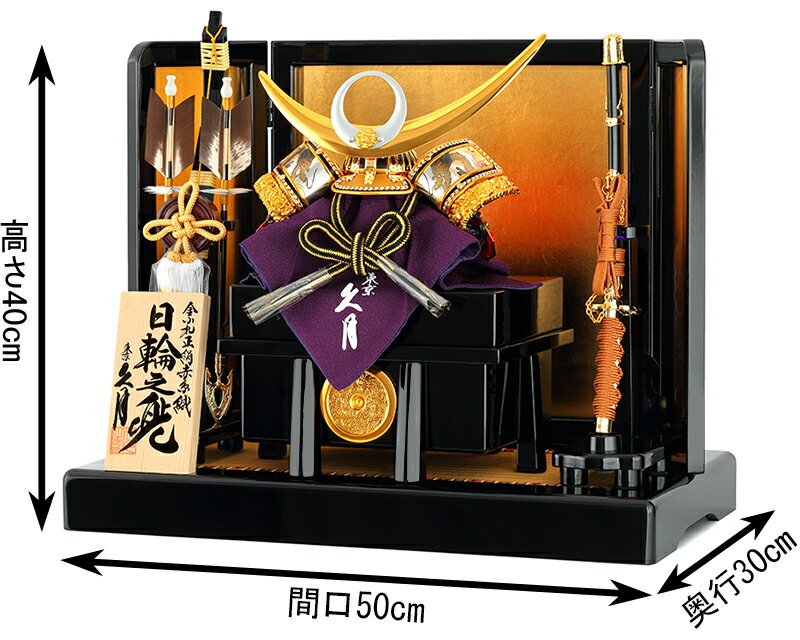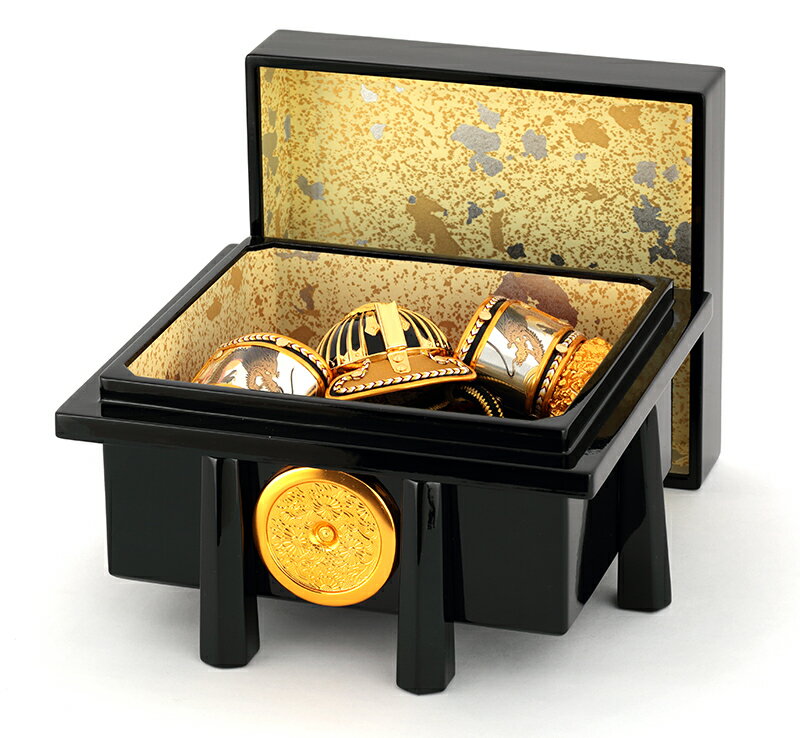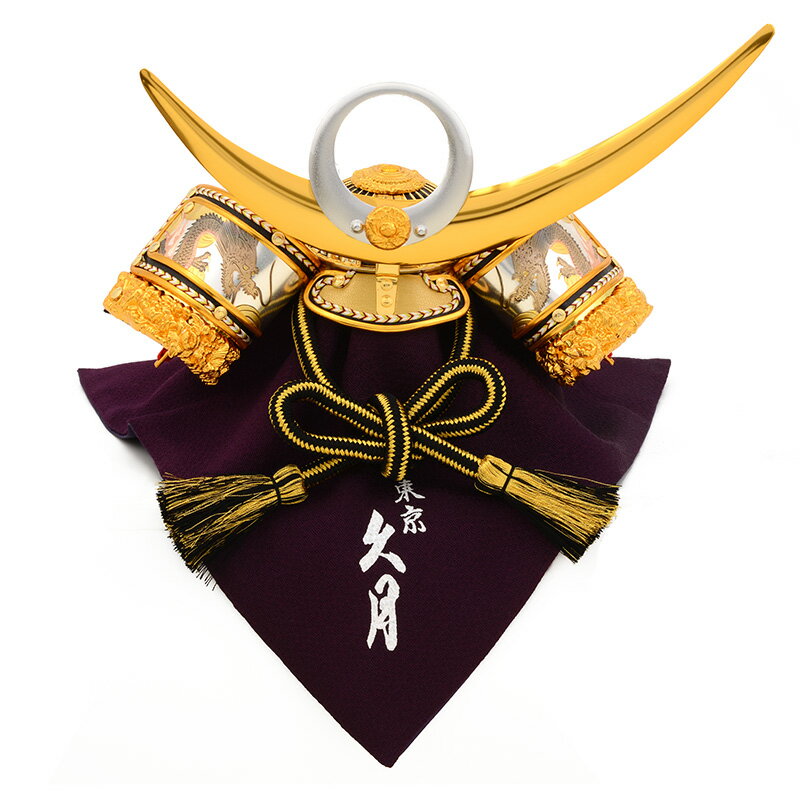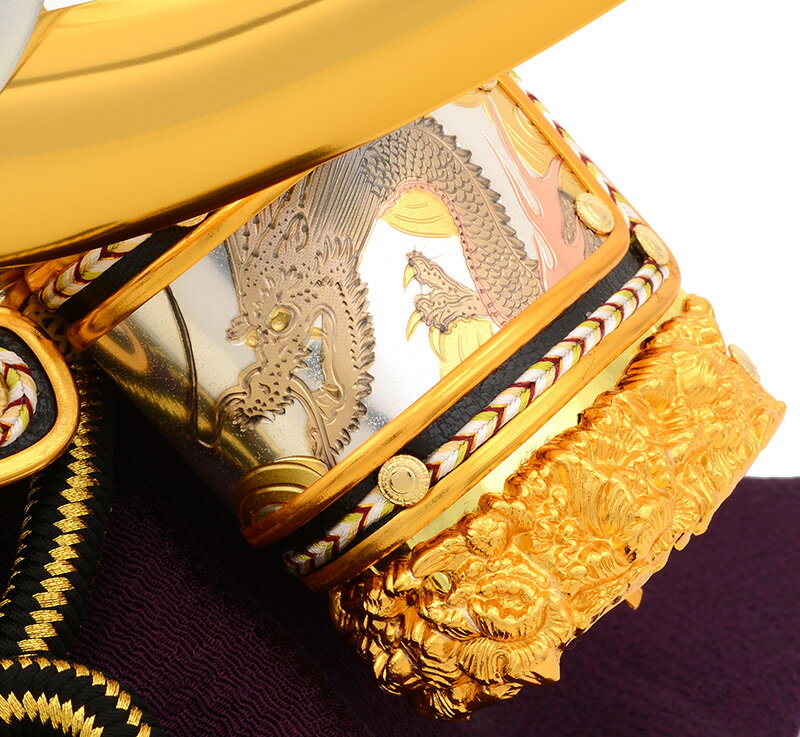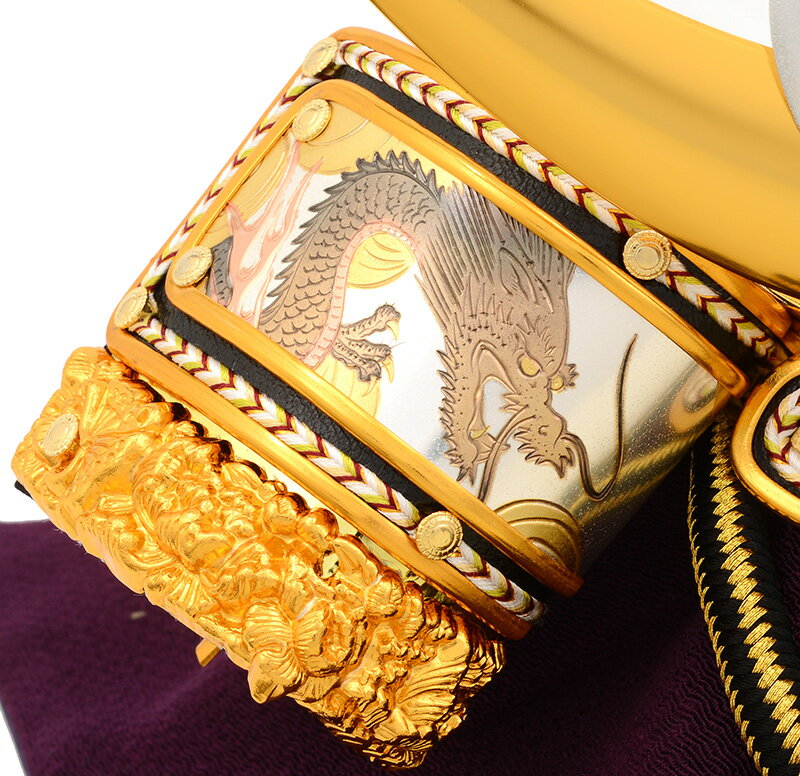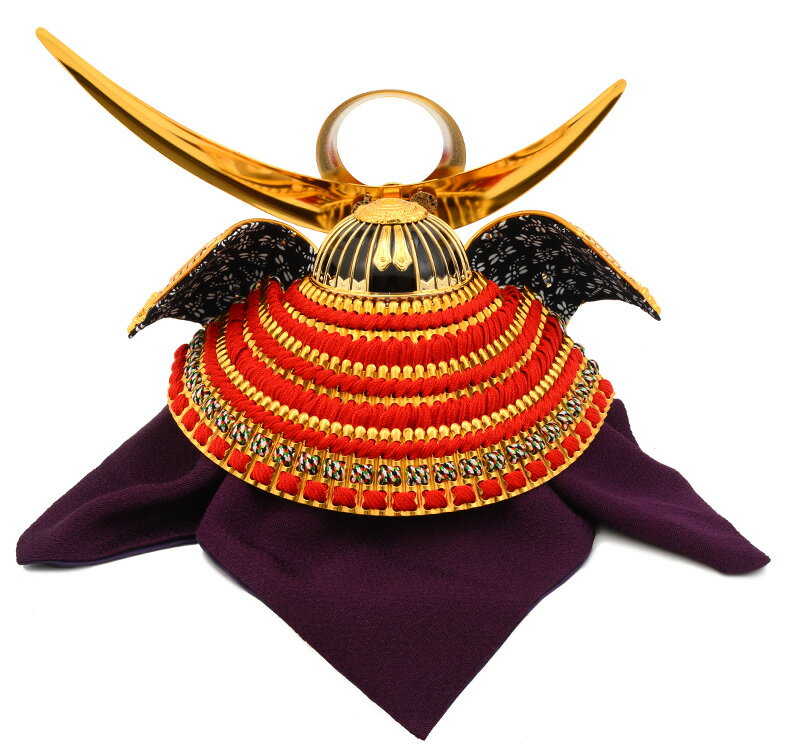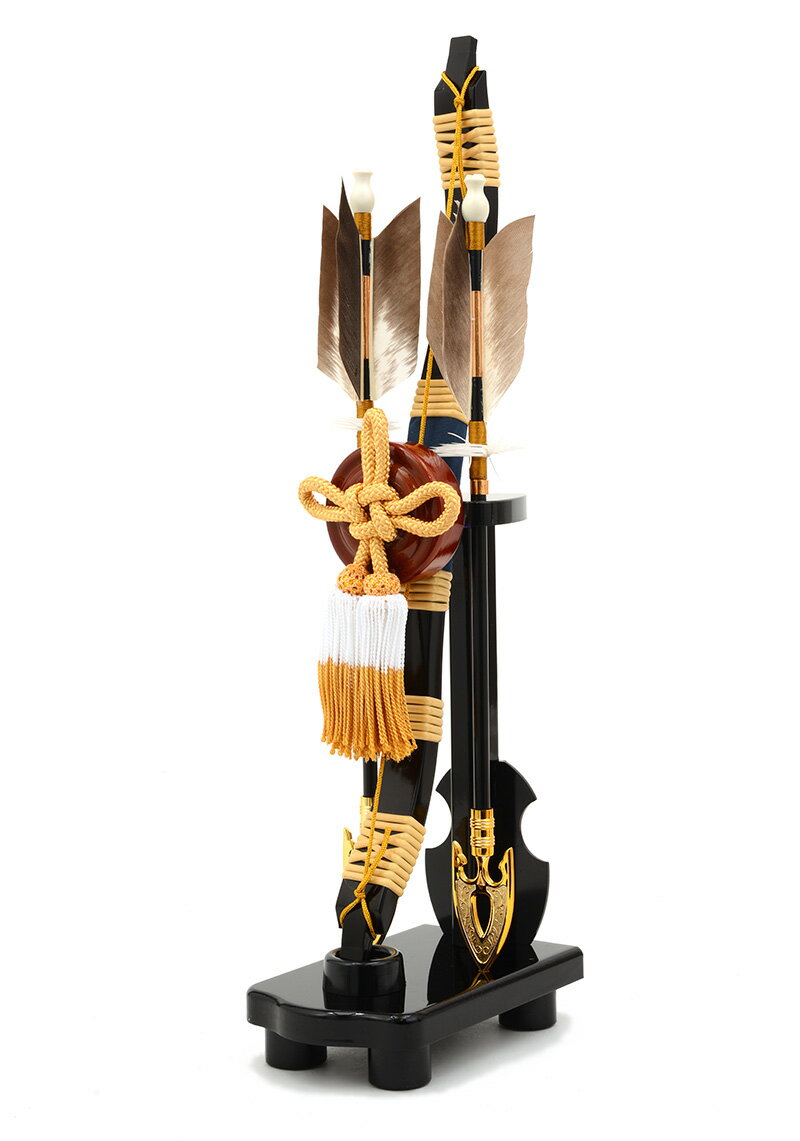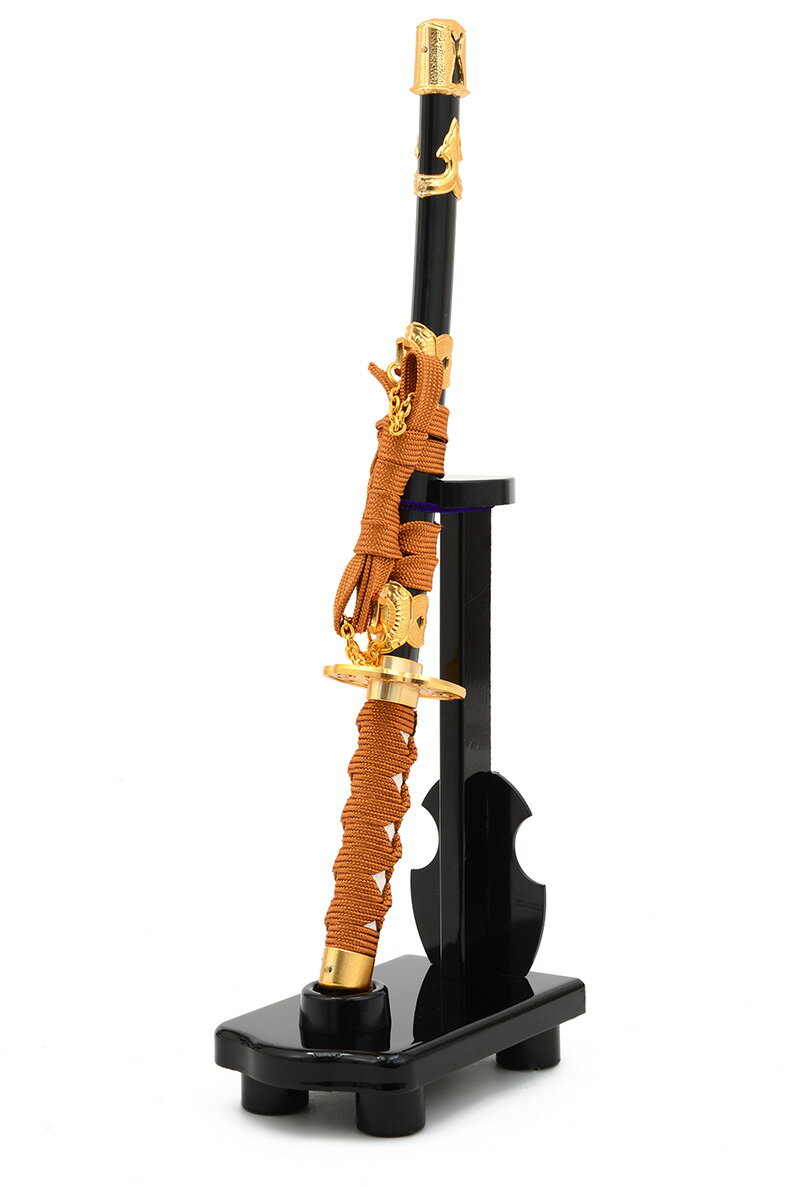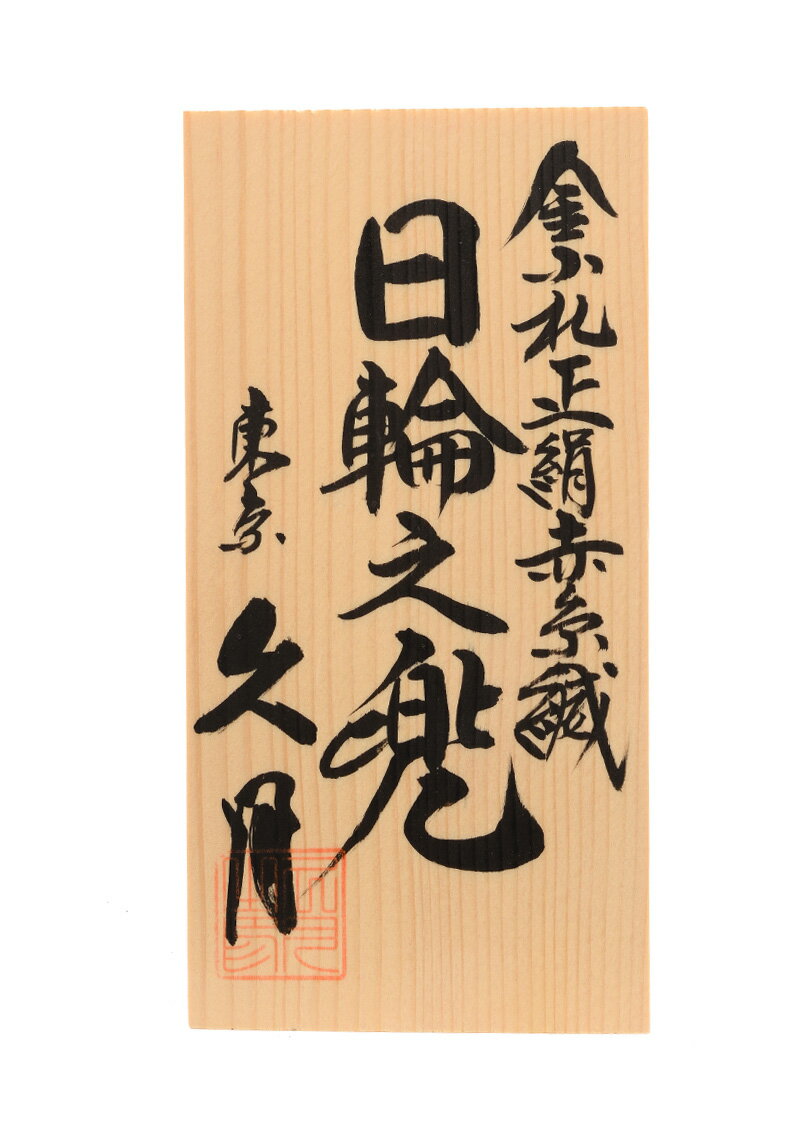 Shop TOP
>
Doll for the Boy's Festival
>
Helmet decoration
>
Compact
>
久月
[2020 new work]
節句久月 of the doll for the Boy's Festival Iris Festival
Helmet ornamental helmet for the Boys' Festival flat decoration 日輪之兜金小札正絹赤糸縅
h265-kcp-1414nr
[May, 2020 doll]

It is an introduction of 金小札正絹赤糸縅日輪之兜 of 久月 which is industry leader brand.
It is a figurehead full of the tradition beauty that adjusted a gold-leaf folding screen to a helmet shining to gold.
The real specifications that the helmet threatened red pure silk fabrics using gold slats of armor carefully, and were made. The metal engraving work of the heroic dragon is put for return wind, and the work which was elaborate in the details is worth seeing.
The lucky motif that the dragon is said to be the symbol of the success in life. It is the design which is good to a festival in celebration of the healthy growth of the child.
Please enjoy good-quality sewing only in 久月.

Size: Frontage 50* depth 30* height 40 (cm)

I can put a family coat of arms (323 kinds of limitation) as a privilege especially.
The arrangement of the name and the family coat of arms does not have at the time of an order by simple system "" relief.
I bundle an exclusive envelope with a target product and send a product.
専用封筒で請求しますと、数日で家紋プレートが届きますので、所定の位置に取り付け、完成です。
Without a mistake, I am reliable.

The Boy's Festival is called the festival of the iris and indoor decorate the doll for the Boy's Festival which imitated armor, helmet, sword, doll warrior and Kintaro and I put up a carp streamer in the in the garden and celebrate the growth of the boy and am a festival to pray for health and success in life.

※Because of a handmade article, the specifications such as a bow, the sword may be changed. Approve it beforehand.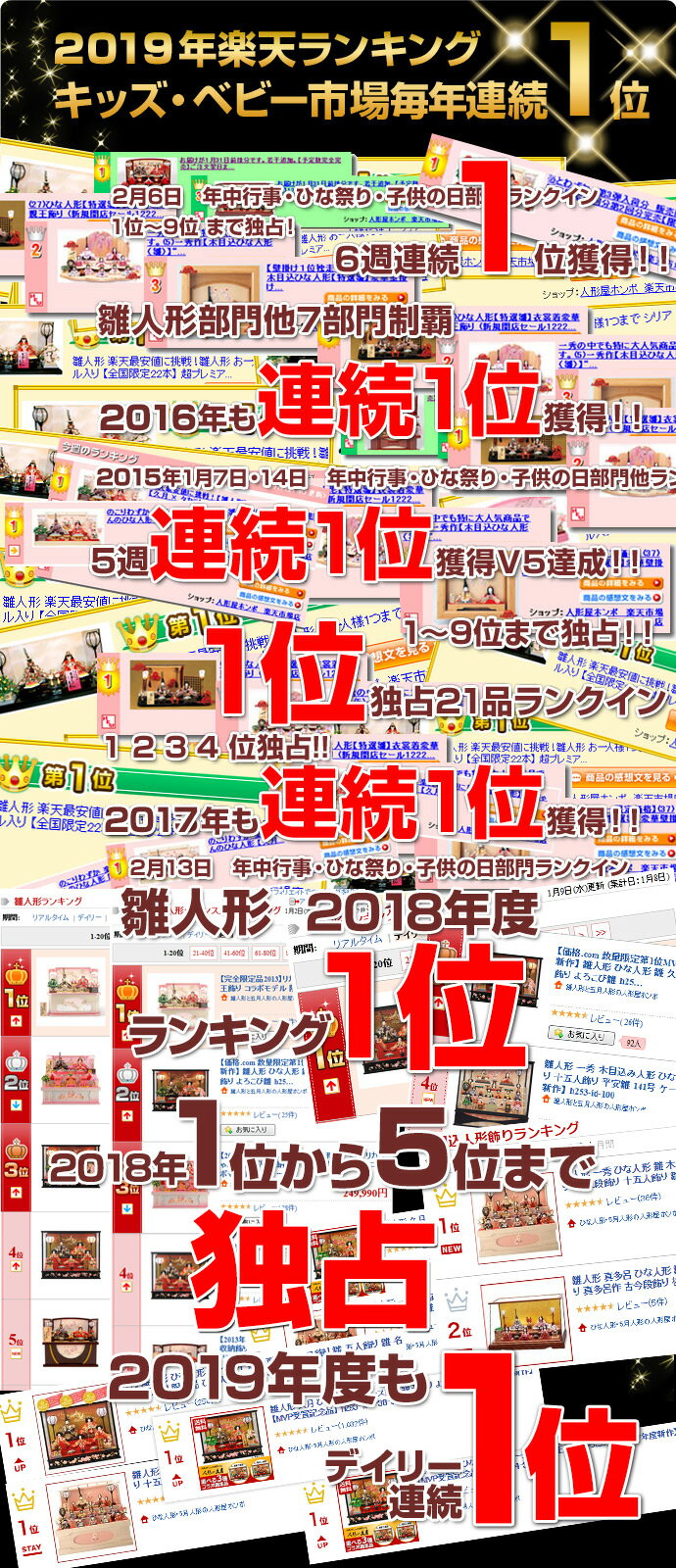 Payment Methods
Available Payment Methods