Famous サーフアンドシー Hawaii North Shore Haleiwa surf shop!
サーフアンドシー Island Silver NEW cell phone strap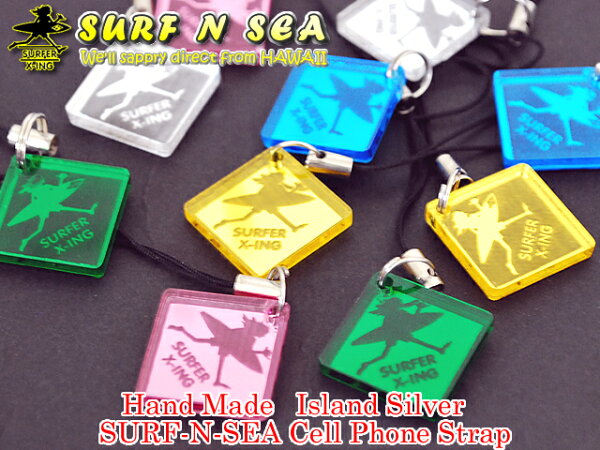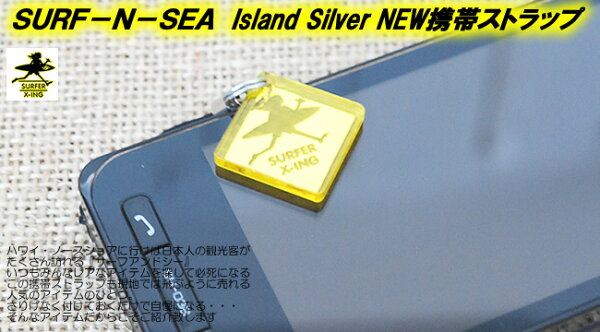 Local stores from Hawaii!

SURF-N-SEA Island Silver NEW strap
Hand Made Made in Hawaii
Size: 24 mm x 24 mm (strap length 55 mm)

MIRROR type: while we become mirror-like.
CLEAR type: while we become transparent.

* About the color of the picture, from taking environmental and other problems.
There may be slightly different from the actual product.
Please note that.