Bighorn ZERO ONE MID CLASSIC 24 ~ 28 cm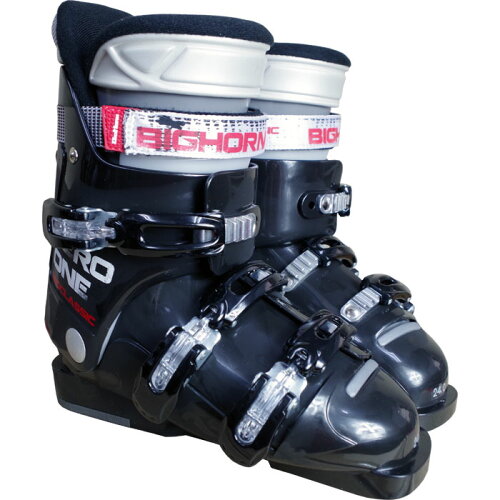 ★ features ★
This ski boot is the front buckle and is like a リヤエントリー, while
Behind the wide open for the boots wear off very easy and convenient.

Big Horn ski boots is manufactured and designed for the Alpine Ski boots, and
Please do not use in non-Alpine skiing.
Big Horn ski boots [ISO (International Standardization Organization) project] in is a product that is appropriate.

Please note that
Ski boots are plastic products. And when dry, such as too close to open flames such as stoves and steam
Fear to melt or deform. Let it dry in a short distance.
Even if the long-term preservation in places of high temperature deformation. Please save where the temperature as low as possible.
And tightened the buckle as well when you save the tangs and belt correctly 組合さない
Its parts or deformed and degrade performance. Please check before saving again.
---
Bighorn ZERO ONE series
List of color and size variations
---