In kimono and reach the rainy day when the troubled footwear!
" Shower shoes " did you know?

Rain wear ( Shigure initiated ) and is covered with rubber cover toe rain daily rain wear Sandals that.

Toes are covered, so no tabi socks get wet.
If this are heading out for a day of rain fairly et it is ♪ ♪ ♪

Of course! With a non-slip, so much of OK even on snow days!
Cold feet in winter for cold, warm and even good!


But is not, many people don't know there are so many types and standards if you choose what to do.
It is not isn't-it's very cheap especially the same polyurethane made in Japan made overseas and a bit more expensive.


In there!

Japan domestic and overseas products difference between thorough verification!


* Trade overseas products are brand new with manufacturer had was borrowed.
( is really a brand new! )





* comparison validation 1 * validated with th most important nails hidden toe cover!


Foreign-made products
Stale a few were borrowed from the manufacturer brand new foreign-made sandals,
Clear transparent yellow mixed with a impurities in the material.
Sandals even less comes into play, though not bought in this sense ( crying )

[Stand, straps, cover all made in Japan]
On the other hand, stand, straps, cover all finished in the Japan domestic Japan-made sandal
After all these years of tarnish and difficult is is.
I'm less worried when it comes with color, can rest assured.
* comparison validation 2 * validate the backside bottom! Even the same polyurethane material...!


Foreign-made products
Please touch it even on the bottom and you will find, but hard rubber anyway is made overseas ,
In the slick floor slippery slope and department stores and train station so slippery and sure.

[Stand, straps, cover all made in Japan]
On the other hand domestic polyurethane soles have moderate elasticity will take firm and slick floors, and.

I checked the bottom firmly is a preposterous slipped away from.
* comparison validation 3 * validate the sandal does not understand from the outside units! Just as different at all!
Foreign-made products
Thong-overseas Kak! and not broken and misshapen.

Also, please touch it here and you will find, but are foreign-made thin...
Cushion material is thin and soon will be gotten on the solid foundation.
I'm in this will get tired soon.

[Stand, straps, cover all made in Japan]
Without angled thong made in Japan, shows off a beautiful curvaceous.

Also, securely using Sandals made in Japan with a moderately thick, resilient cushioning!
This moderate hardness is the key difficulty of fatigue.
Product information **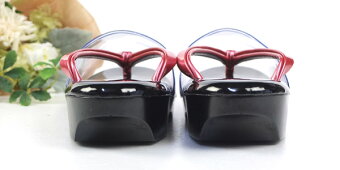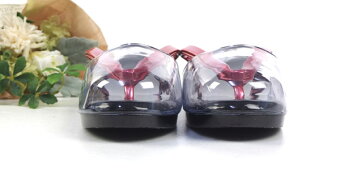 ↑ images click on another window enlarges ↑

■ product details
[Size]

One size fits all overall length: approx. 24 cm width: about 8 cm height: 5 cm


[Quality]

Bottom: polyurethane Base: synthetic leather toe cover: vinyl


[Ogle]

That pays close attention to faithfully represent product color design
The nature of PC environment and image may slightly different shades. Please acknowledge.




* Click on the image another window zoom