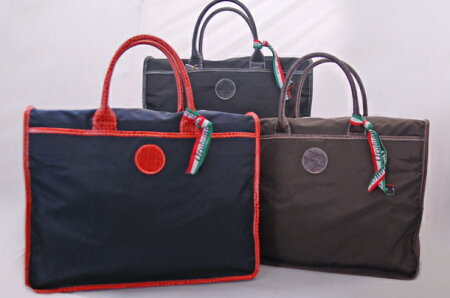 It is nylon & leather briefcase of Italian popular brand - Orobianco.
The color is navy, black, three kinds of the gray.
It is the bag of the holiday specifications that it is easy to use at light weight.


It is the bag which the capacity is easy to watch during in ten minutes.
Leather used for the important points including the steering wheel appeals to you for presence.




It is a strong item coloring simple business-style! The model push of the crocodile go away on leather of the at every turn casually and is finished in a refined design.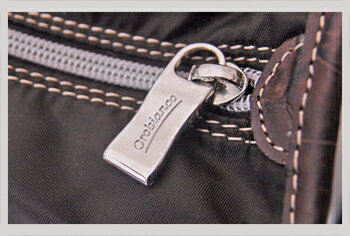 I put a logo of Orobianco in the fastener part, and the feelings of the designer become the feeling gilal product everywhere.