May differ from actual colors pictured above wearing a little. Please see the product pictures below color. Also, if you have any concern, please feel free to contact.
Height 163 cm アッシュミント M size use: check the code
Our No.1 レギパン shorts!
I buy every season will want rich color development and fun Chin and feeling it. Fashion of the obsolete not, simple design. Madeダブルステッチデニムレギンスboasts a shop selling fabric shorts featuring 2013 SS!
Silhouette's culotte-skirt to it, regardless of body type in. Toward the hem nonchalant A line slender leg show. The point rise of deepening sense of stability.
Front has buttons & closure closure, belt loops are attached to the more authentic detail! Is behind the fun with rubber is visually confusing, Chin is a specification.
2013 Spring summer, essential wardrobe items to NEW basic items are certified!
Boasting the most overwhelming popularity, fabric.
Soft and stretchy stretch denim material. Virtually no stiff feeling when fashioning soft and kuttari than to imagine 'denim' in touch ◎ is easy to move, anyway well so is reflected in "polyurethane 5%" figure, though.
In sand by slightly NEP gentle texture fabric to wash more generous! Primary colors was clearly too good, but I like this woman's skin color is really easy to use I'm ♪ try come in the colors I don't buy it, I.
---
↓ ↓ awaited new design appeared! check our shop オリジナルレギンス pants! ↓↓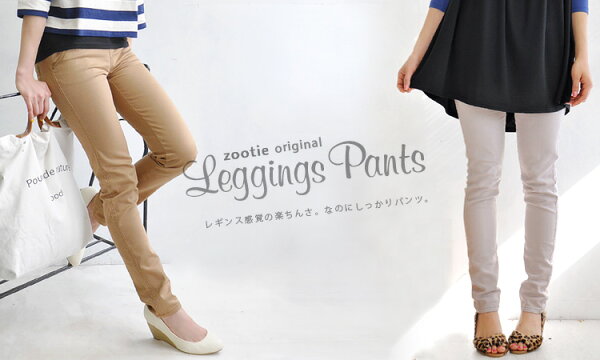 Size
S S size.
West approximately 68 cm-83 cm ( only behind the rubber insert ) length 34 cm
Over the hips about 90 cm, width 27.5 cm front rise approx. 24 cm
After the rise about 32 cm inseam approx. 12 cm hem width 26 cm
S M size.
West approx. 72 cm-87 cm ( only behind the rubber insert ) length 35 cm
Over the hip 95 cm, width 30 cm front rise approx. 25 cm
After the crotch 33 cm inseam approx. 12.5 cm hem width 28 cm
S L size?
Waist: about 76 cm-91 cm ( only behind the rubber insert ) cm, length 36 cm
Over the hip 100 cm, width approx. 31 cm front rise approx. 25.5 cm
After rise approximately 34 inch inseam approx. 12.5 cm hem width 30 cm
* Above sizes are our flat place exact size it is. Is different from the notation size value nude ( JIS standard size ) merchandise tags, etc. Click here for details.
Material
95% Cotton 5% polyurethane
Washing instructions
Production country
Made in China
Lining
Without
Stretch fabric
Do not stretch is almost vertical, but tactfully stretches next to the
Sheer fabric
透けません
Color
アッシュミント
(Washed out look Mint green)
Vintage white
(A faint reddish ivory including Greige)
Pink beige
(Like the redness is fading and color)
Camel
(Your colors such as dark ochre)
Medium grey
(A faint reddish gray)
Black
(Standard black)

Related products
Short shorts was born here. The original leggings pants
2013 SS first appearance! The same doughバナナパンツthe same silhouetteジェネラルステッチツイル shorts also.
Points to note
▼ may be discolored products. We recommend that you wear from once to be washed separately. Also when your washing and other things, Please launder. Please enjoy the products unique texture with repeated washing will be thinned color gradually, but.
• Cotton mixed goods shrinks somewhat when you wash it.
▼ Please check also comes with tag described before handling.