64, 018
Sheet
* 13.10.15 Point
May differ from actual colors pictured above wearing a little. Please see the product pictures below color. Also, if you have any concern, please feel free to contact.
Height 161 cm Lime yellow, S use: check the code
Height 161 cm citrus green S use: check the code
↓ ↓ awaited new design appeared! check our shop オリジナルレギンス pants! ↓↓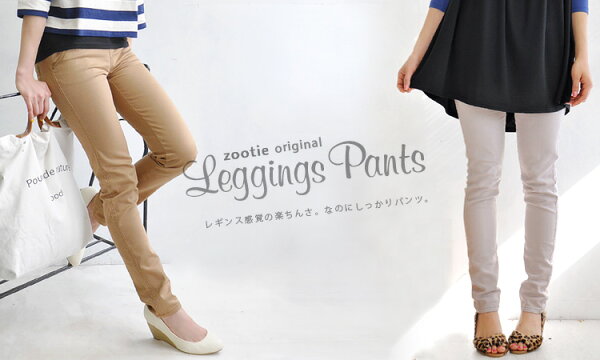 | | | | | | | | | |
| --- | --- | --- | --- | --- | --- | --- | --- | --- |
| | West | Cm | Hip | Cotton extra | Front rise | After the rise | Inseam | Hem around |
| XS size | 54-72 | 100 | 78 | 24 | 22 | 32 | 78 | 28 |
| S size | 59-76 | 100 | 83 | 26 | 23 | 33 | 79 | 29 |
| M size | 63-84 | 101 | 85 | 27 | 24 | 34 | 79 | 31 |
| Size: L | 66-87 | 102 | 89 | 28 | 24 | 35 | 80 | 32 |
| LL size | 68-89 | 102 | 92 | 29 | 25 | 36 | 80 | 34 |
* Average value unit (cm) and measure samples of notation.
* Above sizes are our flat place exact size it is. Is different from the notation size value nude ( JIS standard size ) merchandise tags, etc. Click here for details.
* 1 Point 1 point sizes and nuances are slightly different. If you have any concern, please contact us.
Notation size
S XS size] waist 54-57 cm hip 77-83 cm
S size S? t waist 58-64 cm hip 82-90 cm
S M sizes? t waist 64-70 cm hips 87-95 cm
S L size] waist 69-77 cm hips 92-100 cm
"Ll" West 69-85 cm hip: 97-105 cm

Material
95% Cotton 5% polyurethane
Washing instructions
Production country
Made in China
Lining
Without
Stretch fabric
Does not stretch nearly vertical, next to the moderately stretched
Sheer fabric
透けません
Color
Khaki (Dark charcoal with faint green)
Chocolate ( a dull dark brown )
Navy ( subdued Navy Blue )
Black (Standard black)
Gray ( subdued gray )
Beige (A reddish Beige)
Pink (Soothing skin pink)
Red ( Engineering of deep red )
Light beige (Dull-colored sand Beige)
Off white (Your color of thin kinari faintly see a yellow-like)
Lime yellow(dark yellow-green)
Citrus green (pale whitish-yellow)
ダークロイヤル ( strong Navy Blue faded )
* Feels somewhat like your color is khaki and chocolate so please check below
"Inside the cord color."
Khaki: Brown old khaki / chocolate: dark brown
S pocket lining colors."
Khaki: dark khaki / Choco: thin Brown
S stitch thread color.
Khaki: close to the light khaki / Choco: Black Brown

Related products
2013 SS first appearance! There is the same fabric shorts
There is a women's harem pants
* Different fabric and color development is here so please
Denim fabricダブルステッチカラーデニムレギンス(different sense of size)

Points to note
• Mechanical production process on the stitch color camera shake may.
▼ may be discolored products. We recommend you wear from once to be washed separately. Also sharing and other things when your washing, washing area. Enjoy the products unique texture by repeated washing will be thinned color gradually.
• Cotton mixed goods shrinks somewhat when you wash it.
▼ Please check also comes with tag described before handling.