May differ from actual colors pictured above wearing a little. Please see the product pictures below color. Also, if you have any concern, please feel free to contact.
Height 167 cm light color S size use: check the code
Betty Smith's a real vintage skirt
Okayama Prefecture popular jeans long-established brand Betty Smith Betty ( Smith ) 'LightWork' line features a simple design. Silhouette Betty Smith has cultivated and pleasant it is, easy to match to any code, it also mature casual sense of easy-to-do is a charm.
Long skirt by adding new colors to the re-appearance of the charm is just fading real vintage of Betty Smith. Permeates a grub over the years it is the texture. Plenty of spreads toward the hem just a wide line of the body size of A line. Is the item wears, Petite, too tall, good balance.
Kuttari and soft finish of the 10 oz denim is used because you can use all year round comfort!.
How to use? A cute bonus
Nice bonus 'LightWork' series of unique back pocket flashers! Kojima is Betty Smith's map is printed. When used to remove or to decorate room, sewn to the bag or enjoy, enjoy a variety of ideas.
---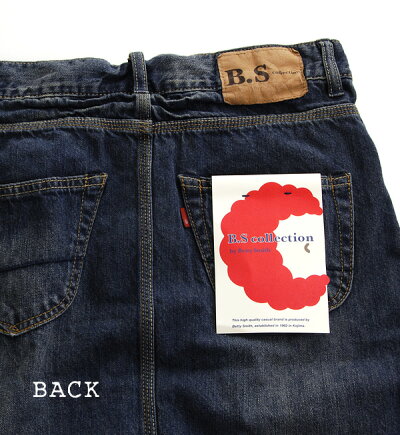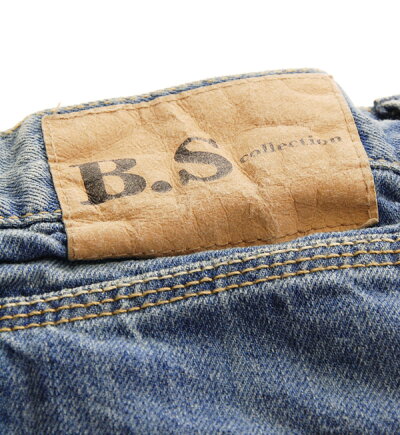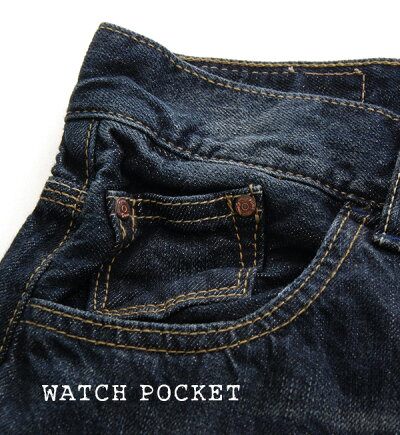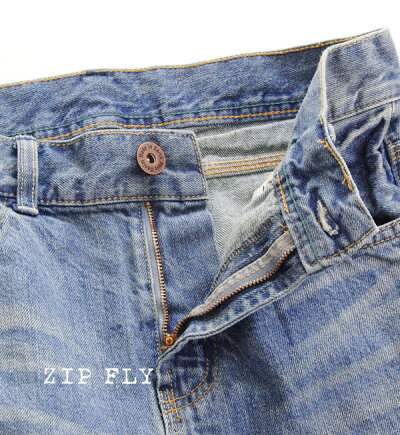 On the left and closure.
Rivet style embroidery on the pockets on the right and both sides.
In the lower-left back pocket with Flasher.
Kuttari mustache right under and around the waist and fading slightly, and feel distressed wash with wrinkled texture and the like has been patronizing for years 10 oz denim. Good thick easy to use long season.
Notation size
S size S? t, s size M? t? s l.

Actual size
S S size.
Waist: 73 cm, skirt length 82 cm hips 89 cm hem around 130 cm
S M size.
Waist: 74 cm approx. 83 cm, skirt length 93 cm hips hem around 133 cm
S L size?
Waist: 78 cm, skirt length 84 cm hip 94 cm hem around 134 cm
* Production time due to individual differences.
* Above sizes are our flat place exact size it is. Is different from the notation size value nude ( JIS standard size ) merchandise tags, etc. Click here for details.
Material
100% Cotton
Washing instructions
Production country
Made in China
Lining
Without
Stretch fabric
Do not stretch

Sheer fabric
透けません
Color
Light color(a distressed faded blue)
Dark color (Dark Indigo)

Points to note
▼ Please launder, sharing and other things so the discolored.
• This product is Indigo. Natural texture unique to other products to wash and each to enjoy distinctive color variation. Also there is 1 point 1 point difference, enjoy as products of distinctive qualities.
• Metal parts used on this product. You may break loose metal parts by friction with other products and washing machine during washing. Put washing when the product upside down from the net and simply washing.
▼ may shrink slightly during washing.
▼ Please check also comes with tag described before handling.