22,876
Photos
* 13.10.15 Point
May differ from actual colors pictured above wearing a little. Please see the product pictures below color. Also, if you have any concern, please feel free to contact.
Height 163 cm dark purple XS size use: check the code
Height 163 cm turquoise S size use: check the code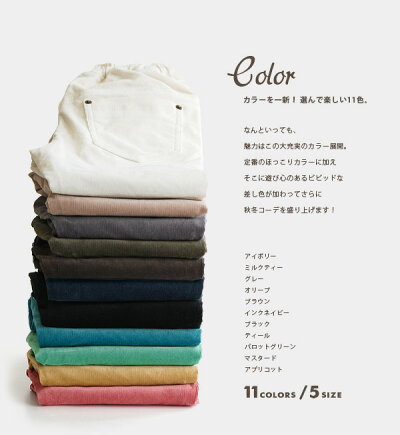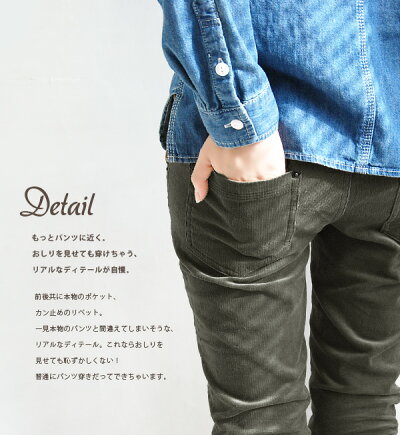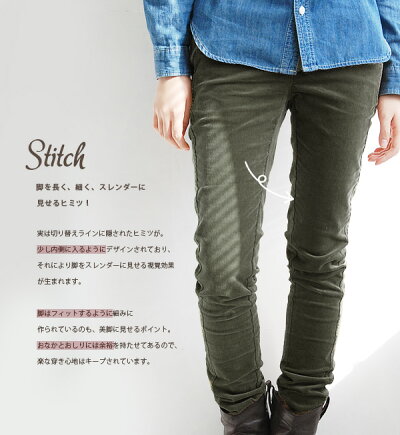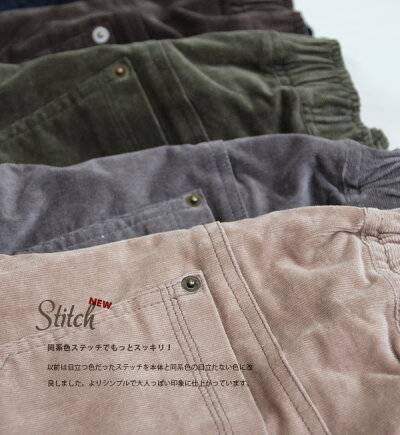 On the left/front's フェイクステッチ fastens in front. Side pocket is real. Wide range of rubber so comfortable to use it.
Rivets on the right and cool ♪ three stitching accents.
In the bottom left and inside the ゴムウエスト string with. Slender, it also is reassuring.
Sukkiri settlement right bottom/hem. Stitches are air-conditioned.

Is right and behind the belt loop to fashion cross design. Patch Pocket:.
* Average value unit (cm) and measure samples of notation.
* Above sizes are our flat place exact size it is. Is different from the notation size value nude ( JIS standard size ) merchandise tags, etc. Click here for details.
* Product after product, dyeing and washing because the 1 point 1 there are different point sizes and nuances.
If you have any concern, please contact us.
* West contains string and rubber.
Material
95% Cotton 5% polyurethane
Washing instructions
Production country
Made in China
Lining
Without
Stretch fabric
The stretch a lot
Sheer fabric
透けません
Color
Red ( dark red dark red * sheer ivory with little brown )
Carrot ( faded a little bit soft, bright orange x Orange )
Camel ( for colors such as bright ochre Brown leaning x Mocha Brown light )
ココアグレー ( faded somewhat soft reddish gray × charcoal )
Charcoal ( non-faded somewhat reddish dark gray x near black dull gray )
Dark purple ( dark purple slightly faded x strong light brown light yellow )
Navy ( faded somewhat dark Navy × purplish-gray )
Black ( Black standard x lighter gray )
Turquoise ( strong vivid blue light yellow x same colour )
Yellow ( color mixed with gray dull to vivid yellow / ochre )
* ( ) in a body x is the color of the stitching
Points to note
▼ remains wet for a long time, put in wet friction (friction in particularly wet) and sweat and rain: and other apparel to decontamination if so please with your mind. Also, please wash and other things.
• Cotton mixed goods shrinks somewhat when you wash it.
▼ Please reference product tag attached to product handling precautions.