Schemes used style overalls, live act for a re-appearance!
Fabrics and vintage of the cut-off and color were cute,w closet( ダブルクローゼット ) overalls. 2013 SS katsuragi material dyed products sulfide, is a re-appearance! ( katsuragi ) katsuragi as strong, showing it to increase the softness material is softer than the denim material also breathable ◎. The worked as a wardrobe any season can be used all year round, so I'm!
Girls that its size worn by ryuk, a casual impression as well as previously. I'm feeling anyway cute silhouette of a deep crotch loose salad pants wind, broke the ringtone not childish points. This item is zur boobs and increases the wear as fashion sense. Adjust shoulder strap drop waist with roll-up hems, try wearing it.
---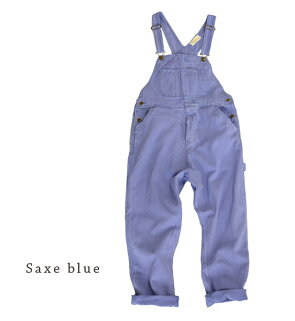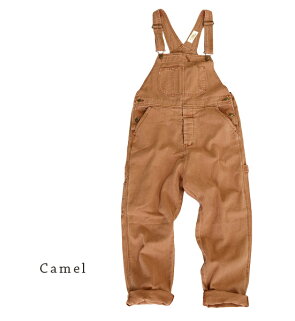 Notation size
"One size fits all."

Actual size
Waist: 86 cm length approx. 135-146 cm ( out from the chest 118 cm )
Over the hip 100 cm width 33 cm front rise approx. 34 cm inseam 63 cm cuff width 18 cm
Suspenders: 39-60 cm, width about 3.5 cm
Total length * length of suspenders suspenders adjusted with the adjuster at minimum-maximum size is.
* Above sizes are our flat place exact size it is. Is different from the notation size value nude ( JIS standard size ) merchandise tags, etc. Click here for details.
Material
100% Cotton
Washing instructions
Production country
Made in China
Lining
Without
Stretch fabric
Do not stretch
Sheer fabric
透けません
Color
Saxe blue ( slightly purple-leaning blue )
Camel (Orange-yellow)

Points to note
▼ Please enjoy as the texture of the product have some gaps, such as the color texture because this product has special processing at one point one point size is different.
▼ remains wet for a long time, put in wet friction (friction in particularly wet) and sweat and rain: and other apparel to decontamination if so please with your mind. Also, wash may dye when washing to separate other things.
▼ may shrink slightly by washing.
▼ Please check also comes with tag described before handling.