May differ from actual colors pictured above wearing a little. Please see the product pictures below color. Also, if you have any concern, please feel free to contact.
Height 159 cm ivory used: Check the code
Complements an idiomatic sense of fabric, a simple A line one piece
Anyway overall our original brand, are able Zootie ( ズーティー ) For a simple T shirt dress. Using a soft cut and sewn material moderate fading and the NEP. Atmosphere is distressed, and use the cloth (that's unique: weaving) fabric in low-cut triangular gusset! is a simple easy to use-all season and ease of ◎. With only one side pocket is points.
---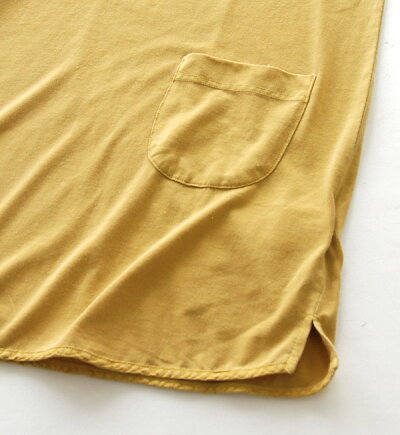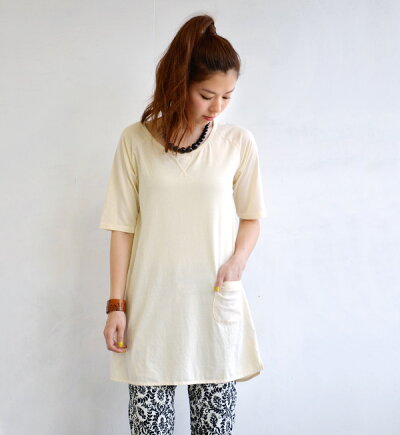 Pocket with A line one intergrated textured dyed a light enters the NEP, piece.
Staff nonchalant casual (cloth) fabric is used in the piping of the Gazette of the collar and hem, salary and wear on your sleeve Raglan switching too to be simple.
The body is long season easy, soft, slightly sheer for cut and sewn fabric.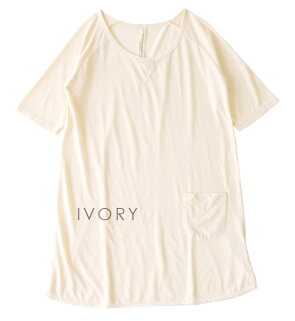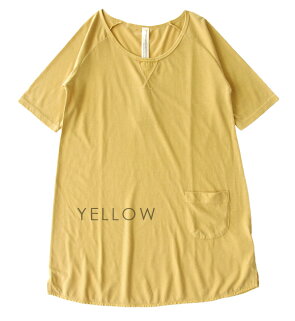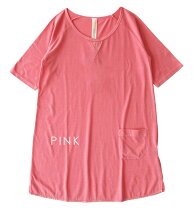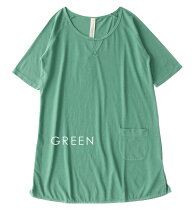 Notation size
"M-size" (one size)
79 – 87 Cm bust 154-162 cm tall
Actual size
Bust 94 cm length 81 cm (measured from shoulder) sleeve length 48 cm.
Cuff approximately 28 cm waist: 98 cm hem around 115 cm
24 Cm low-cut neckline depth 12 cm
* Above sizes are our flat place exact size it is. Is different from the notation size value nude ( JIS standard size ) merchandise tags, etc. For more information of the size Click here From.
Material
Polyester 65% cotton 35%
Washing instructions
Production country
Made in China
Lining
Without
Stretch fabric
The stretch a lot
Sheer fabric
May somewhat transparent ( is light-colored inner is required because be transparent especially )
Color
Ivory (Cream-color leaning ivory)
Yellow (Dingy mustard yellow)
Pink (Light yellow old pink)
Green (Your colors such as emerald green, dull)
Blue (Blue with white)

Points to note
▼ repeated wear and washing the pigment portion gradually white of will. When you put it over with wet, wet friction (friction in particularly damp State), sweat and rain, other clothing to decontamination if so please you. Also, wash may dye when washing to separate other things.
• Property expression entered the NEP fabric, prone to pilling ( hairball ). Please wear where it is and when to remove with scissors.
▼ may shrink slightly by washing or cleaning on the characteristics of the material in the oblique line (State looks twisted the entire product) discoloration.
▼ Please check also comes with tag described before handling.