Shop KILROY original T shirt
Fashion through a rich lifestyle. Shop for adults and carefully all clothes from home and abroad, subculture, music, art, photos, cleanser, skin care and stick with real close to see KILROY ( Kilroy )". Simple logos t-shirts appeared as a like KILROY original products. Made in Japan for peace of mind and, with moderate thickness slab fabric reduces oblique line (that of nature * fabric must weft direction is at right angles to the direction the skewed at an angle) and contraction. Increasingly, intergrated fabrics washed by hand. Simple logo, livery, silhouette. Wearing long, regardless of season and trendy wardrobe items you can continue.
---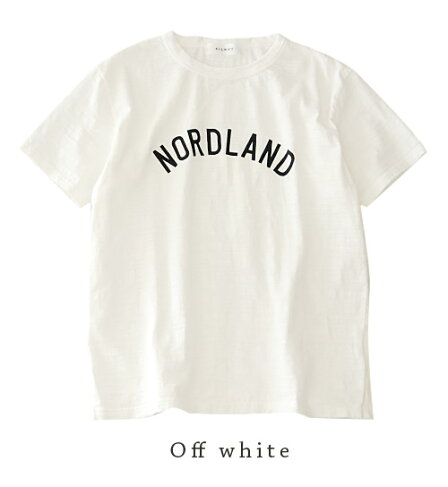 Notation size
"M-size" and "L."

Actual size
S M size.
Ringtones shoulder width 42 cm bust 96 cm, length 64 cm sleeve length 19 cm
Sleeve length 40 cm arm holes approximately 42 cm sleeve 30 cm
Waist: 96 cm width 14.5 cm low-cut neckline depth 6.5 cm
S L size?
Ringtones shoulder width 45 cm chest 102 cm length 68 cm sleeve length 20 cm
Sleeve length 42 cm armholes about 46 cm sleeve 30 cm
West approx. 102 cm 15.5 cm low-cut neckline depth 7 cm
* Above sizes are our flat place exact size it is. Is different from the notation size value nude ( JIS standard size ) merchandise tags, etc. For more information of the size Click here From.
Material
100% Cotton
Washing instructions
Production country
Made in Japan
Lining
Without
Stretch fabric
Slightly stretch the
Sheer fabric
May slightly sheer
* Light is particularly recommended with inner the
Color
Off white (off white standard)
Yellow (thin settled down mustard yellow)
Light SAX (calm pastel blue)
(Slightly faded) black

Related products
In the matching Zootie ( ズーティー ) original ladies size ver... Also available
Points to note
▼ remains wet for a long time, put in wet friction (friction in particularly wet) and sweat and rain: and other apparel to decontamination if so please with your mind. Also, please wash and other things.
▼ We are using facial expressions seen brushed feel and fluffiness of rich fabrics. There is a characteristic surface looks like a pilling ( hairball ) enjoy as the texture of the product.
• Easier to fall out and print is not permanent, or more, to be rubbed, also repeat the washing and cleaning by slightly thinner. Also please avoid ironing to the printed piece. May be individual differences prints tints, but enjoy as a characteristic of the product.
▼ Please check also comes with tag described before handling.