May differ from actual colors pictured above wearing a little. Please see the product pictures below color. Also, if you have any concern, please feel free to contact.
Height 161 cm Navy use: Check the code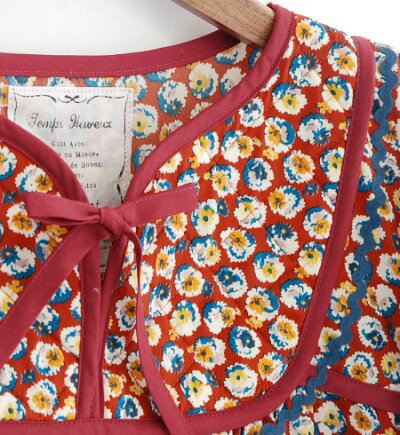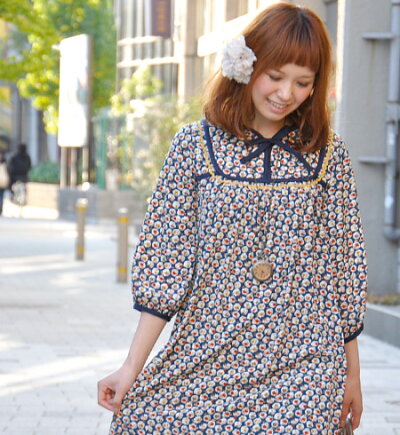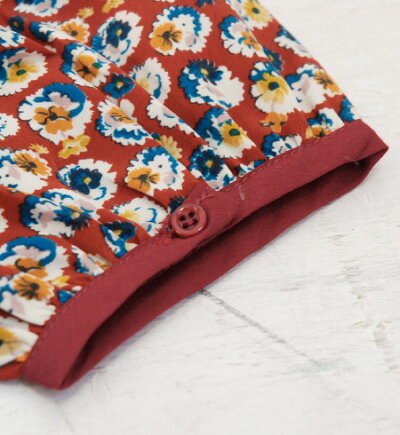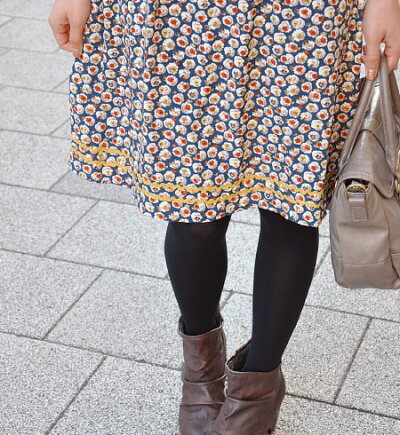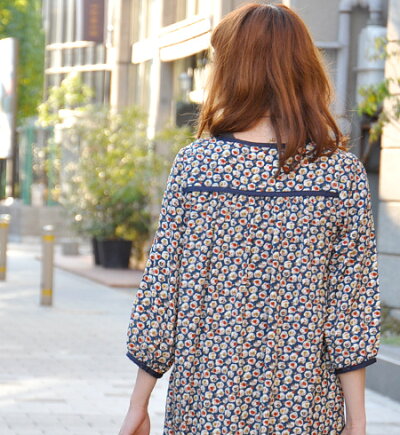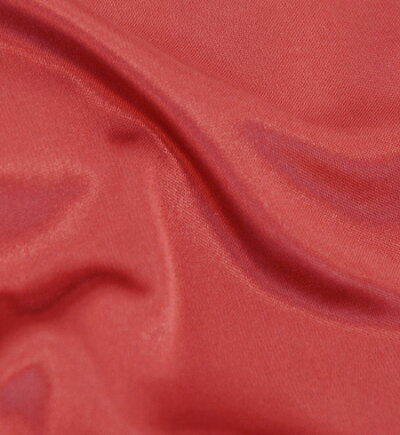 On the left and The breastplate piece is quilted. Fancy brim with tape or piping, Ribbon. On the right and Fluffy puff sleeve sleeve three-quarter in the neat impression. Left / The piping and cuffs. Closes with buttons. Right in and Brim to the hem tape. Bottom left / Also the piping pattern back. Under the right / Lining is attached to the bodice so comfortable to wear.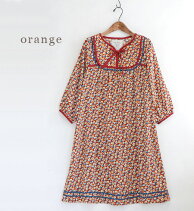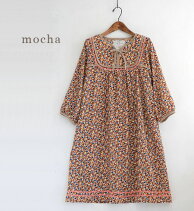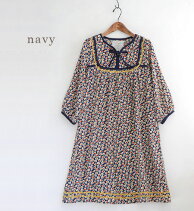 Notation size
"M-size" (one size)

Actual size
Bust 88 cm, shoulder width 34 cm overall height approx. 93 cm (measured from shoulder) sleeve length 43 cm
Sleeve length approx. 60 cm armhole approx 44 cm cuff 22 cm waist: 94 cm
Hip approx. 102 cm 19 cm low-cut neckline depth 9 cm
Lining-length approximately 74 cm ( head and shoulders from the back switch approx. 13 cm below )
* The size is our open space is the exact size. May differ from the representation of the tags. For more information of the size Click here From.
Material
Outer fabric and filling: 100% polyester
Other: 100% cotton
Washing instructions
Production country
Made in Korea
Lining
Polyester 100% (to stretch the fabric a shiny solid)
"Lined color."
Orange (slightly orange with dark red)
Mocha ( thin fading )
Navy (dark blue like the ink blue)

Stretch fabric
Do not stretch
Sheer fabric
About 透けません
Color
Orange ( strong dark orange red x thin Orange and dark blue and off-white, etc. )
( dark red x Navy somewhat faded )
Mocha ( thin Mocha Brown x dark blue, and bright pink and off white dingy little )
( fading dark / bright pink )
Navy ( Dark Navy x, off-white, dark orange, dull pale yellow )
( Navy Standard x dull somewhat pale mustard )
* ( ) in upper body x patterned color, lower the neckline and cuffs piping part x is the neckline and hem around the Ribbon color
Points to note
• Open seam for delicate fabrics, intense exercise or super powers join eyes slippage Please note that when you wear properties (yarn has open slip eye) because we are. Also trap when wearing a belt, buckle and detachable when watches and accessories, etc. by the strength of friction ground such as pay attention please.
▼ so time remains wet for a long time, put in wet friction (friction in particularly wet) and sweat and rain, other clothing to decontamination if you like!
▼ characteristics on the products, the dough taking positions just some individual differences, such as pattern and nuances, different images and facial expressions. Also does not match the pattern in the seam to necessarily.
▼ Please check also comes with tag described before handling.