212,491
Photos
* 13.10.15 Point UV series total
May differ from actual colors pictured above wearing a little. Please see the product pictures below color. Also, if you have any concern, please feel free to contact.
Height 161 cm アッシュミント M size use: check the code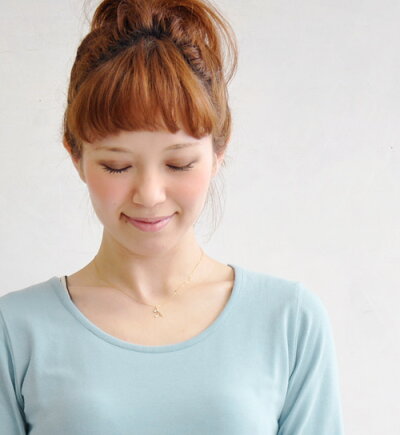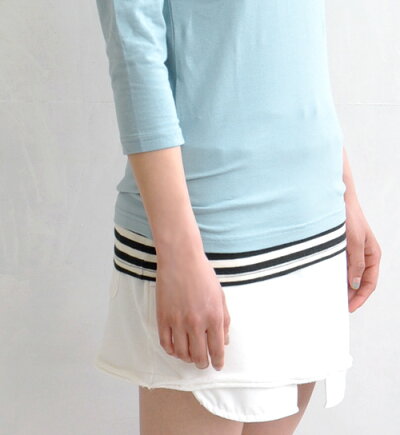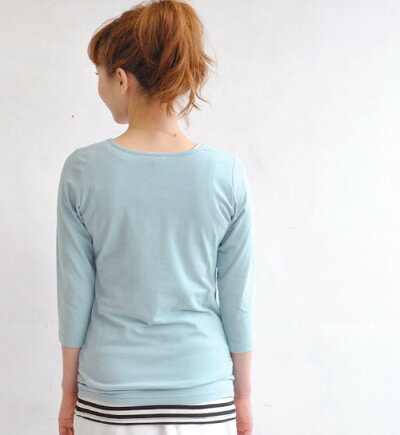 Basic UV protection and nature in everyday life can be, good Chateau.

Only open jam too, show your neckline exquisite crew neck. Stretch fabric is also perceived in the longer length. Popular show balanced seven minutes is the sleeves.
Deployed in two sizes M and l , so choose according to body shape and dress, I'm happy!
Notation size
S M sizes? t bust 79 – 87 cm 154-162 cm tall
S L size] bust 86-94 cm 154-162 cm tall

Actual size
S M size.
Ringtones shoulder width 33 cm bust 84 cm length 60 cm 35 cm arm holes
Cm, sleeve length 42 cm cuff width approximately 20 cm sleeve length 58.5 cm.
Waist: 76 cm 19 cm low-cut neckline depth 13 cm
S L size?
Ringtones shoulder width 34 cm bust 90 cm length 62 cm armholes 36 cm
Sleeve length 44 cm cuff width approximately 22 cm sleeve length 61 cm.
Waist: 80 cm 19 cm low-cut neckline depth 13 cm
* Above sizes are our flat place exact size it is. Is different from the notation size value nude ( JIS standard size ) merchandise tags, etc. Click here for details.
Material
95% Cotton 5% polyurethane

Washing instructions
Production country
Made in China
Stretch fabric
The stretch a lot

Sheer fabric
May slightly sheer
* Inner with recommended the

Color
Peach (Mellow pink faintly tinged with beige)
Lemon cream (A faint whitish tender lemon yellow)
アッシュミント (Like a washed out look calm, mint green)
Sachs (A whitish light calm blue)
Lavender (A whitish Lavender)
Vanilla (Ivory off white people)
Oatmeal ( Ivory grey gray marbled )
モクベージュ ( in off-white shades of beige marbled )
Navy (Dark blue)
Black (Standard black)
Border (Vanilla and black border patterns)
モクグレー (Of light grey Heather-gray)

Related products
Cute and stylish, safe UV-cut!
Zootie バリアクール UV series full line & more
Points to note
▼ so time remains wet for a long time, put in wet friction (friction in particularly wet) and sweat and rain, other clothing to decontamination if you like!
▼ May this product on the characteristics of the material by washing and cleaning slightly shrinks the oblique line (State looks twisted the entire product).
• Product characteristics on the border pattern is the dough taking positions just some individual differences, such as pattern and nuances, different images and facial expressions. Also does not match the pattern in the seam to necessarily.
▼ more prone to hairballs strong material nature on the friction characteristics. Please wear where it is and when to remove with scissors.
▼ Please check also comes with tag described before handling.