Silhouette is easy to take the bold message logo Tee
Logo Tee painted a bold message of the unique JOY RICH ( Mickey Mouse No1 ) . JOY RICH is unusually small design of the neckline is the body is just a tight straight silhouette. Who ever had a tight line of JOY RICH also should be easy to take if this T shirt. The body using nothing more than thin like thick cotton material.
---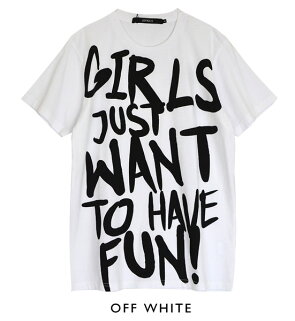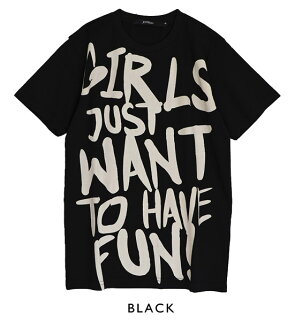 Chest girth
Shoulder width
Cm
Sleeve length
Sleeve length
Arm
Hall
Cuffs
West
Hem around
Neckline
Of width
Neckline
In depth
UNISEX XS
88
38
65
17
36
44
31
87
88
12.5
7
UNISEX S
92
39
66
18
37
44
32
88
90
12.5
8
* Length is measured from shoulder.
* Average value unit (cm) and measure samples of notation.
* Above sizes are our flat place exact size it is. Is different from the notation size value nude ( JIS standard size ) merchandise tags, etc. Click here for details.
* One point size nuances that vary. As a guide, please refer to display size.
Notation size
S UNISEX XS sizes? t and s size UNISEX S."
Material
100% Cotton

Washing instructions
Production country
Made in China
Lining
Without
Stretch fabric
The stretch a lot
Sheer fabric
Be transparent
* Dimmed the inner is required because be transparent especially
Color
OFF WHITE ( standard off-white / black )
BLACK ( Black standard x pale beige )
* ( ) in a body x is a color print
Related products
Los Angeles shot brand JOY RICH ( Mickey Mouse No1 ) series
Points to note
• Our products are workmanship, 1 piece 1 piece size vary. Please reference as a standard display sizes. Also available is 100% cotton products will shrink slightly during washing.
▼ remains wet for a long time, put in wet friction (friction in particularly wet) and sweat and rain: and other apparel to decontamination if so please with your mind. Also, please wash and other things.
• Easier to fall out and print is not permanent, or more, to be rubbed, also repeat the washing and cleaning by slightly thinner. Also please avoid ironing to the printed piece.
▼ Please check also comes with tag described before handling.