This product is 10/30 ordered and dispatched.
May differ from actual colors pictured above wearing a little. Please see the product pictures below color. Also, if you have any concern, please feel free to contact.
163 Cm tall grapefruit x Orange use: check the code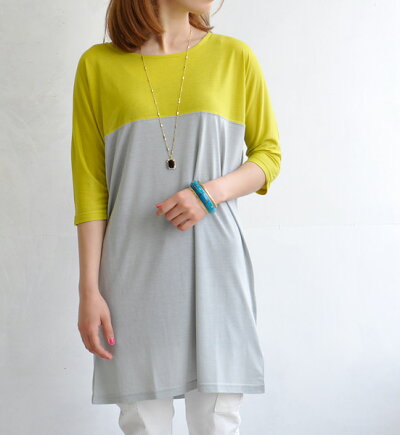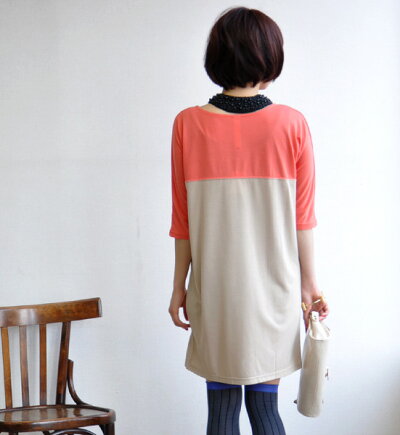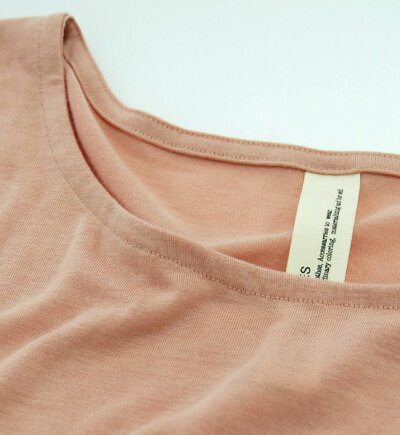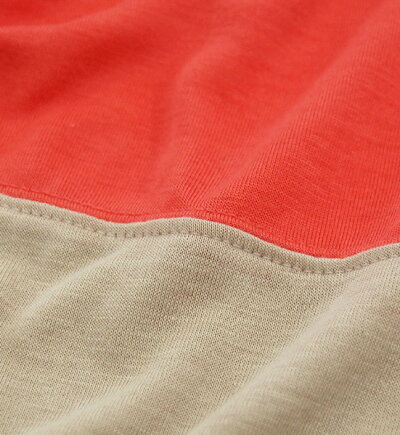 バイカラーワン piece was switched at the bust. Press it and silhouette, refreshing and grown-up atmosphere.
Material is mixed with a sense of sheer rayon sheer shirt. Dull-eyed and delicate atmosphere, even during the hot season to wear.
Sleeve Dolman style of the loose shoulder rather than switch. Too long not too short an exquisite 6-sleeve balanced ◎.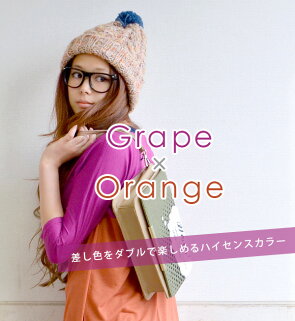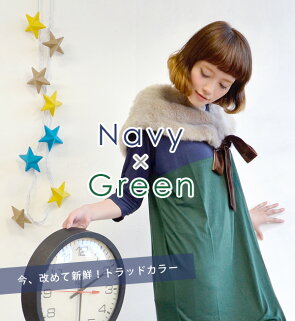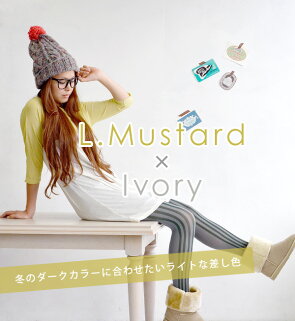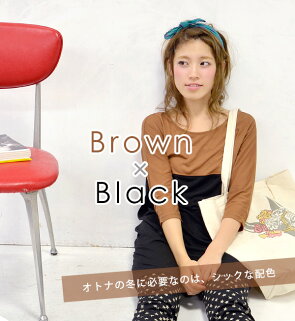 Notation size
"One size fits all."

Actual size
Bust 108 cm ( measure switching position ) length 83.5 cm's approximately 55 cm sleeve length from shoulder ( )
Sleeve 23 cm waist: about 106 cm hip 100 cm
23 Cm low-cut neckline depth approx. 9.5 cm
* Above sizes are our flat place exact size it is. Is different from the notation size value nude ( JIS standard size ) merchandise tags, etc. Click here for details.
Material
Polyester 65% rayon 35%
Washing instructions
Production country
Made in China
Lining
Without
Stretch fabric
The stretch a lot
Sheer fabric
There is a sense of sheer, with inner recommended the

Color
Orange pink / beige
( vivid coral Orange / dark beige Mocha leaning )
Lemon x coral
( mustard old lemon yellow / pinkish-Orange )
Smoky pink / ivory
( Beige with gentle pink x dark because of ivory )
Mocha x Navy
( fading light x Dark Navy )
Lime x light grey
( Dark Lime yellow yellowish x matte light grey )
Sea x モクグレー
( Mint green x dark Heather grey )
Blue / beige
( darker and darker blue x of Mocha beige )
Black / beige
( Black standard x light beige Mocha wanted )
Light mustard x ivory
( faded a little bit yellow x off white )
Grapefruit / Orange
( thick, dark red-purple * dark orange )
Navy / Green
( dark blue / dark-green )
Brown / Black
( the thin Brown x black )
* ( ) in the top x is at the bottom of your color

Related products
The same switch design shirt Ver. Also available
Points to note
▼ remains wet for a long time, put in wet friction (friction in particularly wet) and sweat and rain: and other apparel to decontamination if so please with your mind. Also, please wash and other things.
• This product, on the characteristics of the material by washing and cleaning slightly shrinks the resulting diagonal line (State looks twisted the entire product).
▼ Please check also comes with tag described before handling.

This product is 10/30 ordered and dispatched.