This product is 10/30 ordered and dispatched.
May differ from actual colors pictured above wearing a little. Please see the product pictures below color. Also, if you have any concern, please feel free to contact.
Height 163 cm Navy × green use: check the code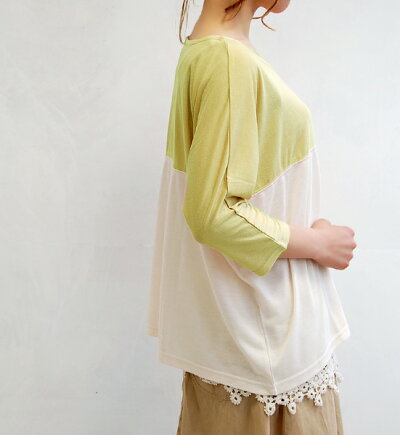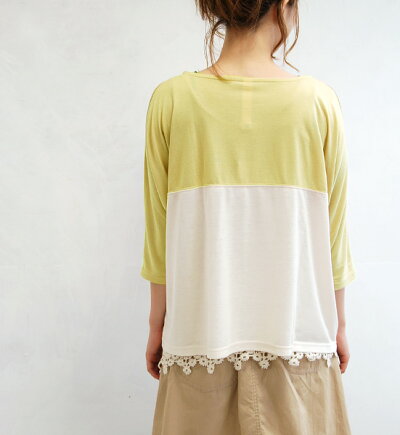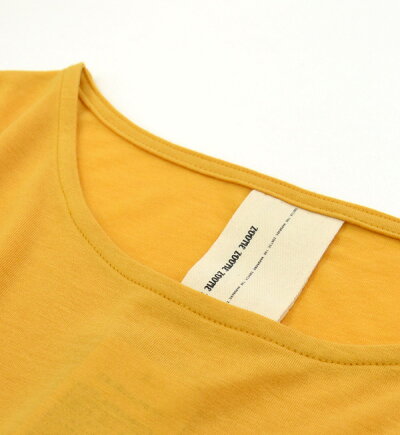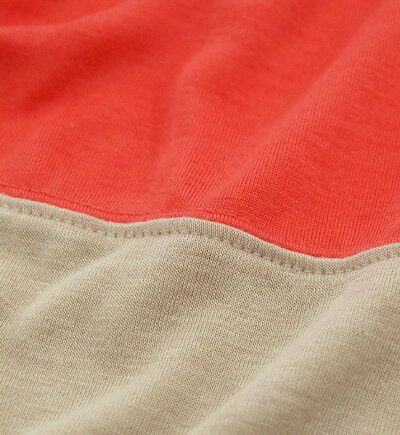 Pullover with bicolor was switched at the bust. Bodice and produce the gentle drape of her コ seems to be.
Material is mixed with a sense of sheer rayon sheer shirt. Dull-eyed and delicate atmosphere, even during the hot season to wear.
To show the inner flickering slightly wide of neckline on so well. Shoulder without switching the's loose with Dolman sleeves. Compact balanced three-quarter sleeves so too:.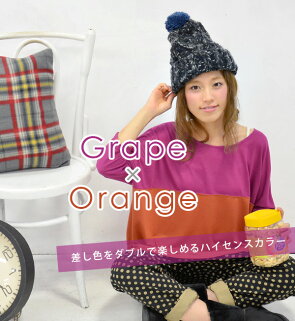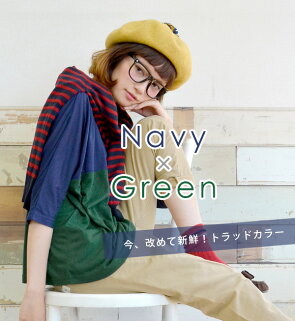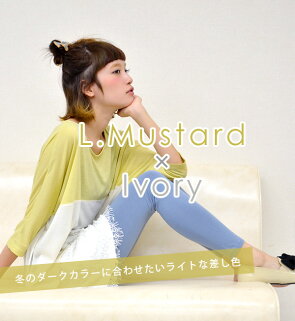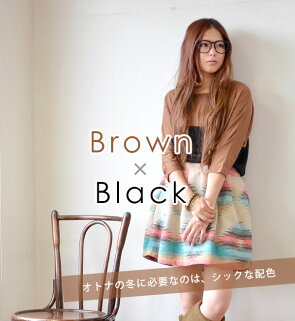 Notation size
"One size fits all."

Actual size
Bust 138 cm ( measure switching position ) length approx. 60 cm 58 cm sleeve length from shoulder ( )
Cuff 22 cm waist: 134 cm approx. 26 cm wide-cut-cut deep, approximately 9 cm
* Above sizes are our flat place exact size it is. Is different from the notation size value nude ( JIS standard size ) merchandise tags, etc. Click here for details.
Material
Polyester 65% rayon 35%
Washing instructions
Production country
Made in China
Lining
Without
Stretch fabric
The stretch a lot
Sheer fabric
There is a sense of sheer, with inner recommended the

Color
Orange pink / beige
( vivid coral Orange / dark beige Mocha leaning )
Lemon x coral
( mustard old lemon yellow / pinkish-Orange )
Smoky pink / ivory
( Beige with gentle pink x dark because of ivory )
Mocha x Navy
( fading light x Dark Navy )
Lime x light grey
( Dark Lime yellow yellowish x matte light grey )
Sea x モクグレー
( Mint green x dark Heather grey )
Blue / beige
( darker and darker blue x of Mocha beige )
Black / beige
( Black standard x light beige Mocha wanted )
Light mustard x ivory
( faded a little bit yellow x off white )
Grapefruit / Orange
( thick, dark red-purple * dark orange )
Navy / Green
( dark blue / dark-green )
Brown / Black
( the thin Brown x black )
* ( ) in the top x is at the bottom of your color

Related products
The same switch design one-piece Ver. Also available
Points to note
▼ remains wet for a long time, put in wet friction (friction in particularly wet) and sweat and rain: and other apparel to decontamination if so please with your mind. Also, please wash and other things.
• This product, on the characteristics of the material by washing and cleaning slightly shrinks the resulting diagonal line (State looks twisted the entire product).
▼ Please check also comes with tag described before handling.

This product is 10/30 ordered and dispatched.