145,417
Photos
* 13.10.15 Grand total point series
May differ from actual colors pictured above wearing a little. Please see the product pictures below color. Also, if you have any concern, please feel free to contact.
Height 163 cm 820 camel M size use: check the code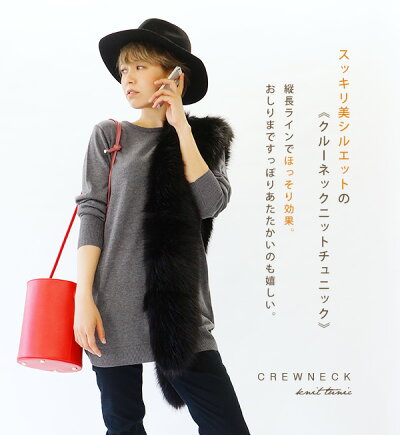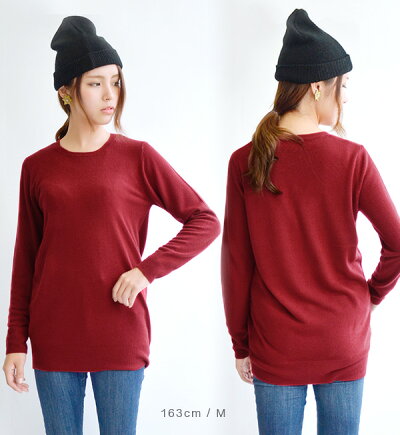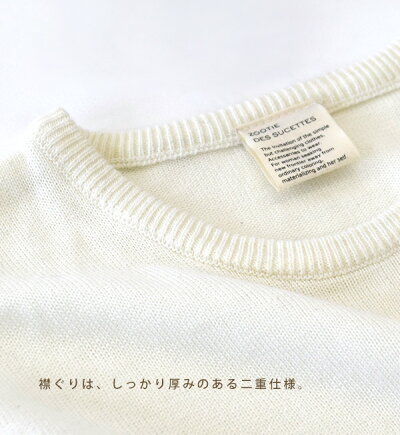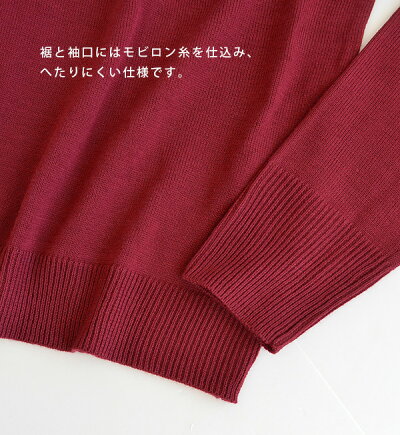 The overall good of the loose's sleek silhouette not thickly clad boast long-length knit.
, Or layered, wearing the one-piece style comb out and or... Guests can enjoy a unique long-length dress. Because of long-length is not the hips moving . Oversized v-neck edge will come out and by Karl. Rib-knit cuffs and hem.

It is deployed in two sizes M l .
Notation size
"M-size" and "L."

Actual size
S M size.
Cm, length 69 cm bust 94 cm, shoulder width 33 cm armholes about 39 cm
Cm, sleeve length 57 cm sleeve 19 cm waist: 91 cm hem around approximately 83 cm
20 Cm low-cut neckline depth 13 cm
S L size?
Cm, length 73 cm bust 99 cm approx. 35.5 cm, shoulder width 41 cm arm holes
Sleeve length 59 cm sleeve 21 cm waist: approx. 99 cm hem around 90 cm
21.5 Cm low-cut neckline depth 15 cm
* Above sizes are our flat place exact size it is. Is different from the notation size value nude ( JIS standard size ) merchandise tags, etc. Click here for details.
Material
100% Acrylic
Washing instructions
Production country
Made in China
Lining
Without
Stretch fabric
A little stretch
Sheer fabric
Gray: have somewhat transparent dark: most 透けません
Color
Aqua 407 green (Somewhat involved white, tender emerald green)
Fresh 317 green ( little Heather was bright lime green )
203 Mimosa (Yellow-white Heather)
113 Ruby Red ( dark pink with somewhat moderate )
117 Strawberry (Walk of moderate was pink)
412 ミルキーサックス (Slightly tinged with gray drab light a little thin in blue)
711 Milk (A little yellowish ivory)
812 Sablé (A moderate somewhat greyish pale beige)
813 Cinnamon ( little Heather was thin Brown pink beige )
807 Sepia ( little Heather was Mocha Brown with little white )
820 Camel (Close to the slightly tinged with gray ocher yellow)
830 Terracotta (Red white size: tinged with Brown leaning)
Burgundy 823 ( somewhat white gray tinged with Burgundy )
804 Brownies (A somewhat moderate dark brown)
Ivy 302 green (Is moderate, and is a deep green)
506 Purple (A moderate somewhat subdued purple)
405 Midnight (A moderate purple-leaning Navy)
618 Charcoal (A somewhat moderate charcoal gray)
603 Black (Standard black)

Related products
Cashmere-like texture and rich color development, type number is popular!
Fall/winter staple for example Collet.
Zootie ( ズーティー ) original Cashmere Touch series
Points to note
• This product is sewing after the dye to. Therefore some distortion, wrinkles, etc., different attitude of every single color, texture, size, shape. Also you may knit nature, if mixed, dyeing unevenness, NEP, just the thread seams, frayed somewhat. Also please with the care so prone to trap when worn and detachable, fold on watches & accessories-belts, etc..
• Is the material prone to pilling ( hairball ). Please wear where it is and when to remove with scissors.
▼ may shrink slightly by washing and cleaning in the oblique line (State looks twisted the entire product).
▼ Please check also comes with tag described before handling.