292681
Photos
* 16.9.15 time series sum
Pictured above wearing a slightly different color. Color, please refer to the product photos below. Also, if you have any concern, please feel free to contact.
Height 157 cm cherry [tunic, M size using:Check out the outfit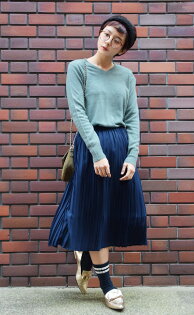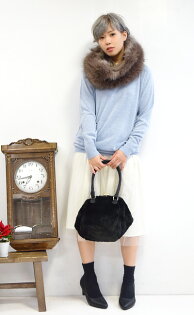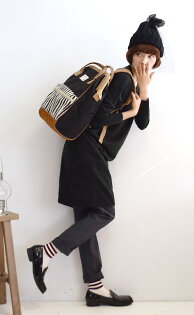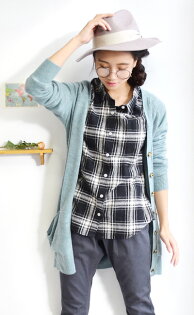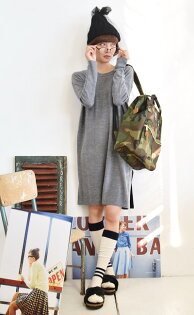 Height 157 cm featured [tunic, M size using:Check out the outfit
* Denotes the average value of the units (cm) and measure samples.
* Above sizes are our open space is a real size. Is different from the notation size value (JIS standard nude size) product tags, etc. Size detailsClick hereI don't like
* 1 point 1 point size and nuance are slightly different. If you have any concern, please contact us.
Notation size
Standard"S", "M" and "L"
Tunic dress"S", "M" and "L"

Material
100% Acrylic
Washing instructions
Country of origin
Made in China
Lining
Without
Stretch fabric
The stretch a lot
Sheer fabric
Gray: there are slightly transparent
Dark: most 透けmasenn
Color
Featured(Somewhat dull pink)
Heather Green(Dull dark-Mint green)
Heather sucks(Somewhat dull pastel blue)
Heather tile(Dark because the light blue)
Sand yellow(Dull dark yellow)
Cherry(Purple with dark bleeping)
Red(Dark red)
Olive Khaki(Faded khaki green)
Cafe Brown(Faded Brown khaki)
Grey beige(Dull light Beige)
Vanilla(Somewhat strong ivory light yellow)
Mokgrea(Moderate light grey)
Midnight(Purple-Navy)
Black(The black swatch)

Related products
Speaking of fall/winter staple Collet.
original zootie (SETI)Cashmere Touch series
In our shopKnitwearProduct list
In our shopCut and sewnProduct list
In our shopOne piece tunicProduct list

Points to note
• This product is sewn and then dye products forward. Therefore some distortion, observed such as wrinkles, different attitude of one color, texture, size, shape. Also you may knit nature, if mixed, dyeing unevenness, NEP, just found the thread seams, frayed somewhat. Also please with the favourite so prone to trap when worn and detachable, fold on watches, accessories, belts, etc..
• Is the material prone to pilling (hairball). Please wear Strip with scissors when pulling.
• May cause diagonal lines (entire product but with a twist, see State) expands somewhat by washing or cleaning.
• Before handling please mention product comes with tags.