May differ from actual colors pictured above wearing a little. Please see the product pictures below color. Also, if you have any concern, please feel free to contact.
Height 158 cm Mocha using: Check the code
UV cut with one-piece dress in simple,
NEP feeling plenty of color, gentle, soft slab cotton dress. Is a actually an item here, 'UV' effect ♪ by ultraviolet absorption agents, UV confusion of material, skin UV Street harder is is.
A simple sleeveless design is so endless flower! Guests can enjoy a gentle impression refreshing just spread is A spread slightly toward the hem line beautifully draped. Make arrangements in the belts and accessories so as to make a simple fun! ♪

* Measure of effect is one season.
---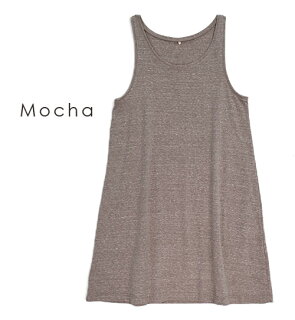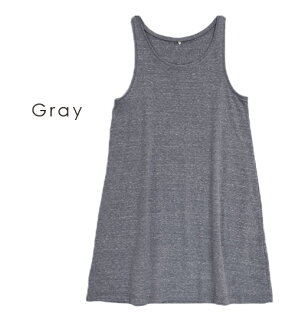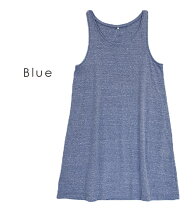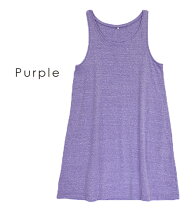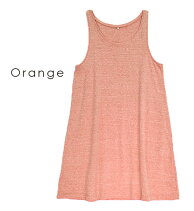 Notation size
"M-L size" (one size)
Bust 79-94 cm 154-162 cm tall
Actual size
Bust 86 cm, shoulder width 29 cm overall length 87 cm
Armhole 50 cm waist: approximately 100 cm hem around 134 cm
22 Cm low-cut neckline depth 13 cm
* The size is our open space is the exact size. May differ from the representation of the tags. For more information of the size Click here From.
Material
Polyester 50% cotton 12% rayon 38%
Washing instructions
Production country
Made in China
Lining
Without
Stretch fabric
The stretch a lot
Sheer fabric
May slightly sheer
Color
Mocha ( Mocha Brown with white )
Gray ( Dark because of the gray )
Blue (Pale blue shade of gray)
Purple (Purple with white)
Orange (Somewhat dull coral orange)
Are * common, white NEP
Related products
The same dough Short sleeve ドルマンワン piece Also available
Points to note
• This product is difficult through the ultraviolet rays of sunlight by ultraviolet absorption agents and ultraviolet light diffusing agent material. In addition, this effect is not permanent. UV cut effect measure, 1 season has become.
▼ Properties prone to pilling ( hairball ). Please wear where it is and when to remove with scissors.
• Hook, please note so easy catching nature and friction and rough surface, such as during insertion and removal, the accessories, belt and surrounding wall and caught.
▼ remains wet for a long time, put in wet friction (friction in particularly wet) and sweat and rain: and other apparel to decontamination if so please with your mind. Also, wash may dye when washing to separate other things.
▼ may shrink slightly by washing or cleaning on the characteristics of the material in the oblique line (State looks twisted the entire product) discoloration.
▼ Please check also comes with tag described before handling.