Unique and tinted wash treated knitwear
from the w closet ( ダブルクローゼット ) levee crochet photono over. This year seems to be brighter range of colours to dress up unique discoloration of ストーンバイオウォッシュ processing! Items such as used in sand with plenty of that.
Full width the hem in front up the round is. It is 着こなせ balanced and easy to use with any bottoms sizing & silhouette.
It is knit 100% cotton long season can be used.
---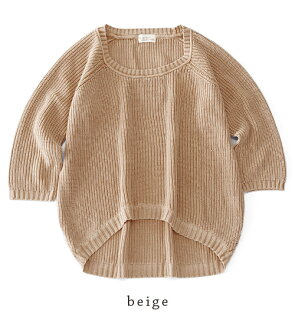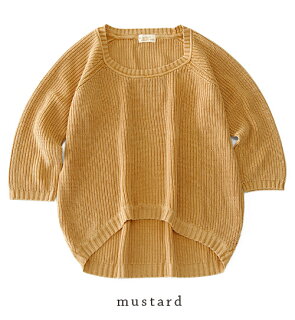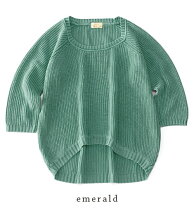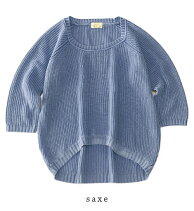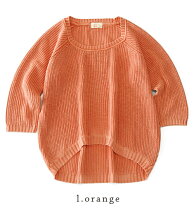 Notation size
"One size fits all."
Actual size
Chest cm 120 cm, length approx. 51-58 cm ( before-measure from the back and shoulders ) sleeve length 61 cm
Cuff 20 cm waist: approx. 120 cm around the hem 86 cm
20 Cm low-cut neckline depth 10 cm
* Knit to size slight individual difference arises. Notation size should be considered approximate.
* Switching shoulders not raglan sleeves design for shoulders, sleeves, armholes the size not indicated.
* The size is our open space is the exact size. May differ from the representation of the tags. Click here for details.
Material
100% Cotton
Washing instructions
Production country
Made in China
Lining
Without
Stretch fabric
The stretch a lot
Sheer fabric
See-through from the stitch (inner is required)
Color
Beige (Thin Beige)
Mustard ( mustard color dull yellow )
Emerald (Somewhat dull Mint green)
Sachs (Light blue shade of gray)
Light orange (The bright orange with white)

Related products
(* Vary the color development) there is the same material best
( ダブルクローゼット ) w closet product list
Points to note
▼ your laundry with dry cleaning please.
▼ seperately so you lose the color, other, wash with washing machine.
▼ Please enjoy as a unique texture for doing a special processing to one point per there differences such as subtle color, size and texture.
• Knit nature, just "thread seams" and somewhat "fray", also in shapes and sizes prone individual product is. As you can understand thank you.
▼ Properties prone to pilling ( hairball ). Please wear where it is and when to remove with scissors.
• This product is used very delicate material. Join the vigorous and strong force and open seams, eyes slippage has to nature (weaving yarn open slip eye). Trap when wearing a belt, buckle and detachable watches, rings, etc. by the frictional strength of ground such as 10 minutes please be careful.
▼ remains wet for a long time, put in wet friction (friction in particularly wet) and sweat and rain: and other apparel to decontamination if so please with your mind.
▼ may shrink slightly by cleaning on the characteristics of the material in the oblique line (State looks twisted the entire product).
▼ Please check also comes with tag described before handling.