May differ from actual colors pictured above wearing a little. Please see the product pictures below color. Also, if you have any concern, please feel free to contact.
Height 161 cm black x off white-one size fits all use: check the code
Height 157 cm light pink x mango-one size fits all use: check the code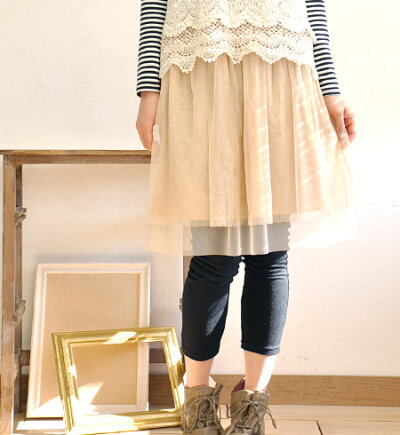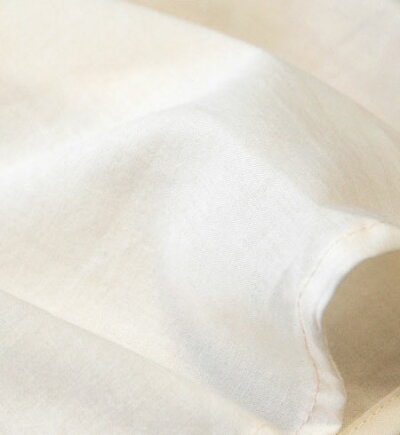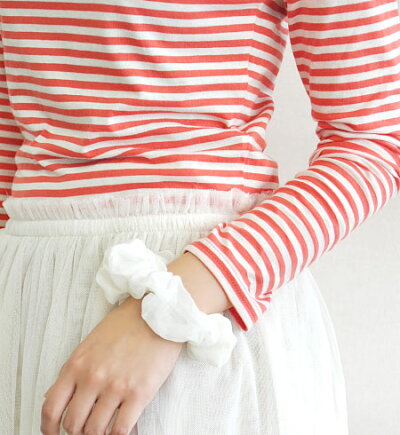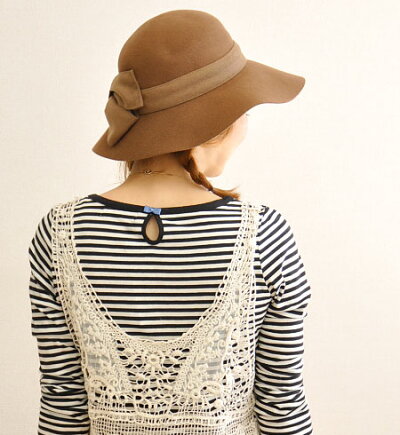 And on the left and tulle material 2-3 with lining
On the right and smooth lining
Even dressed in one piece and through switching over the bottom left/West gathers contains plenty of frills, like in flat rubber waist cut and squeezed so cute!
A cute back came right down and drops open, mini Ribbon accent

One piece combined right/border and tulle skirt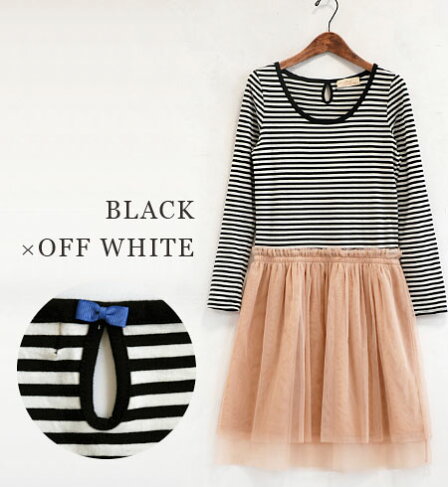 Notation size
"One size fits all."
Actual size
Bust 82 cm, shoulder width 32 cm cm, sleeve length 60 cm sleeve length 76 cm.
Armhole approximately 40 cm 19 cm cuff
Hips 104-122 cm waist: 72-86 cm (with a rubber)
Cm, length 95 cm ( head and shoulders out of measurement / skirt part approximately 50 cm )
Lining-length about 40 cm ) ( West switching positions from
Approx. 21 cm wide-cut neckline depth 13 cm
* Waist-hip place dimensions-is the size of the spread:
* The size is our open space is the exact size. May differ from the representation of the tags. Click here for details.
Material
Body: 100% cotton
Skirt part: 100% nylon
Ribbon: 100% polyester

Production country
Made in China
Lining
Skirt lining: 100% cotton
(No gloss solid color tulle pieces and similar colors does not stretch dough)
Stretch fabric
Body: expand or contract a little
Skirt portion: a little stretch

Sheer fabric
Bodice: almost 透けません
Skirt parts: slightly sheer may

Color
Black / off white (Light blue)
( Black standard / standard white stripes )
Blue x ライトミント (Navy)
( purplish-blue x very close to ivory yellow stripes )
Light pink x mango (Off white)
( than light yellow dark orange x ash in stripes of pink tinged )
Orange x ivory (Off white)
( darker salmon Orange x border pattern more off-white ivory )
* Upper ( ) in a Ribbon color and lower ( ) color of the bodice piece is in the
* Skirt portion is black x only off-white beige pink, other standard off-white is common.

Related products
The matching short-sleeved Ver. Also available
* Depends on the color and size.
Points to note
• This product is used very delicate material. Join the vigorous and strong force and open seams, eyes slippage has to nature (weaving yarn open slip eye). Also worn and removed when not hooked protrusions such as watches, belts and accessories so please be careful.
• This product is designed is designed on the dare not kill cut edge of the fabric, so repeated washing and wear increases cutting surface, the fray. If fray comes to mind where it is, be careful to remove with scissors. Also frayed hem is somewhat uneven in some.
▼ characteristics on the products, the dough taking positions just some individual differences, such as pattern and nuances, different images and facial expressions. Also does not match the pattern in the seam to necessarily.
• This product is on the characteristics of the material by washing and cleaning slightly shrinks.
▼ so time remains wet for a long time, put in wet friction (friction in particularly wet) and sweat and rain, other clothing to decontamination if you like! Also, wash water and other things.
▼ Please check also comes with tag described before handling.