Two-tone design knee high socks
Mouth color scheme is a stylish knee high socks. In vertical line so look clean legs, thick rib line contains the body ♪ I'm sure grub short skirts is the design pattern of growth also nice not to worry about it because the opportunity this season, a big success among! Take off the heel and toe colors so cunningly cute huh!
---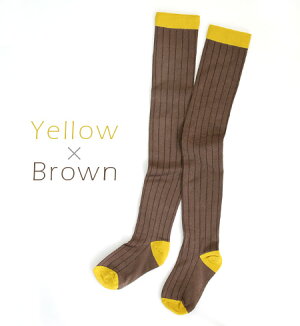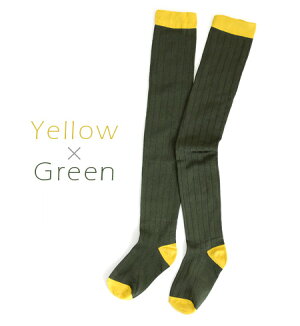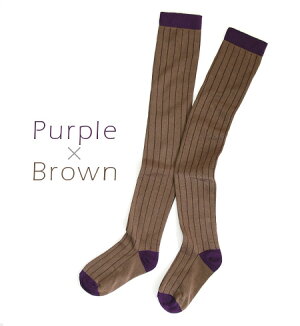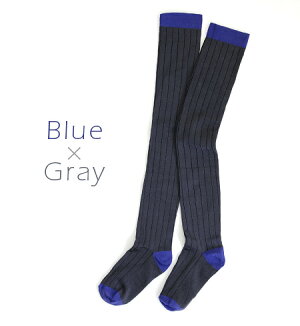 Size
Width 8 cm legs ( heel-toe ) of length approximately 16 cm heel height 50 cm
* The size is our open space is the exact size. May differ from the representation of the tags.
Material
Nylon 13% 87% polyurethane
Production country
Made in Korea
Color
Yellow / brown ( bright mustard colour x Mocha Brown )
Yellow x green ( bright mustard colour x gray, or olive green )
Purple x Brown ( subdued purple x Mocha Brown )
Blue x gray ( Purple-leaning blue x charcoal grey )

Points to note
• This product on health, please try later returns and exchanges cannot accept.
▼ remains wet for a long time, put in wet friction (friction in particularly wet) and sweat and rain: and other apparel to decontamination if so please with your mind. Also, please wash and other things.
• Materials, please be care fibers on the trap-prone, so wear and removal when the fold on watches & accessories-belts, etc..
• This product, on the characteristics of the material by washing and cleaning slightly shrinks the resulting diagonal line (State looks twisted the entire product).
▼ Properties prone to pilling ( hairball ). Please wear where it is and when to remove with scissors.
▼ Please check also comes with tag described before handling.