I wish much flashy socks!
Now I want footwear! The protagonist of shadow at one time color, pierced handle at one time, make coordination more enjoyable. This time appeared here is lively socks pop colorful switched at different pitches. Mouth lame but Kiraly ♪ may fit tightly.
Fit toe tight border pattern, so Jia looks firm pumps, sandals and even ◎. It is a sense of basic fabrics can be used regardless of season.
---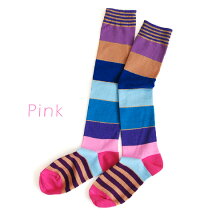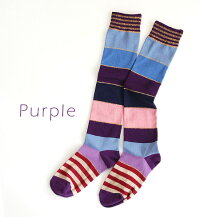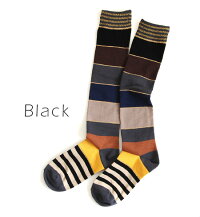 Size
Approximately 8.5 cm wide legs ( heel-toe ) of approximately 20 cm in length
Heel height 39 cm
* The size is our open space is the exact size. May differ from the representation of the tags.
Material
80% Cotton 20% polyurethane
Production country
Made in Korea
Color
Pink ( shocking pink, purple, light blue, beige, blue, turquoise blue, etc. )
Purple ( Purple, beige and dark order of red, lavender, light blue, dusky pink etc )
Black ( Gray, beige, black and dark because of yellow and light brown and Navy )
Gold lame sense of "common."

Points to note
• This product on health, please try later returns and exchanges cannot accept.
▼ remains wet for a long time, put in wet friction (friction in particularly wet) and sweat and rain: and other apparel to decontamination if so please with your mind. Also, please wash and other things.
• Materials, please be care fibers on the trap-prone, so wear and removal when the fold on watches & accessories-belts, etc..
• This product, on the characteristics of the material by washing and cleaning slightly shrinks the resulting diagonal line (State looks twisted the entire product).
▼ Properties prone to pilling ( hairball ). Please wear where it is and when to remove with scissors.
▼ Please check also comes with tag described before handling.