May differ from actual colors pictured above wearing a little. Please see the product pictures below color. Also, if you have any concern, please feel free to contact.
Height 161 cm Terra-cotta used: check the code
Height 157 cm Blue use: check the code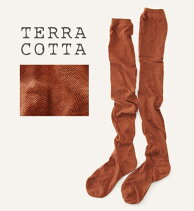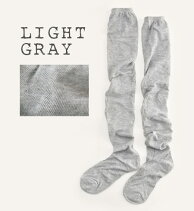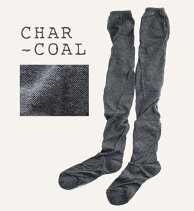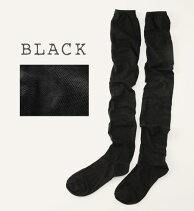 Height 161 cm Mocha use: check the code
Size
Width: 8 cm legs ( heel-toe ) of length: approx. 18 cm
Heel height: approximately 61 cm
* Knit for left and right to slight individual differences may occur. Also, even the same product difference likely is we are. Notation size should be considered approximate.
* The size is our open space is the exact size. May differ from the representation of the tags.
Material
100% Cotton
Production country
Made in Korea
Color
Terra cotta (Your colors such as dark orange slightly dull)
Blue ( faded a bit dark because of the blue )
Light gray (Light gray)
モカ ) thin Mocha brown white sloshed (
Charcoal (Slightly faded a little bit thin for charcoal)
Black (Standard black)
Is your color * black except all slightly marbled with a feeling of
Points to note
• This product is sanitary, returns and exchanges will not be accepted.
• Knit nature, just "thread seams" and somewhat "fray", also in shapes and sizes prone individual product is. As you can understand thank you.
▼ remains wet for a long time, put in wet friction (friction in particularly wet) and sweat and rain: and other apparel to decontamination if so please with your mind. Also, please wash and other things.