Soft dot pattern socks for autumn & winter materials.
Exquisite color Cute Polka dot size dots socks. Angora mix very warm. Look brushed feeling plenty of cheek I lump is an item. Also to the instep of the foot firmly design dot, so together with pumps •. In the color scheme, will become a code point.
---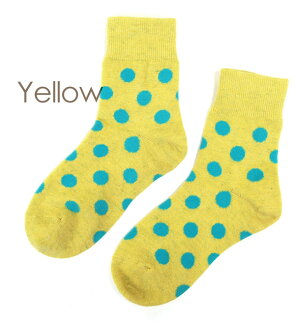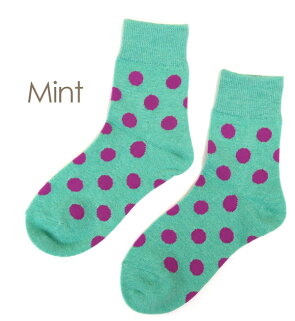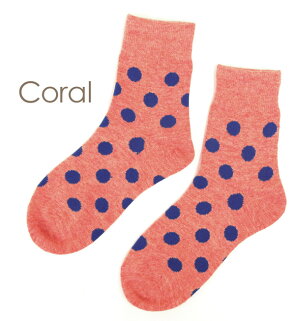 Notation size
s 23-25 cm. (one size)
Size
Width: 7.5 cm legs ( heel-toe ) of length: 19 cm
Heel height: approx. 15 cm
* Knit for left and right to slight individual differences may occur. Also, even the same product difference likely is we are. Notation size should be considered approximate.
* The size is our open space is the exact size. May differ from the representation of the tags.
Material
Polyester acrylic or other ( Angola hair blends )
Production country
Made in China
Color
Red ( thick, dark-red x beige )
Navy ( dark blue / green light )
Beige ( slightly dark beige x thick, dark red )
Gray ( strong light grey white x Navy Blue )
* ( ) in a body color x is a color pattern
Points to note
• This product is sanitary, returns and exchanges will not be accepted.
• Knit nature, just "thread seams" and somewhat "fray", also in shapes and sizes prone individual product is. As you can understand thank you.
▼ characteristics on the products, the dough taking positions just some individual differences, such as pattern and nuances, different images and facial expressions. Also does not match the pattern in the seam to necessarily.
▼ remains wet for a long time, put in wet friction (friction in particularly wet) and sweat and rain: and other apparel to decontamination if so please with your mind. Also, please wash and other things.