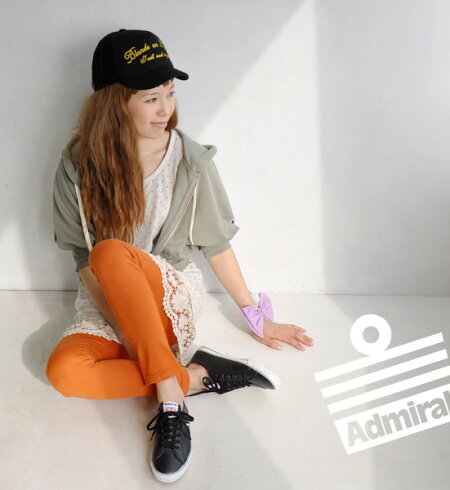 May differ from actual colors pictured above wearing a little. Please see the product pictures below color. Also, if you have any concern, please feel free to contact.
[Left] height 161 cm Black/White use: check the code [right] height 161 cm using the Tricolor: check the code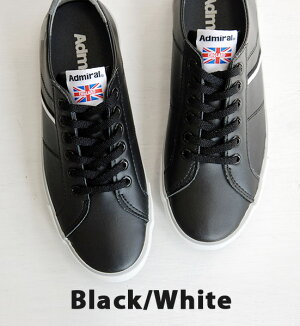 Notation size
S UK4 》 [23.0 cm], UK5 》 [24.0 cm].
S UK6 》 [25.0 cm] s UK7 》 [26.0 cm].

Actual size
《 UK4:23.0cm 》: length 25 cm, width approx. 9 cm height approximately 7 cm
《 UK5:24.0cm 》: length 25.5 cm, width approx. 9 cm height approximately 7 cm
《 UK6:25.0cm 》: length 26.5 cm width 9 cm height of about 7.5 cm
《 UK7:26.0cm 》: length 27.5 cm width approximately 9.2 cm height 7.5 cm
* The size is our open space is the exact size. May differ from the representation of the tags. Click here for details.
Material
Synthetic leather
Production country
Made in Taiwan
Weight
Leg approx. 240 g (size UK5)
Color
Tricolor
( consists of off white / red / Navy / students )
"Navy."
White/Black
(Fluorescent off-white / black and white / off-white)
"Black."
Black/White
(A standard black / black / white / black)
"Gray."
* Upper ( ) in is the color of the body and side-line pieces and shoelaces
* Bottom? s? t in the color of suede logo part of the heel is

Related products
Admiral ( Admiral ) series
Points to note
• Ago use make sure indoors try. Also, please note that cannot accept any return or exchange of goods are used once outside.
▼ may be discolored by sweating, etc. under normal use is natural leather is used in shoes and cotton. Also if wet or if the friction caused by the color transfer to other clothing, etc., so pale color of socks or clothing to wear during ten minutes your mind!
• Due to sweating itchy, rash, etc., if the irritation to the skin, immediately please stop please.
(Except sale items and special planning participation products) footwear more than 5,250 yen (tax included) * size exchange one time during their free services! ⇒ more information click here!