Cute a selection of plastic bottle case
"Made in Japan" specialized in sports socks sock brand ROSTER ( roster ) bottle cover. It is knit material, such as the intact bottle case socks and cute design deploy rich. In the absorbency of the material, not worry about water drop wet a bag ◎.
Delivered in transparent packaging cute, because in the present is recommended.
---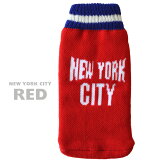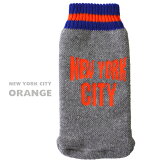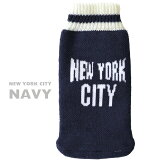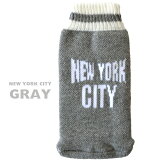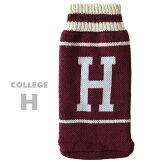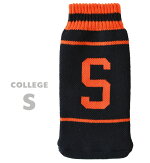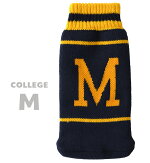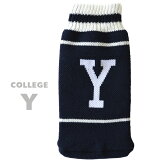 Size
Approx. 6.5 - 9 cm wide ( mouth width-width ) height approx. 19 cm
* Above sizes are our flat place exact size it is. Click here for details.
Material
Cotton acrylic nylon
Production country
Made in Japan
Lining
Without
Color
USA ( dark blue x red / off white )
CUB SCOUTS ( dark blue / mustard yellow )
8 DOT YELLOW ( mustard yellow x off white dots x black )
8 DOT GREEN ( bright green x off white dots x Navy )
8 DOT NAVY ( dark blue / off white x Red )
NEW YORK CITY RED ( bright red x off white x Navy )
NEW YORK CITY ORANGE ( somewhat dark because of grey x Orange x Navy )
NEW YORK CITY NAVY ( dark blue / off white )
NEW YORK CITY GRAY ( slightly lighter gray × off-white )
COLLEGE H ( Burgundy / off-white )
COLLEGE S ( black × orange )
COLLEGE M ( Black × Yellow mustard )
COLLEGE Y ( Black / off-white )

Points to note
• Knit nature, just "thread seams" and somewhat "fray", also in shapes and sizes prone individual product is. As you can understand thank you.
▼ remains wet for a long time, put in wet friction (friction in particularly wet) and sweat and rain: and other apparel to decontamination if so please with your mind.
• Subject characteristics on the products, take position of print and fabric creates a pattern and nuance slight individual difference, different images and facial expressions.
▼ Please check also comes with tag described before handling.