With concept wears out of taste kanmi... , I key of the original case. Pressed type of stitching surround a simple design and small tree is accented and is very cute. Antique buttons and fittings perfect atmosphere! Easy-to-open snap button, can hold three keys. Original logo is turned on the inside, finely crafted unique handmade is appealing.
Gentletouch thickness size fits nicely when held in the hand, the soft leather key case. Can hold three keys, so no need to rummage around and find a bag in the small key Jae got stored in this key case! It is also accentuated with simple, timeless design, using leather from changing texture.
---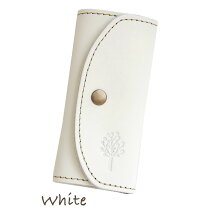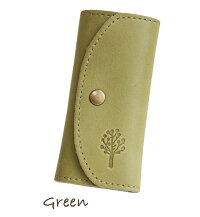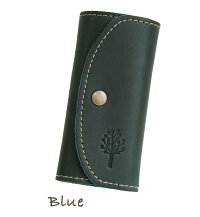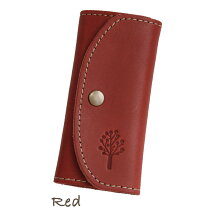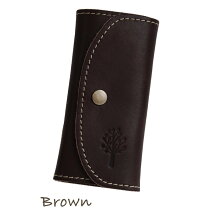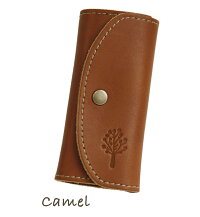 Size
Approximately 11 cm x 5 cm
Body-opening width 16 cm
Material
Cowhide leather
Color
White
Green (bright olive green like your color)
Blue (deep, somewhat mixed green and color)
Red (subdued red brown)
Brown
Camel (and color like the subdued ocher)
Related products
With matching card case
Points to note
▼ Kanmi... not natural materials used, color uneven dyeing unevenness, lot shake, some scratches and find may be. For each cow different skin color, thickness, when stained with colors taste different little by little. It will be in the texture of the product. To help you understand and are utilizing their individuality of cows would appreciate.
Do not wash down:.
• Avoid heat or high temperature, benzine, thinner or other volatile, please do not wipe.
• This product is wet friction and water in there can be discolored by. Please note when used in wet weather or light color clothing to wear.
• This product is working color was in the process, flying color takes you. Please note that.
• This product is manufactured on a little dirt and may have minor scratches. Please note that special order.
▼ Please check also comes with tag described before handling.