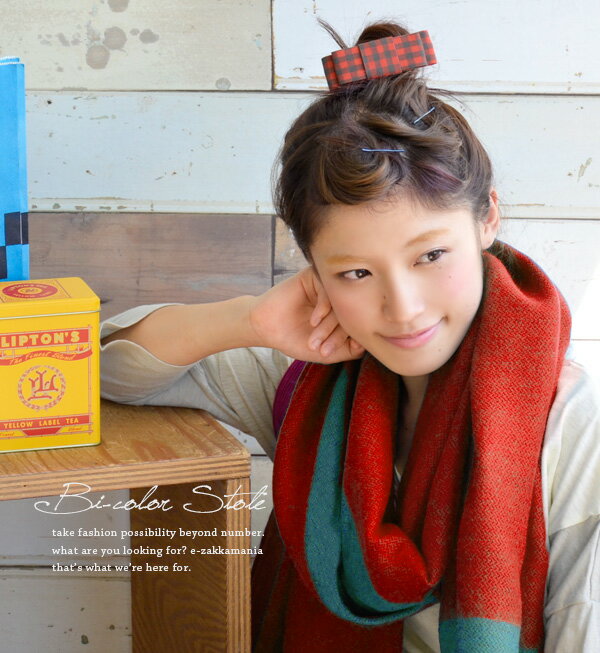 May differ from actual colors pictured above wearing a little. Please see the product pictures below color. Also, if you have any concern, please feel free to contact.
Height 153 cm Blue use: check the code
A simple but flirting patsu and eyes by color scarf
Eye-catching color * color simple stall. Design and furniture also fringe the many coordinating accents can be used. Use reversible design with reversed color to emphasize color in both, as soon as you ♪ fluffy boobs and brushed soft touch fabric directly touching the skin firmly protects from the cold season. Large size so your as rug(hizakake) or blanket.
---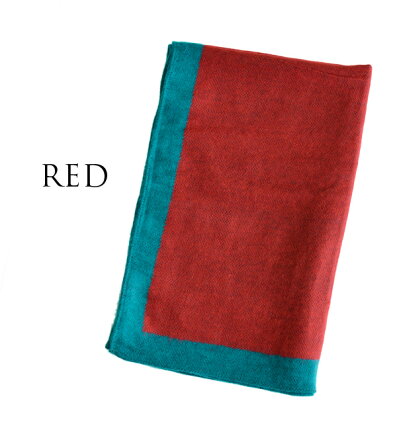 Size
Length 195 cm width 56 cm
* Above sizes are our flat place exact size it is.
Material
100% Acrylic
Washing instructions
Production country
Made in China
Color
Red ( dark red × dark green slightly bluish )
Blue ( vivid dark blue / Brown )
Green ( bright green x orange with Brown )
* ( ) in a color used in the body is
Points to note
▼ so time remains wet for a long time, put in wet friction (friction in particularly wet) and sweat and rain, other clothing to decontamination if you like!
▼ the trap when wearing a belt, buckle and detachable watches, rings, etc. pay attention please.
▼ Properties prone to pilling ( hairball ). Please wear where it is and when to remove with scissors.
• Our products are mechanical production process on the just "yarn for weaving fabric seam" and somewhat "fray", other fiber "blend", may also cause some "errors" in the shape or size. Please understand and would like to ask.
▼ characteristics on the products, the dough taking positions just such attitude of the art and nuance slight individual difference, different images and facial expressions. Also does not match the pattern in the seam to necessarily.
▼ Please check also comes with tag described before handling.